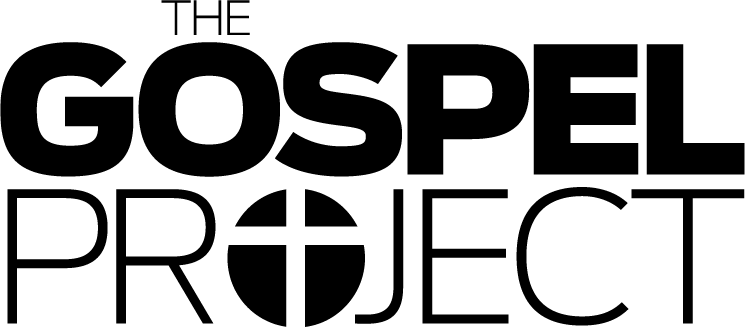 The Gospel Project
Christ-Centered Chronological Bible Study for All Ages
The Bible is not a collection of stories. It is one story of God's plan to rescue His people from sin and death. It is the story of redemption, the gospel message of Jesus Christ. And it's our story, too.
The Gospel Project Details
Chronological study plan - Genesis thru Revelation
Christ-centered study - All scripture gives testimony to Jesus
Age alignment - All ages learn same lessons
Missional focus to respond to God
99 Essential doctrines of Christian faith identified
18 months in Old Testament & 18 months in New Testament
3 year study plan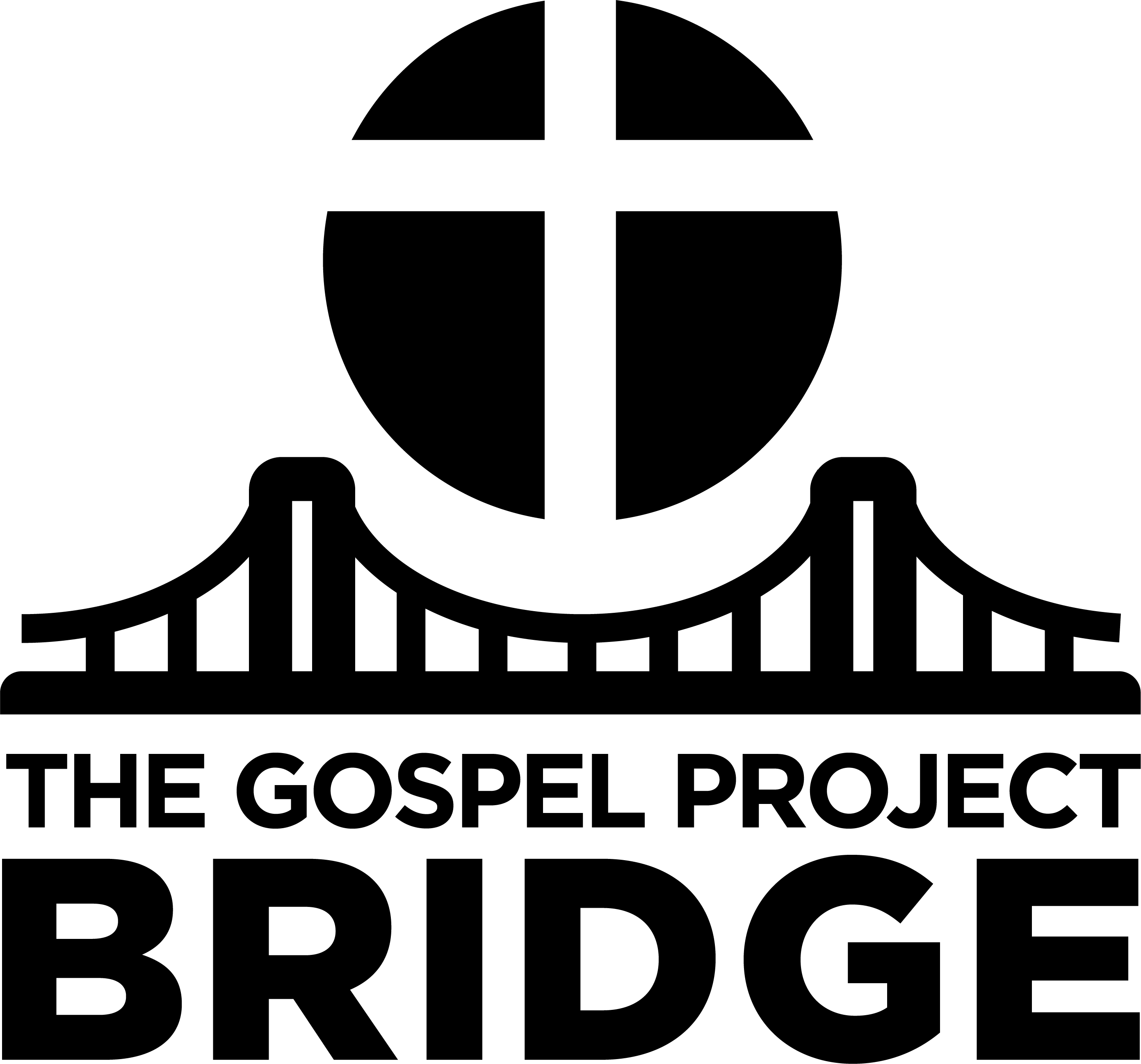 The Gospel Project Bridge
All across the country kids ministries have been impacted by COVID-19. Many have taken a break for the summer only to find that start-up dates for the fall are a moving target. Although this has been a challenge, it can also be an opportunity—one for a fresh ministry start.
That's why we created The Gospel Project Bridge! This fast-track version of The Gospel Project for Kids will take kids on a chronological journey through the life of Jesus in the Gospels, the formation of the church in Acts, and the return of Christ. No matter when you begin, the journey will end in August, 2021 in time to begin the newest cycle of The Gospel Product for Kids.
The Gospel Project Bridge includes:
Leader Guides
Activity Pages
Bible story videos, missions videos, and countdown videos
Posters, presentation JPGs, activity printables,
Sessions that align with Christmas 2020 and Easter 2021
November Session Plan | December Session Plan
Start a Recurring Order - Save Up to 5%
Create a recurring order on your LifeWay account, and get these great benefits:
Save 5% on LifeWay church account orders, and 3% on credit card orders.
On-time, worry-free shipping in time for delivery to your church before the quarter starts.
Easy to edit quantities at any time.
How to Start a Recurring Order
Go to Church Ordering, select "Ongoing Bible Studies", then "The Gospel Project"
Narrow results in left column (Age, Format, Translation)
Find the item(s) you need, choose quantity, and "Add to Order"
Save your order, or checkout (you will be asked to create a secure account)
Need Help Placing Your Order? Let one of our trained staff help.
Call 800-458-2772 (8:00am - 5:00pm Central time) or chat with a live representative (7:30am - 6:00pm Central time) BEGIN LIVE CHAT
Adult Digital Products - Fall 2020
Student Digital Products - Fall 2020
Kids Digital Products - Fall 2020
DigitaleBookRental
Starting at
Sale
Regular
View in Cart
Choose Item
Choose Item
View Details
View Details