Church Administration Tools, Resources, & Software
With a goal of improved stewardship, LifeWay has developed relationships with companies that offer you potential savings on a number of products and services. And best of all, participation in the OneSource program is FREE to your church. These endorsed provider relationships leverage the collective buying power of SBC entities and free up operational dollars to further fund ministry efforts. This combined purchasing power enables smaller churches to receive the same discounts as larger churches.
Specialized Services & Products for Your Church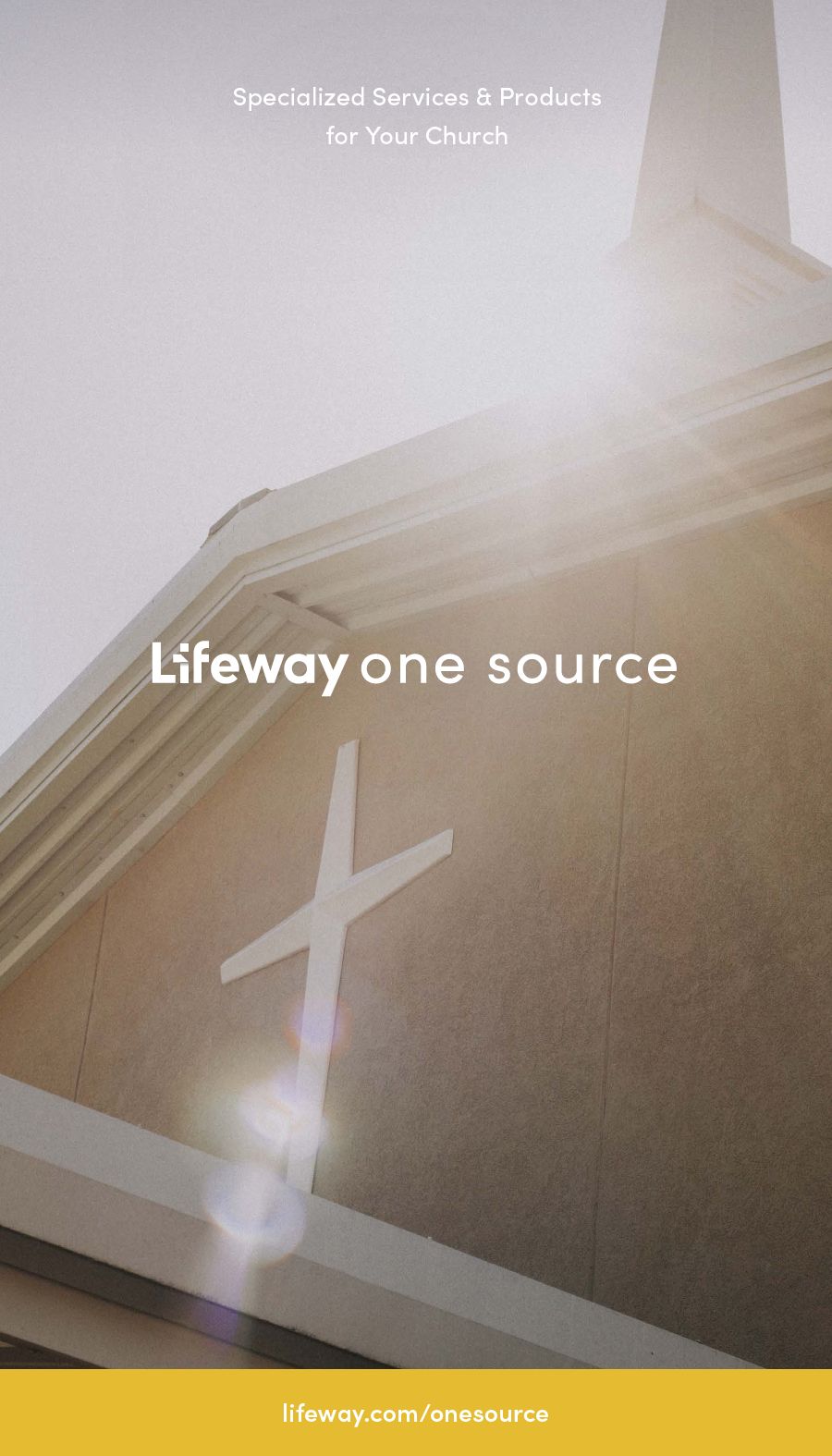 Download the OneSource Brochure
For more information about the wide-selection of services offered to churches in the LifeWay OneSource program download the full brochure (PDF).
Have questions? Call us at 800.464.2799.