Lifeway Church Directory Service
Professional Portraits and Church Directories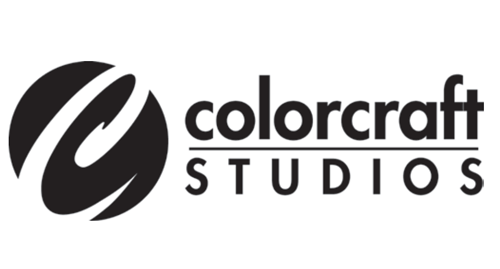 Lifeway One Source endorses Color Craft Studios as its provider of the finest quality church directories and portraits. Color Craft is a family owned business offering professional portraits and church directories for over 30 years.
Your completely customized directories are always FREE. Photography and portrait viewing are fast and convenient. You will view finished portraits that are already printed and ready to take home. And each appointment only takes approximately 15 minutes. Reorders are also available to share with extended family and friends.
We understand during this time of unrest and uncertainty, many pastors are searching for answers as to how to keep their congregation connected. Some churches are open, some are completely online, but all of them want and need to stay connected. A Church Directory can be a resource to keep the connection safely and without actual contact.
Color Craft's process:

Color Craft will work with your church to schedule the families for photography.
Your church will provide a room and a waiting area that can maintain social distancing.
The appointments are in 12-minute intervals so none of the families are there long.
The photographer will be wearing a mask or face shield and will disinfect the room between families. Keeping the entire photography event safe for all.
Color Craft will make additional prints of the families available for purchase. The directory is completely free of charge, all of Color Craft's revenue comes from portrait sales.
Color Craft does all printing in-house giving them control over the quality and speed of printing your directory.
All of this helps to maintain a safe and effective process of getting updated professional photos of the church family. Allowing the congregation to see everyone and help keep those connections going through this time.
Church Directories are a sort of timestamp for a Church. When you look back at them through the years you see all sorts of events, building or location changes, anniversaries, and you see how the congregation has changed. This is a challenging time for everyone. When you look back at your directory done during this time, you will be reminded of how God brought us through it.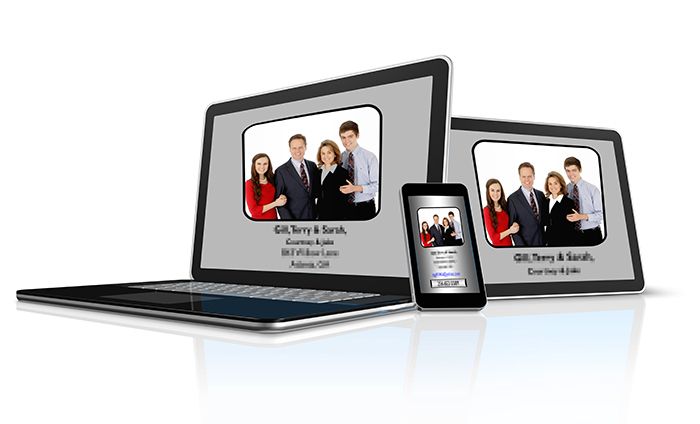 Mobile Directory Instant Access
Email, call, or text directly from your smart device.


Call 800.464.2799 for additional information or
---
Customizable Church Directories are Always FREE
---
Church Directory Cover Examples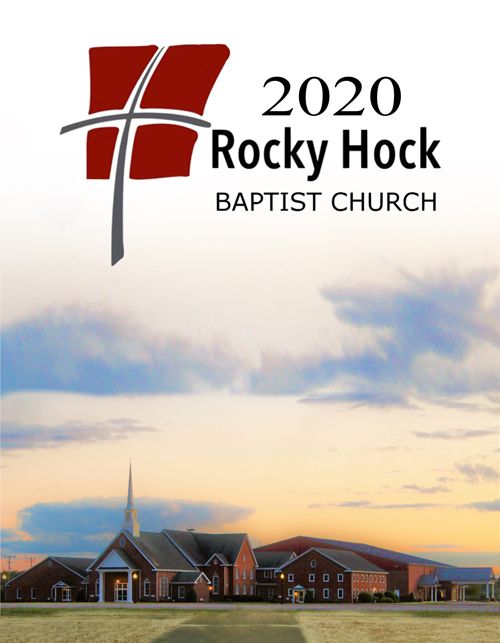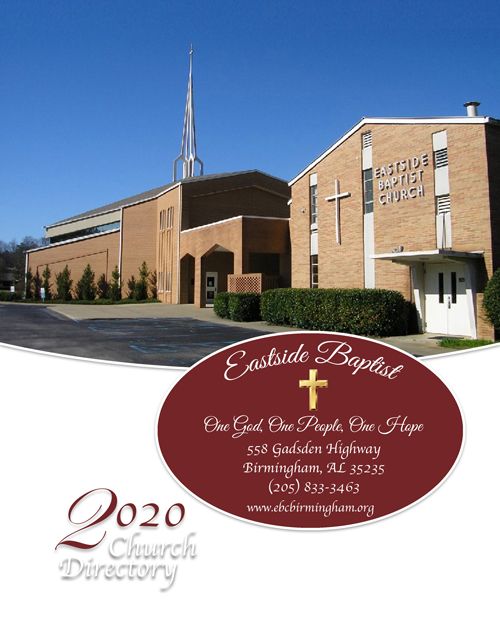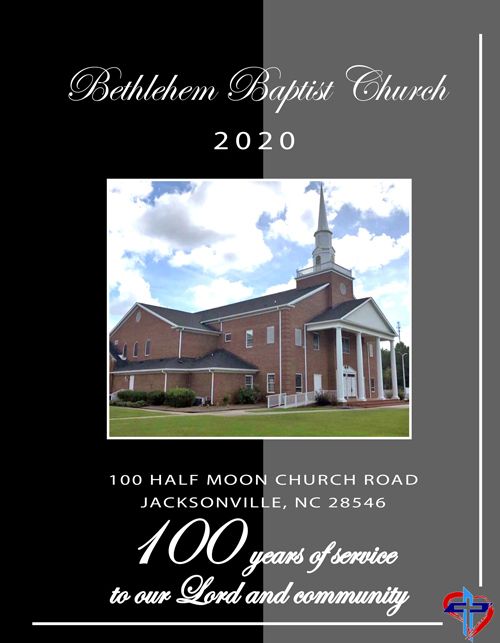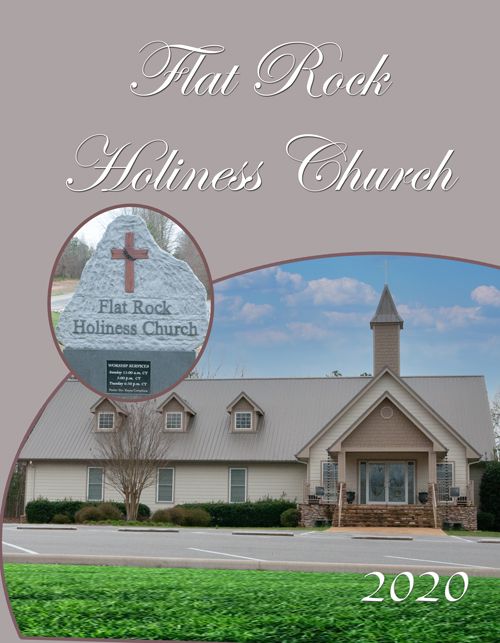 Learn more about the Lifeway One Source program. View Catalog
Get updates and deals with the One Source Church Direct email newsletter. Sign Up