Church Seating
Lifeway One Source endorses Church Interiors for all church seating needs including church pews, chairs and theater seating.

Lifeway endorses Church Interiors as its provider of church renovations and seating. From full or partial renovations ranging from installing new carpet, painting, pew chairs, refinishing pews, theater seating you'll find services that transform the look and feel of any space in your church.
Chairs
Church Interiors, Inc. provides an array of chairs suited for the stage, sanctuary, and balcony. In addition to worship center and sanctuary seating, they also provide clergy and choir chairs that are extremely durable and comfortable. Church Interiors uses chairs to offer comfort and design flexibility to adjust to your church's needs providing multiple uses for each space.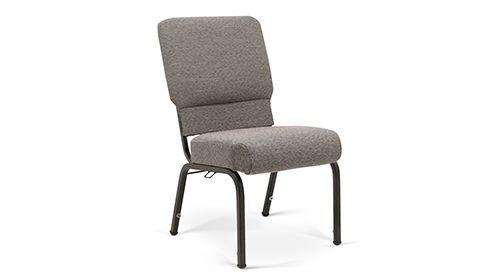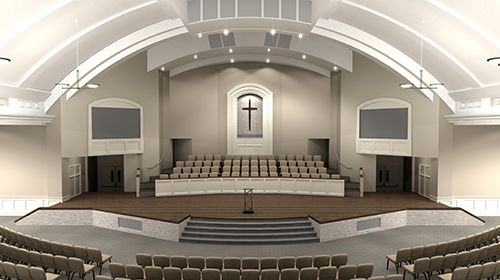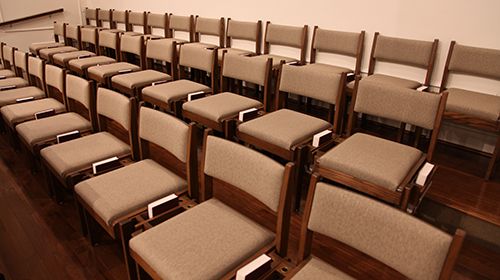 Pews
Church Interiors, Inc. offers the latest in Traditional, Modern and Colonial pews. Upholstered church pew bodies are reinforced with a solid oak inner-frame. All components are screwed together into solid oak or solid maple and are guaranteed not to come loose for the life of the installation. Choose from fully upholstered, seat-only or solid wood pews. Church Interiors can also replicate your existing pews to honor your current design.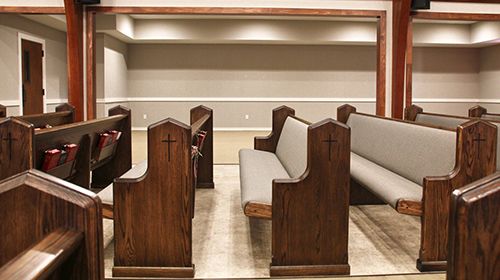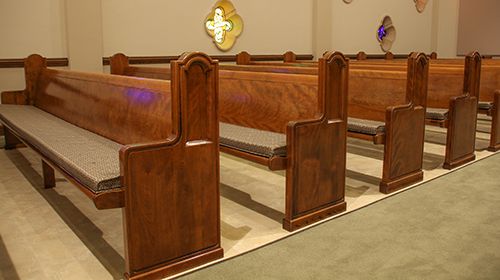 Theater Seats
Church Interiors, Inc.'s auditorium and  theater seating offers places of worship the benefits of a comfortable, defined seating space. Theater seats allow for as much as 20% additional seating capacity over traditional pew seating while adding more spacious traffic flow between rows and aisles. Patented engineering of their seats eliminates maintenance, while adding comfort, durability and timeless design.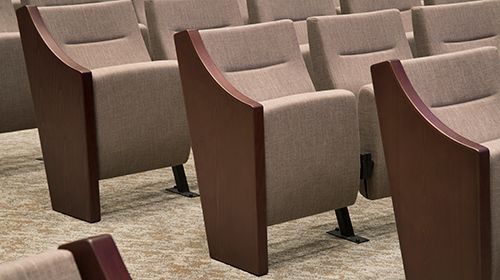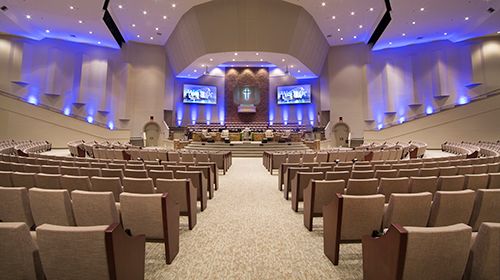 Questions about seating for your church?
Call 800.622.8610 now to receive additional information or complete the form below.

Learn more about the Lifeway One Source program. View Catalog
Get updates and deals with the One Source Church Direct email newsletter. Sign Up