Lifeway Students wants to be sure you have all the tools you need to feel confident in your role as you disciple students. These resources have been created specifically for you by people who have experience leading and discipling teenagers. We pray that as you read, listen, and watch, you are encouraged and empowered to live out the calling bestowed upon you.
Youth Pastor Training Events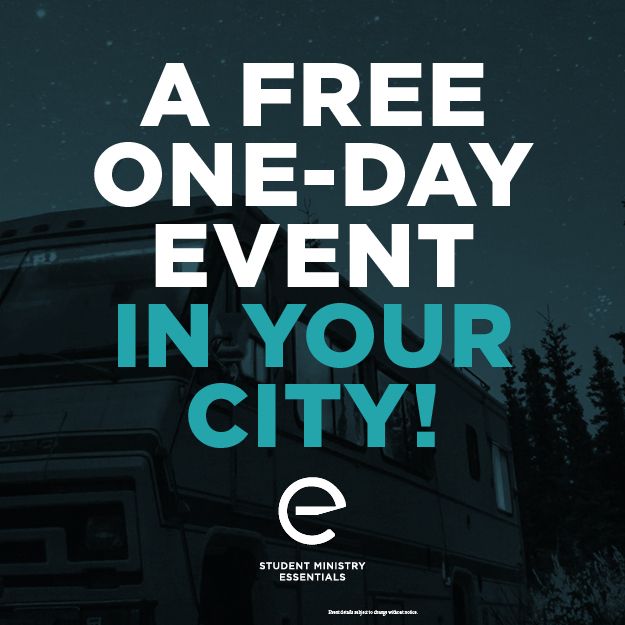 Student Ministry Essentials
Free one-day events designed to challenge your ministry strategy and build community in your local area.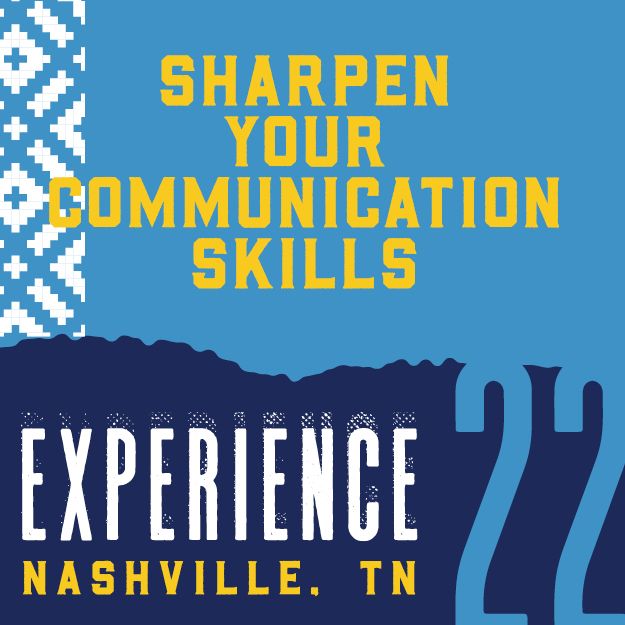 Student Ministry Experience
Two-day event in Nashville, TN focused on improving your communication skills. Intentionally small—like nothing you've ever experienced...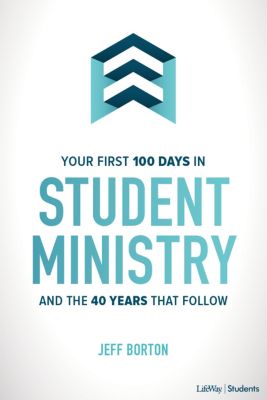 Your First 100 Days of Student Ministry
Whether you're just getting started in student ministry or you've been discipling students for years, Jeff Borton will walk you through the process of becoming an effective student minister and building a sustainable ministry.
Within Reach
Research shows that the majority of teenagers who are active in church during high school stop attending during their college years. In a new study, Lifeway Student Ministry and Lifeway Research have partnered to identify the factors that are contributing to this disturbing trend as well as those that contribute to teens staying in church.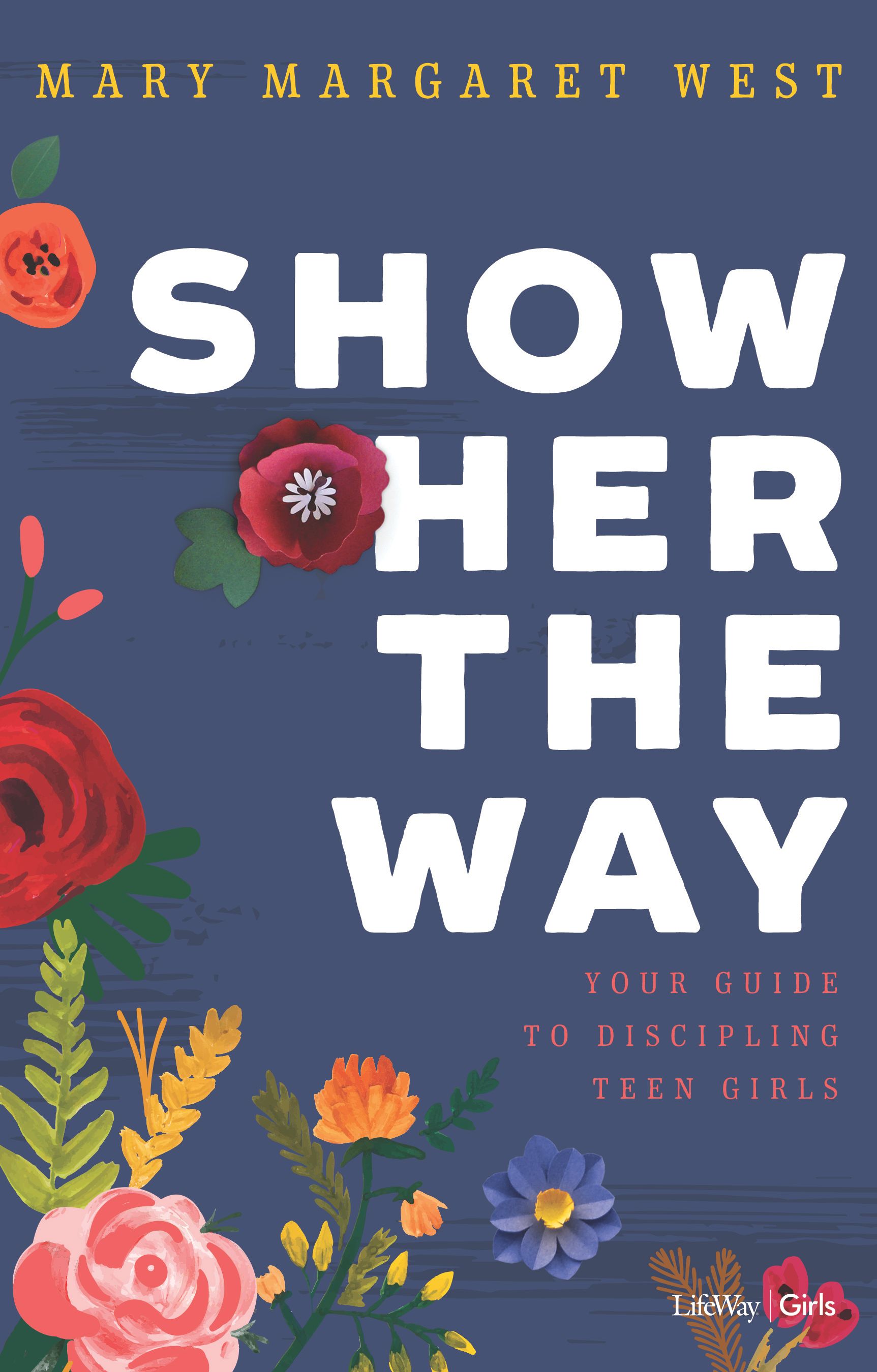 Show Her The Way
Where you lead, she will follow. Show Her the Way will guide you along a journey that may have simply begun with good intentions and a heart to serve but has the potential to lead girls into a lifelong relationship with Jesus Christ. Whether you're a girls' minister, a volunteer leader in your church, a mom, or simply someone who cares and wants to make a difference, let this book serve as a trusted guide to discipling the teen girls in your life.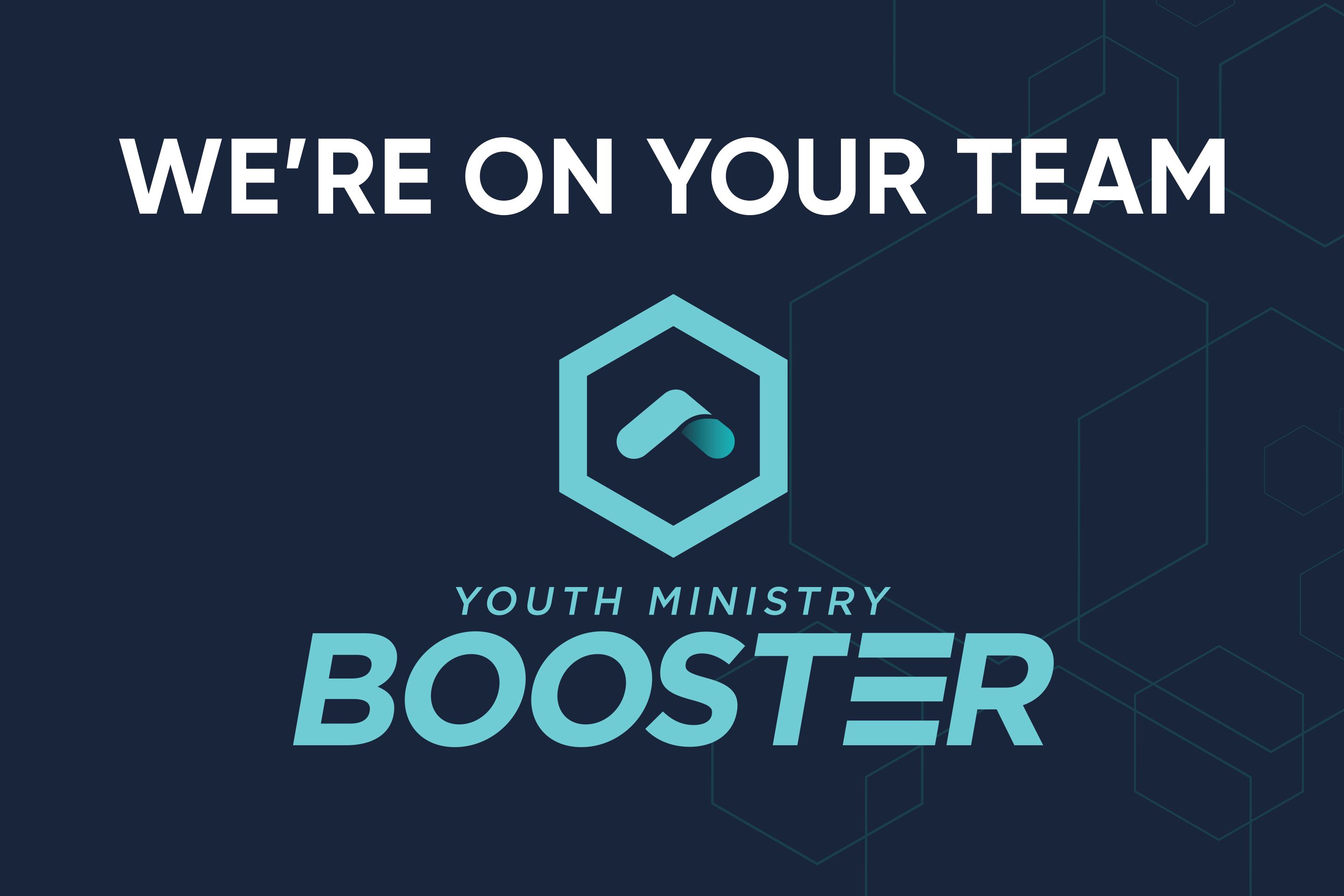 Youth Ministry Booster
Have you ever wished you had just one extra person on your team? Now imagine if that person knew exactly what it was like to be a youth pastor, had walked through similar struggles and celebrations, AND had an endless library of resources for you to pull from! Introducing: Youth Ministry Booster.
Youth Ministry Booster is the place for you to:
Find community with other people doing the same kind of work.
Find soul care, because ministry can sometimes be lonely and difficult.
Find hundreds of resources you can use on-the-spot with students.
Get practical training to continue growing in your role, whether you're a veteran or today is your first day on the job.