Save 15% on select church supplies, including our bestselling Fellowship Cup and Fellowship Cup Premium.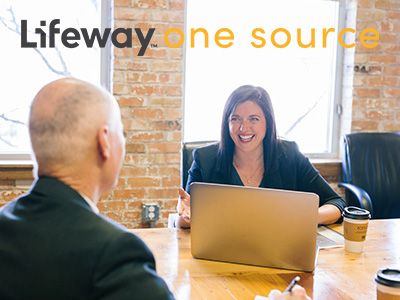 Church Administration
Lifeway One Source has done the research to find specialized service and product providers best suited for the needs for your church. Save on church buses and signs to background checks, renovations, furniture, office equipment and more.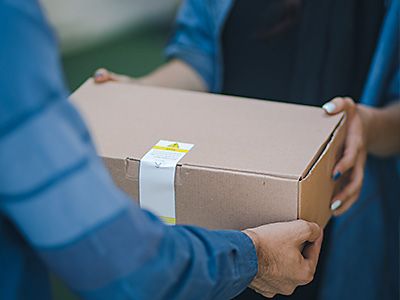 Save 5% with Autoship
Autoship allows you to shop and schedule the regular delivery of select books, Bibles, and church supplies. You'll save time by ordering in advance, and you'll prevent hassles by having exactly what your church needs.