Christian Fiction Books by Top Christian Authors
Today's best Christian fiction novels from Amish and Historical to Romance and more. The Christy Award® was established in 1999 to acknowledge the value and impact of the novel of faith in contemporary culture. Since that time, the Christys have been a focal point for the writers and publishers in our community, symbolizing the best aspirations and accomplishments of writers who write from a perspective of faith and who create stories with matters of belief at their core.
New and Bestselling Fiction
Fiction You Might Have Missed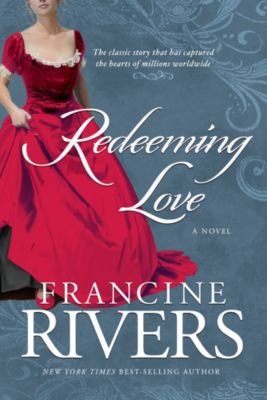 Books You Don't Want to Miss
Here is a list of ten Christian fiction reads. A mix of current bestsellers, brand-new releases, and one classic must-read, the following list offers you romance, suspense, history, current events, and more — stories of faith to carry with you on your own journey.