Christian Fiction Books
Today's best Christian fiction novels from Amish and Historical to Romance and more.
New and Bestselling Fiction
Fiction You Might Have Missed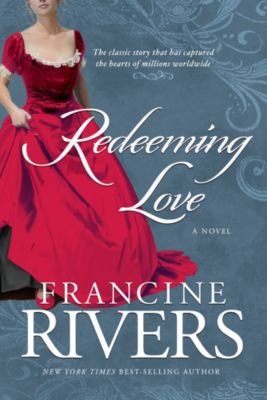 Books You Don't Want to Miss
Here is a list of ten Christian fiction reads. A mix of current bestsellers, brand-new releases, and one classic must-read, the following list offers you romance, suspense, history, current events, and more — stories of faith to carry with you on your own journey.