Christian Living Books
Christian living books to help you grow in your relationships, spiritual growth, and navigate life and current issues from a Christian worldview.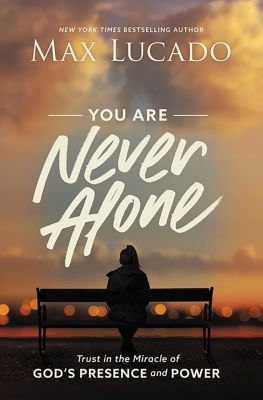 New Book from Max Lucado
Preorder for 50% off and get a free journal

In You Are Never Alone, pastor and New York Times bestselling author Max Lucado will show you that you're stronger than you think because God is nearer than you know. You'll be comforted by the living, loving, miracle-working God who doesn't think twice about stepping into the thorny thickets of your world to lift you out.

New Christian Living Books
Help for Life's Toughest Issues
DigitaleBookRental
Starting at
Sale
Regular
View in Cart
Choose Item
Choose Item
View Details
View Details