What does Christmas mean to you?
Many things can come to mind when people think about Christmas. This winter in Bible Studies for Life, we'll be looking at it from the perspective of different people in Scripture: Isaiah, Joseph, Mary, angels, Simeon, and the wise men. Through their eyes, we will be able to reflect on the true meaning and purpose of Christmas.

The second half of this quarter's study is Engaging Culture in an Ever-Changing World. Start the new year considering how to stand for truth and righteousness in a society that's seeking to evolve those once immutable principles.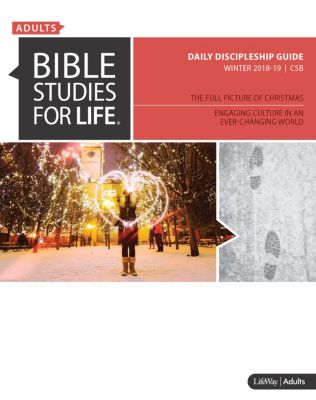 Adult Discipleship Guide

$3.75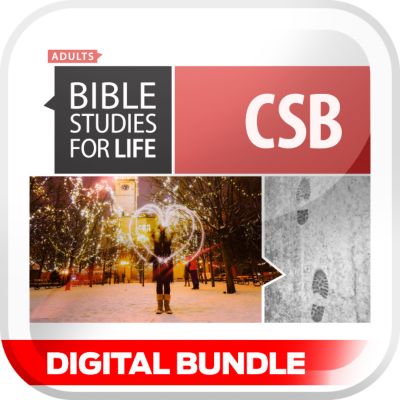 Adult Discipleship Guide
Digital
$3.00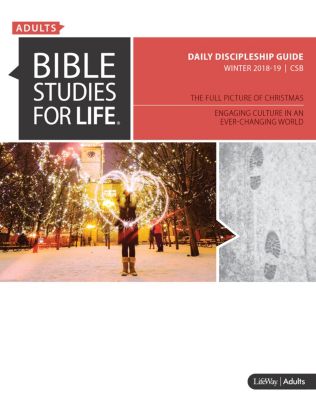 Adult Discipleship Guide
eBook

$2.99