Bible Studies for Life: Adults - Updates
New Improvements Coming This Fall
Beginning in Fall 2023, the Young Adult Personal Study Guide will be replaced by an expanded Daily Discipleship Guide, along with a supporting Leader Guide. See samples below.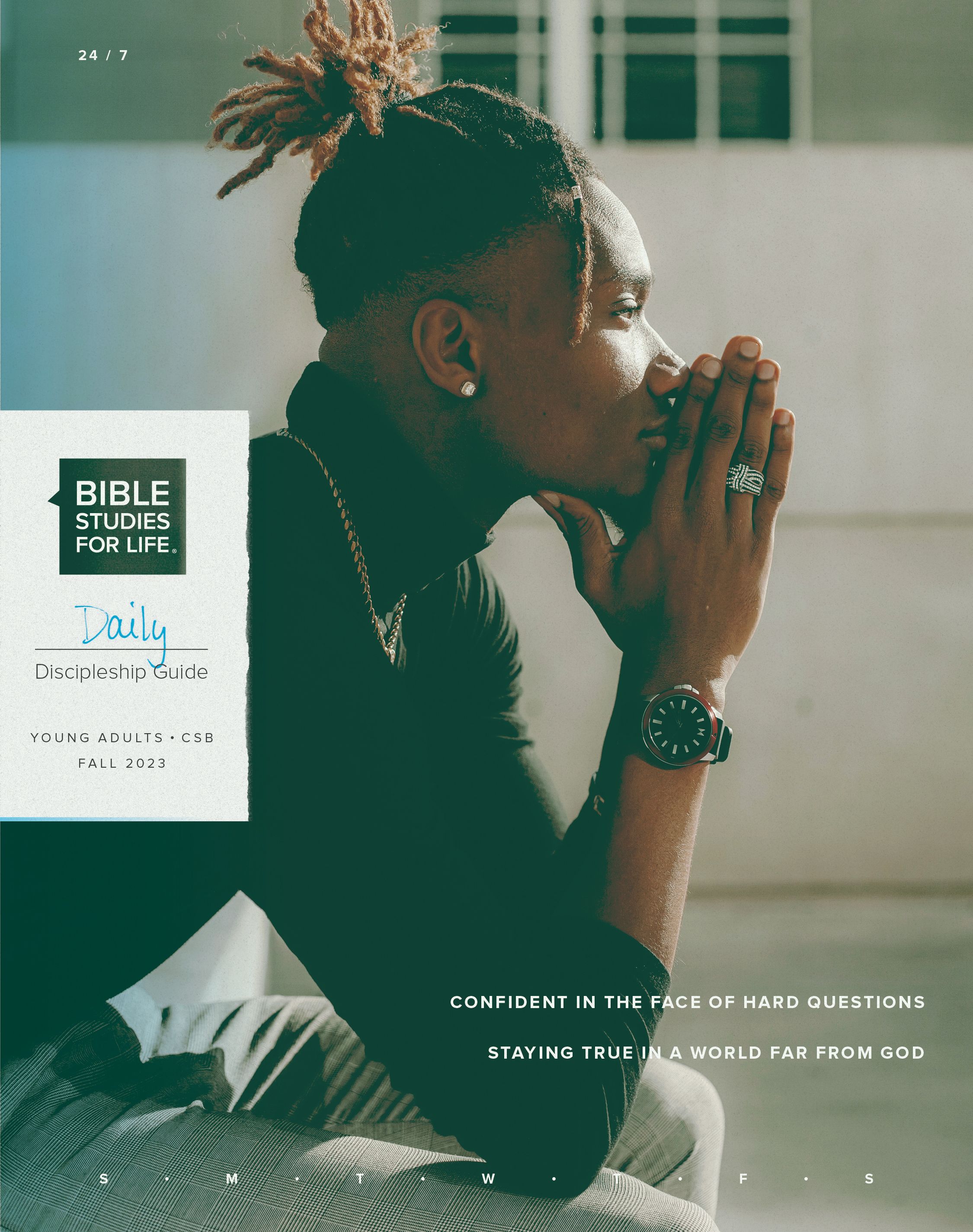 Daily Discipleship Guide — Enhance your Bible study with daily readings.
This newly updated resource includes more extensive daily readings, plus:
Content written by young adult leaders for young adults
Scripture and questions for group discussion
Five daily readings to build on what was discussed in the group
CSB and KJV options
Beginning in Fall 2023, all customers purchasing the Daily Discipleship Guide should also purchase a Leader Guide for each teacher.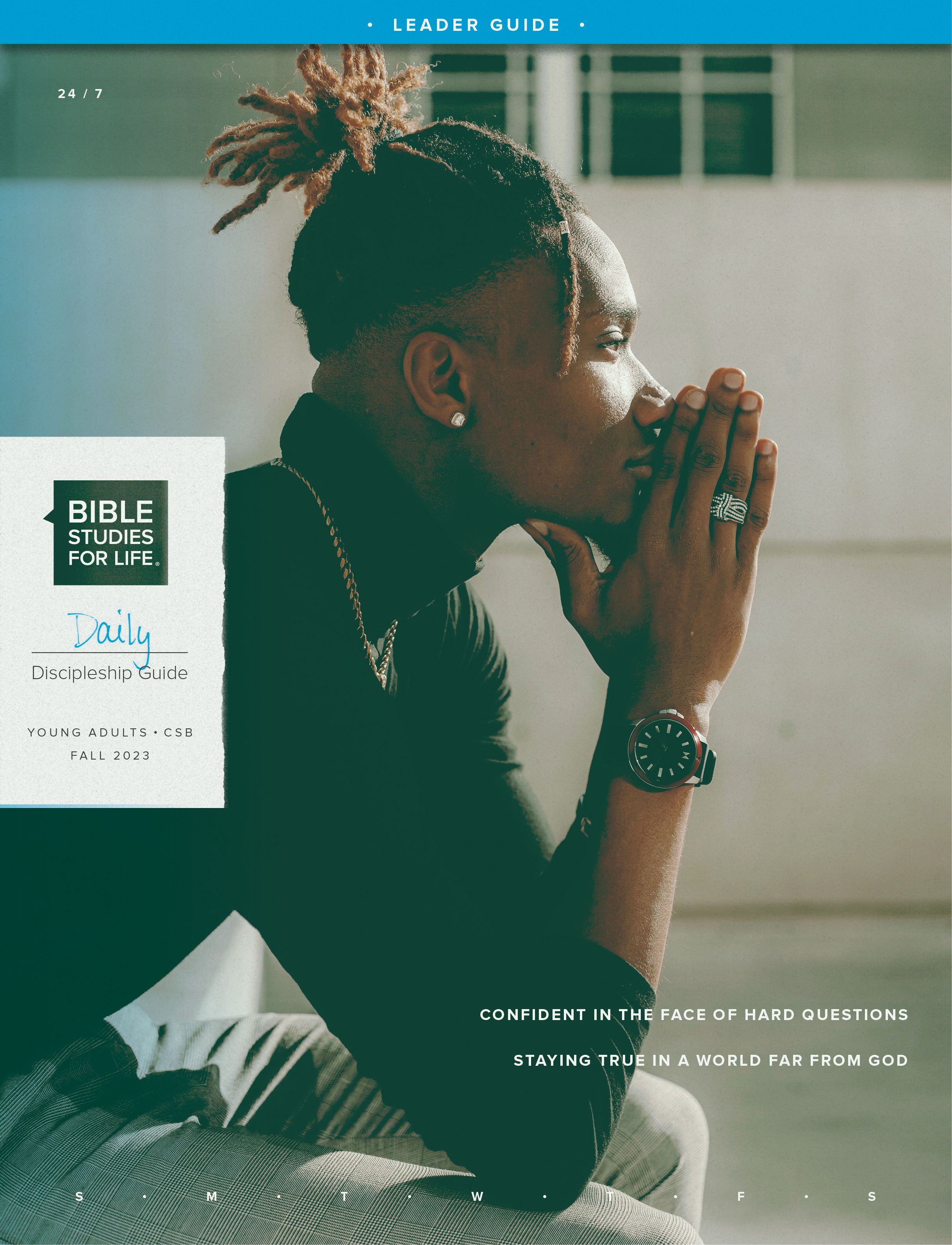 Daily Discipleship Guide Leader Guide - NEW
When we added more helpful content to the Daily Discipleship Guide, there was no more room for leader helps. So we created a new Leader Guide. Here's a brief list of its features:
Articles to help you in your ministry with young adults
New group plan to facilitate discussion
More leader helps and commentary
Articles for digging deeper in certain sessions