Bible Studies for Life: Adults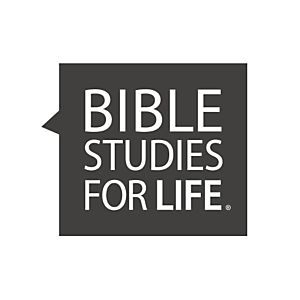 From Sunday to Everyday
Discipleship is the lifestyle of walking with God. Bible Studies for Life: Adults provides followers of Jesus with a pathway to walk on as they become more like Jesus and advance His kingdom.
The Specifics
One key point and one Scripture passage each session
Free promotional videos for each topic available free online; also available on CD-ROM in Leader Pack.
Every session for all age groups shares a common biblical topic or connecting point so families can easily have discussions
Designed for a 45-minute session
Available in CSB, NIV, and KJV.
Leader Guide and Personal Study Guide available in print, digitally, and through an app at Apple's iTunes or Google Play App Stores
A Leader Pack that helps leaders prepare, present, and support the group study each session. Learn More
The Adult Group Box is an all-in-one group box for a group up to 10 participants. Learn More
Additional helpful study tools for leaders and learners:

Advanced Bible Study provides extensive commentary for each session. Learn More.