Zip for Kids - Tracks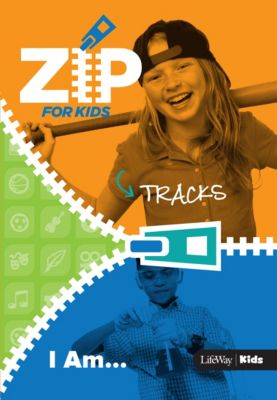 16 Tracks to Choose From, 5 One-Hour Sessions for Each Track
You decide how many tracks to offer, and the duration of each. If you can't find something, use the customized template to design a track that fits your needs.
Perform It: Drama, Percussion, Musical Performance, Cheer, Sign Language
Create It: Kitchen Concoctions, Duct Tape Creations, Art Works, Discovery Lab, Construction Zone
Play It: Soccer, Basketball, Outdoor Games, Messy Games, Indoor Games
Live It: Includes a service-oriented track. A great option to get kinds involved in a community service project.
Create It: Whatever you can dream up, Zip can equip you with a plan. Each category provides "Create-Your-Own" templates to help provide a track that fits the gifts of your leaders and interests of kids in your community.