Something Needs to Change Bible Study by David Platt
"A Christian's impulse should be to run to need and proclaim the goodness, grace, and favor of our God to those in need." - David Platt
What do we do when there's so much need?
About the Small Group Experience
When David Platt took a trip to the Himalayan mountains, the staggering hardship he witnessed transformed the trajectory of his life. Now, in this study, he's inviting you to reflect and wrestle with him as he describes his life-altering trek through the Himalayas. You'll ask hard questions alongside Platt about human need, suffering, faith, the gospel, and our role. For Christians, ignorance of profound human need is not an option. Neither is indifference. It's time to explore what it means to follow Jesus in a world of urgent physical and spiritual need.

Features
Leader kit with teaching videos and session previews featuring author David Platt
Eight small group sessions
Personal-study opportunities between group sessions for ongoing spiritual growth
Promotional video
Social-media assets for the group leader
Benefits
Gain a sense of calling and purpose by considering ways God can use you to meet physical and spiritual needs.
Observe Jesus' response to urgent need throughout the Gospel of Luke.
Refuse to stand idly by while people perish without hearing the gospel.
Identify ways God may be calling you to pray, go, and give for the sake of His glory among the nations.
Discover concrete action steps for getting involved in God's mission.
See the sights and sounds of the Himalayas through video teaching filmed on location.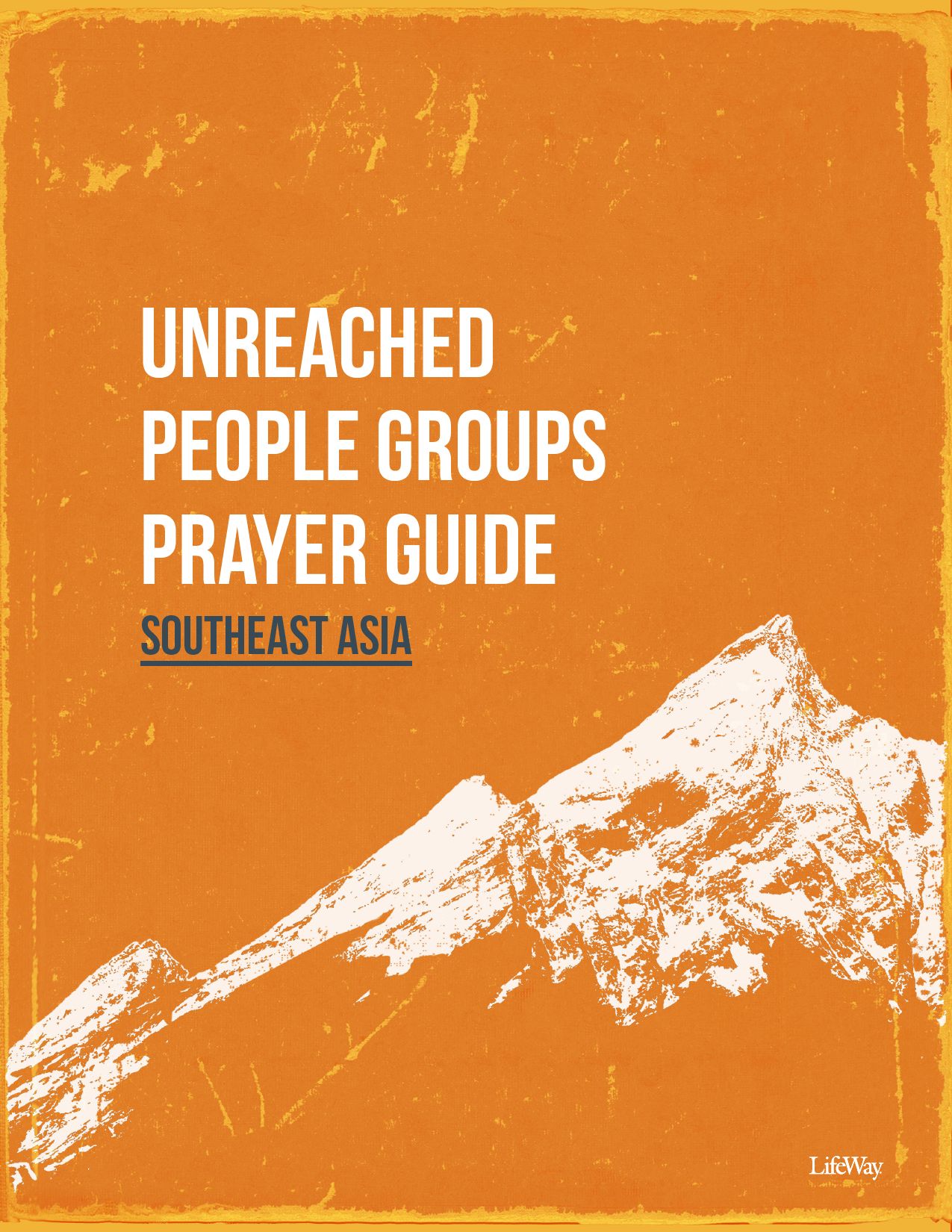 Unreached People Groups Prayer Guide
How do we pray for the billions of people still unreached with the Gospel? Here's a start. Sign up for this FREE guide to find information about the people of Southeastern Asian countries: their history, lives, and ways to seek God on their behalf.
David Platt's Testimony
David Platt serves as the pastor of McLean Bible Church in metro Washington, D.C. He's the founder and president of Radical (Inc.), a global ministry and giving platform whose purpose is to serve the church and spread the gospel on the front lines of urgent need around the world.
David is the author of several books, including Radical, Radical Together, Follow Me, and Counter Culture, as well as the following volumes in the Christ-Centered Exposition Commentary series: Exalting Jesus in Matthew, Exalting Jesus in James, Exalting Jesus in 1 & 2 Timothy and Titus, and Exalting Jesus in Galatians.
David Platt received his PhD from New Orleans Baptist Theological Seminary. He lives in the metro Washington, D.C., area with his wife and their children.