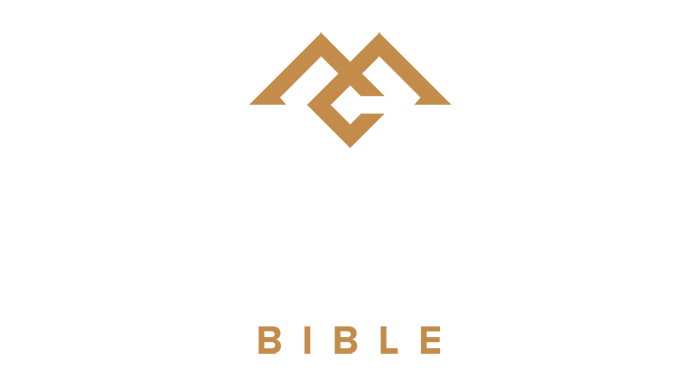 Men of Character Bible
Your Bible to become a man of chararcter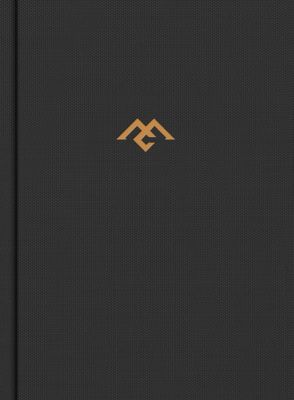 In the CSB Men of Character Bible, renowned Bible teacher Dr. Gene Getz guides men through Scripture by exploring the lives of men of character found throughout the Bible. Over 60 in-depth articles on men of character are strategically placed in the Bible alongside the accompanying text, with associated key life principles, application questions, and verses to remember.

Key Features:
60 in-depth articles on men of character
Application questions and key life principles
Verses to remember
Nearly 50 profiles of men of character focused on specific character principles
Introductions and reading plans for each book of the Bible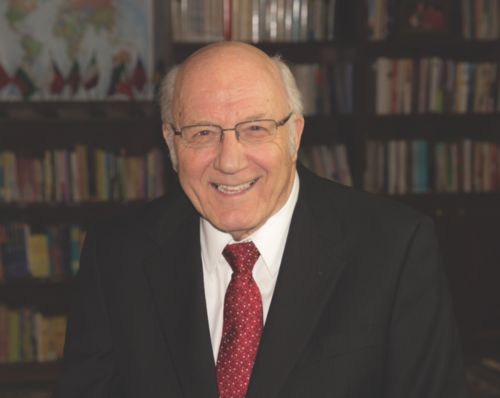 Dr. Gene Getz

Dr. Gene Getz is a graduate of Moody Bible Institute and Rocky Mountain College. He has earned advanced degrees from Wheaton Graduate School and New York University. He served as a professor at Moody and Dallas Theological Seminary and then became a church planting pastor, launching the Fellowship Bible Church movement. He is heard daily on radio in a 2-minute feature entitled "Bible Principles." Dr. Getz has also authored over 60 books.