Available For Adults, Students, And Kids

With Foundations, devotionally read through all of the key, foundational passages of the Bible in one year, while still having the flexibility of reading 5 days per week. Along with supplementary devotional content each day, you can experience the miracle of reading and responding to God's Word.

Features
1-year devotional book
5 days of reading per week fits into busy schedules
Bible reading plan that can easily be accomplished in one year
Daily devotional material will help reader correlate daily reading and real-life application
Benefits
Expand your understanding of the Bible by just being in the Word of God 5 days per week.
Accomplish your long-standing goal of reading through the Bible using a flexible 5-day per week plan that accommodates your busy schedule.
Experience personal spiritual growth.
Dig deeper into Scripture as an individuals or with a group.
Reflect on the truth of Scripture using the H.E.A.R. journaling method.
Enjoy practical devotional content, whether you're new to the Bible or well-versed in the Scriptures.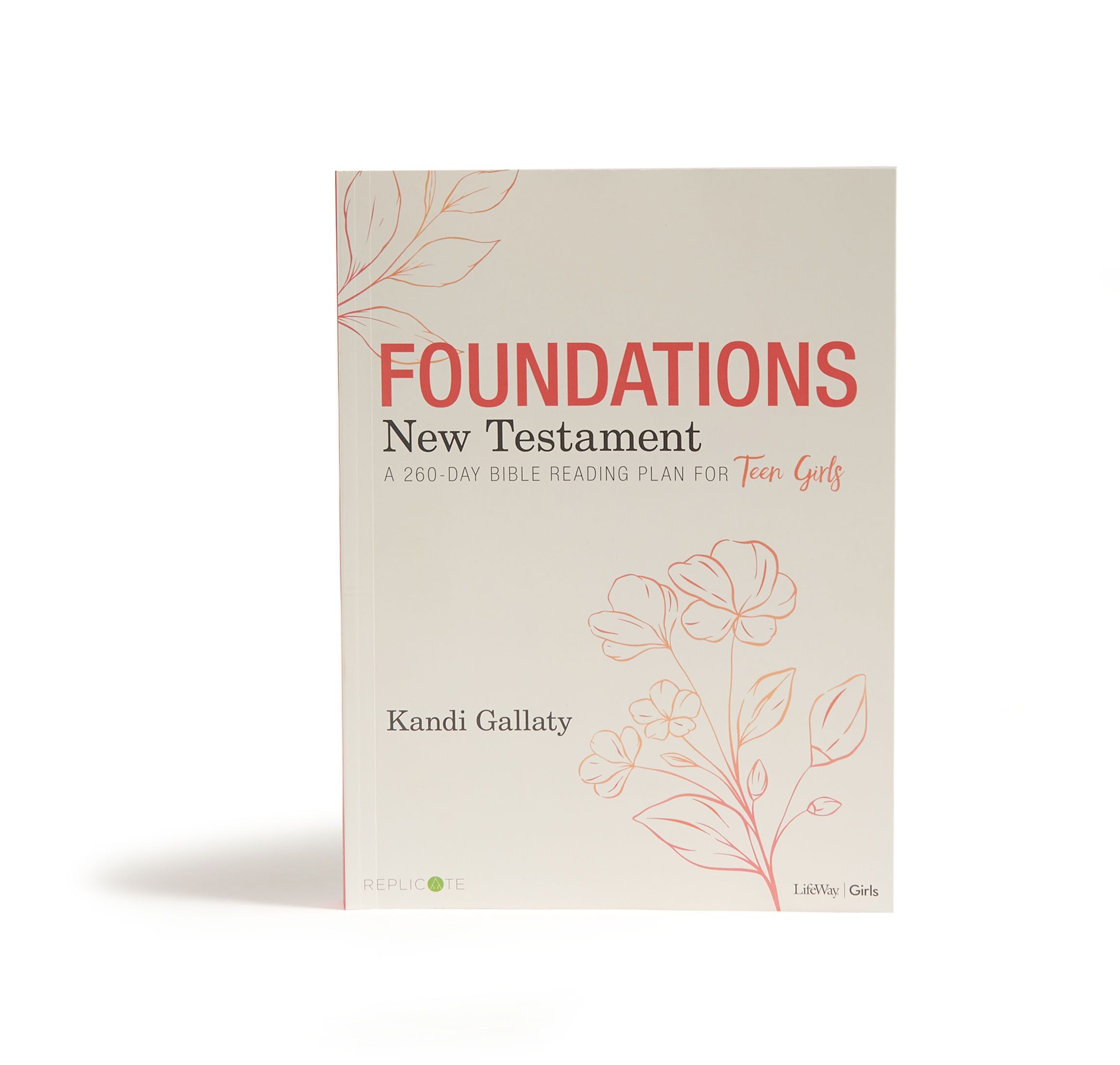 A New Devotional Just for Teen Girls
Writing helps you to remember and retain what you have read. It allows you to focus closely on a few things that God is showing you. As teen girls read through this plan, they will be encouraged to journal what they are learning utilizing the H.E.A.R journaling method of Highlighting, Explaining, Applying, and Responding to passages. Additional devotional content written specifically for teen girls helps them apply what they are HEARing to their own lives.