You Lead Leadership Training
September 8-9, 2023
United City Church | Humble, TX (Houston)
Training to Grow Every Woman's Leadership Potential
Is God calling you to lead? If so, get the leadership training you need in Houston at You Lead 2.0! At this special 2-day You Lead event, you'll gain encouragement and equipping from Lifeway Women authors and leadership experts. With real-life application and breakouts sessions to choose from, you can customize your You Lead experience to wherever God is calling you.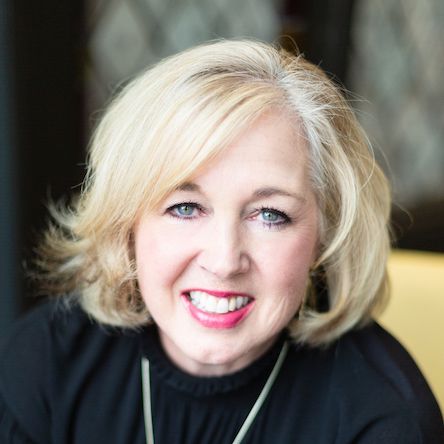 Kelly D. King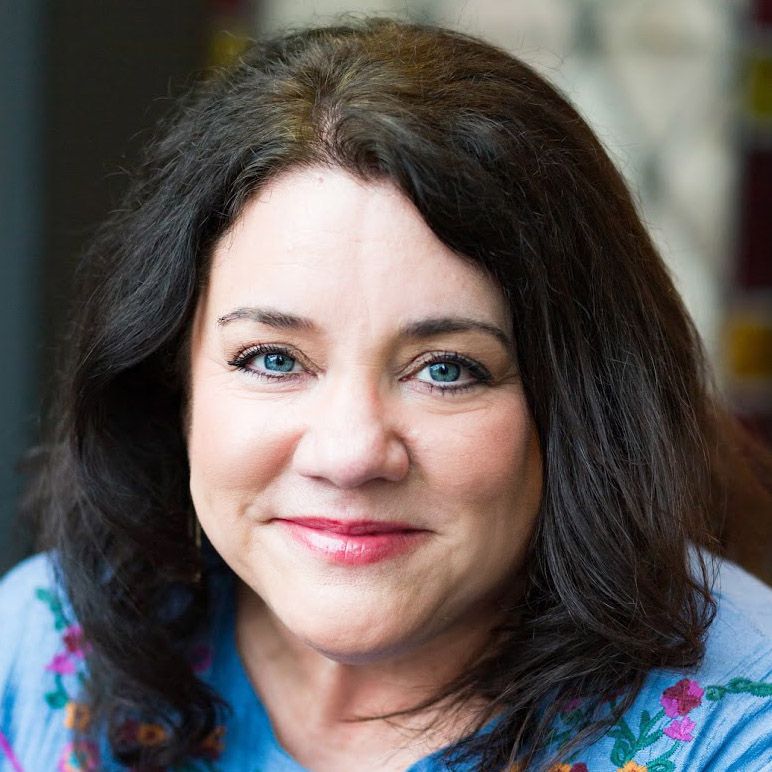 Michelle Hicks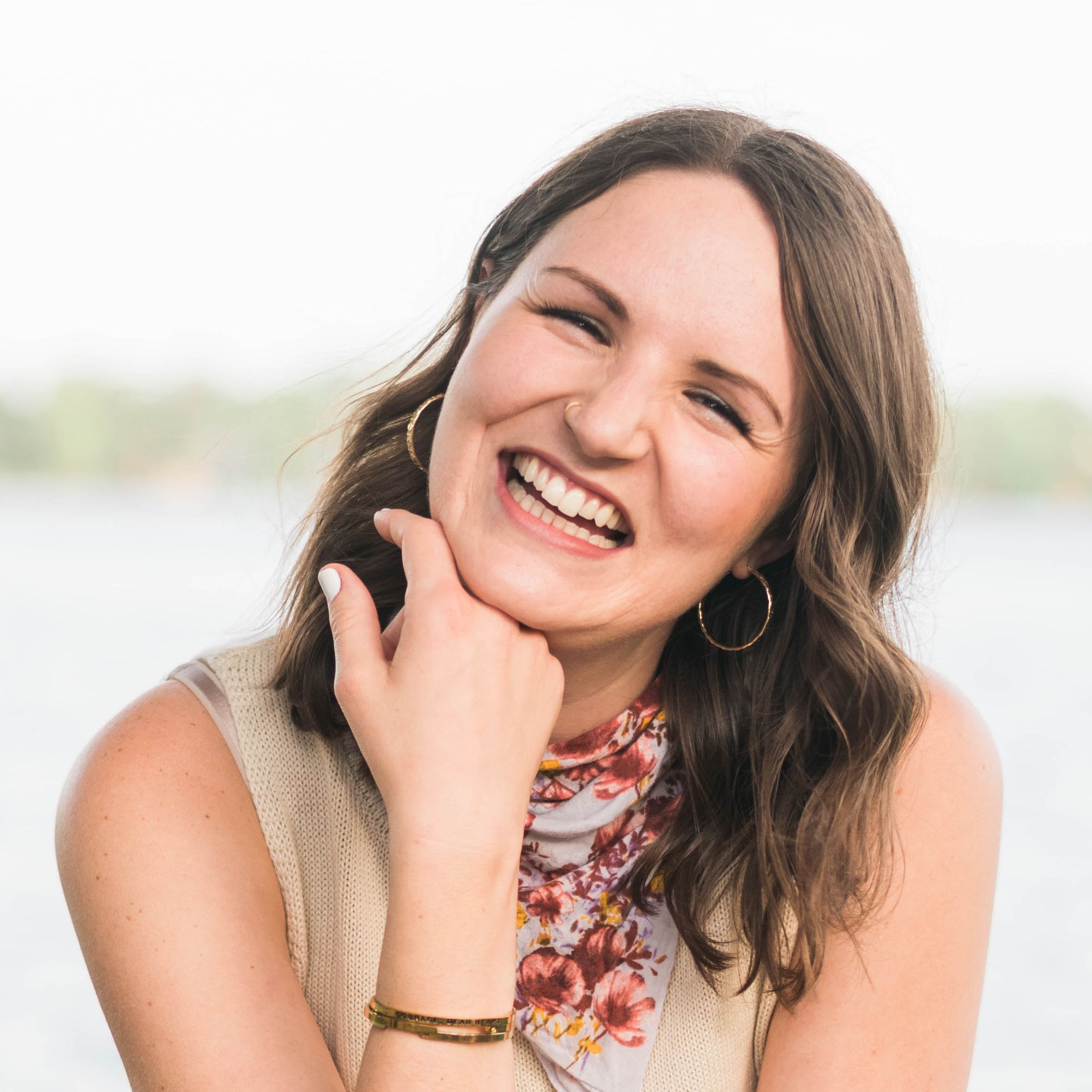 Faith Grosshans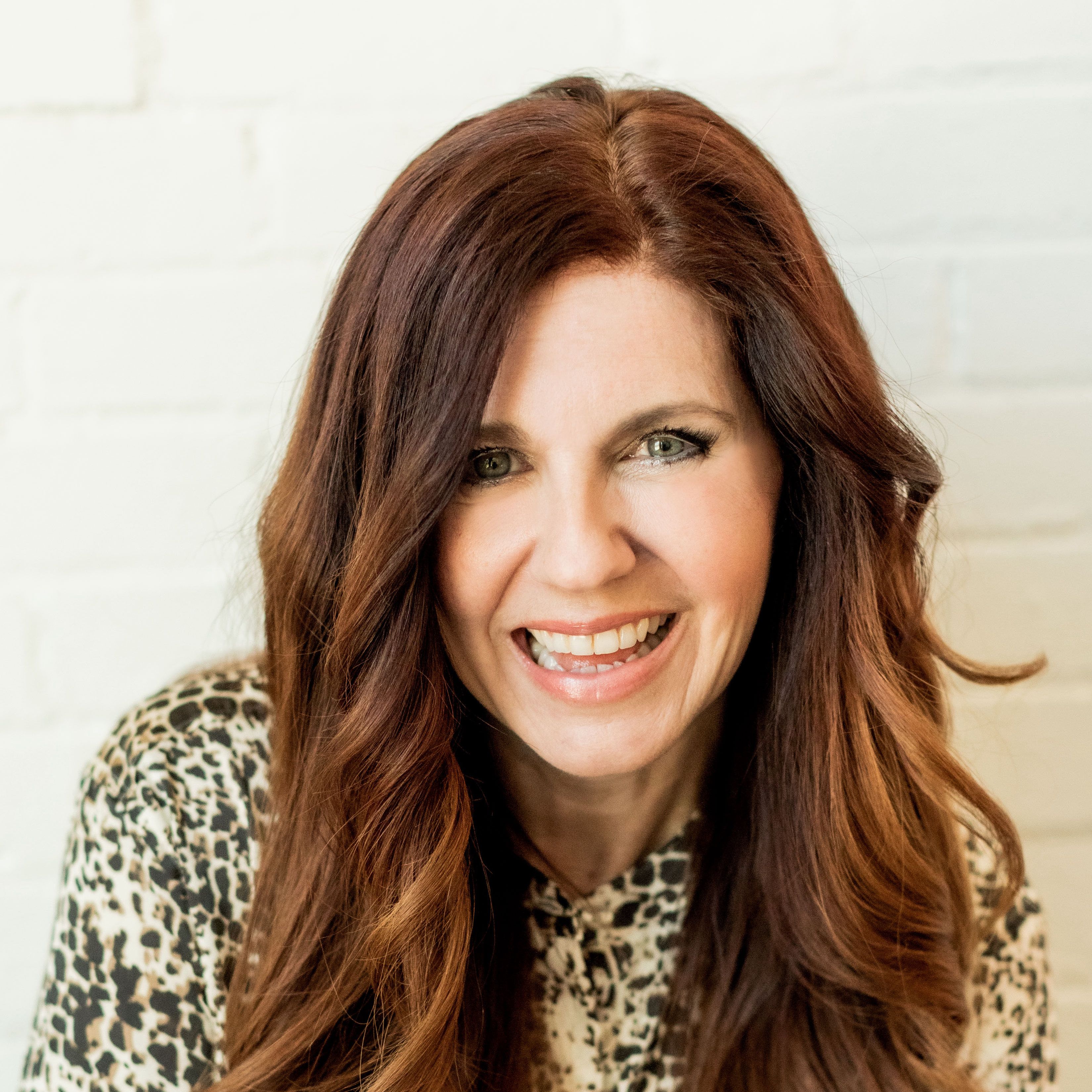 Tasha Calvert
Breakout Sessions
Ministry to Women Essentials | Kelly King (General/Ministry Leadership)
Have you been called to lead women in your local church? Whether you are starting from scratch or in the process of rebuilding, this session will guide you through some basics in assessing your situation and moving forward. Learn principles from the book of Nehemiah and see how the why of ministering to women hasn't changed – the methods have.
Volunteers: Recruiting, Retaining, and Celebrating | Kelly King (Biblical Literacy)
Lifeway Research surveyed 1,000 pastors in the past year and discovered that out of 44 needs, the top challenge was developing leaders and volunteers. If this is true of the entire church, then women's ministry leaders are facing the same difficulty. This session will focus on theological and practical ways to recruit, retain, and celebrate those who are serving the body of Christ.
Holy Habits: Developing Self-Control | Kelly King (Personal Equipping)
The fruit of the Spirit is love, joy, peace, and more. At the bottom of this list Paul mentions self-control, that pesky and often hard-to-attain virtue. Why do we struggle with self-control and how can you begin to make changes that will strengthen your leadership? How can you turn good intentions and setting goals into progress? This session will focus on breaking the bad habits that lead to sin and developing the rhythm of holy habits that give you life.
Mission Possible | Tasha Calvert (General/Ministry Leadership)
Identifying a "Mission Statement" that drives your ministry programming.
Short on time? | Tasha Calvert (Personal Equipping)
5 ways to redeem your "down" time!
Rethinking How We Study Scripture (Hint: Slow Down) | Tasha Calvert (Biblical Literacy)
Ministering to Singles | Faith Grosshans (General/Ministry Leadership)
How the church can celebrate and partner with those walking in the joy of singleness.
Second in Command | Faith Grosshans (Personal Equipping)
Why influence can matter more than position.
What's Your Style? | Faith Grosshans (Biblical Literacy)
Using the eight learning styles, we will learn how to effectively teach Scripture in practical ways people understand and remember.
Reading and Writing Well | Michelle Hicks (General/Ministry Leadership)
What are the women around you reading? How do they process what they hear from others? How do they share their faith? As disciples of Jesus, women need to know and love the Lord. They also need to develop their voice as Jesus' ambassador — communicating Scripture and the gospel to others well. Both reading and writing challenge women to learn, think, and voice God's truth for themselves and others.
Emotional Intelligence | Michelle Hicks (Personal Equipping)
What is emotional intelligence (EQ)? It is the ability to identify and manage your own emotions and the emotions of those you interact with. Learning more about emotional intelligence can help you develop skills that will strengthen your leadership and ministry. When you develop the ability to be aware of your emotions and express them in healthy ways, you have greater relational skills professionally and personally.
Psalms: Israel's Prayers and Ours | Michelle Hicks (Biblical Literacy)
As a collection of inspired Hebrew prayers and hymns, the book of Psalms is one of most loved portions of the Bible. But how do these words spoken to God function as a word from God to us today? How do they help us to express ourselves to God and consider His ways? In this breakout, we will dive deeper in the Psalms to challenge the heart and the mind.
You Lead Houston - United City Church
Includes general teaching session, three breakout sessions, panel discussion, and several short breaks throughout.
Friday
3:00 p.m. Registration Open
4:00 p.m. Pre-Conference - Breakout 1
5-6:30 p.m. Dinner on your own
6:30 p.m. Doors Open
7:00 p.m. General Session 1
8:30 p.m. Networking and Fellowship
9:00 p.m. Dismiss
Saturday
8:00 a.m. Registration Open
8:30 a.m. General Session 2
9:30 a.m. Break
9:45 a.m. Breakout Session 2
10:45 a.m. Break
11:00 a.m. Breakout Session 3
12:00-2:00 p.m. Lunch and Q&A Panel Discussion (lunch is included in ticket price)
2:00 p.m. Dismiss
Is there a cancellation policy?
Cancellation policy
No refunds or transfers to other events. Our Lifeway Women Event Promise: In a season of uncertainty, if Lifeway cancels this event, you will receive a full refund. We are committed to the safety of our guests.
What if I have special needs?
Special Needs
Handicap seating is available. Please ensure that when you register, you notify our customer service of this need.
Is there a recording policy?
Recording Policy
During this event, Lifeway will be recording (audio and video) and photographing. Most likely, you will be filmed, recorded or photographed as part of the audience or individually. By your attendance, you are granting your permission to be recorded or photographed for commercial purposes and agree to the following: being recorded, filmed or photographed by any means; commercial or any other use of your likeness, voice and words without compensation; specifically waiving all rights of privacy during the filming, recording or photographing and release Lifeway Christian Resources from liability for loss, damage, or compensation from the commercial or other use of your likeness, image, voice or word; compliance with all rules and regulations of Lifeway for this event.
How can I spread the word about You Lead?
We are glad to provide tools to help you promote You Lead in your church, workplace, or community! Promo tools coming soon.