Women's Leadership Forum
November 10-12, 2022

Long Hollow Baptist Church | Nashville, TN
GET EQUIPPED TO CARRY OUT YOUR CALLING
Let's face it: the call to leadership can be a challenge. Whether you're leading in the church or the workplace, as a volunteer or as a staff member, at Lifeway Women's Leadership Forum you'll gain skills and strategies to grow as a leader wherever God has planted you. After three days of training with real-life application from seasoned leaders, you'll leave feeling equipped and encouraged to continue walking boldly into God's call for your life.
2022 THEME: FORWARD
But one thing I do: Forgetting what is behind and reaching forward to what is ahead. Philippians 3:13b
For many of us and the people we lead, the last two years have been marked by grief, loneliness, and fear. Now, as we navigate a new normal, we are left wondering how to move forward in the wake of an event that has shaped us, our communities, and our culture. Join us at Women's Forum 2022, where together we'll explore how to move forward with joy, hope, humility, thanksgiving, prayer, and peace.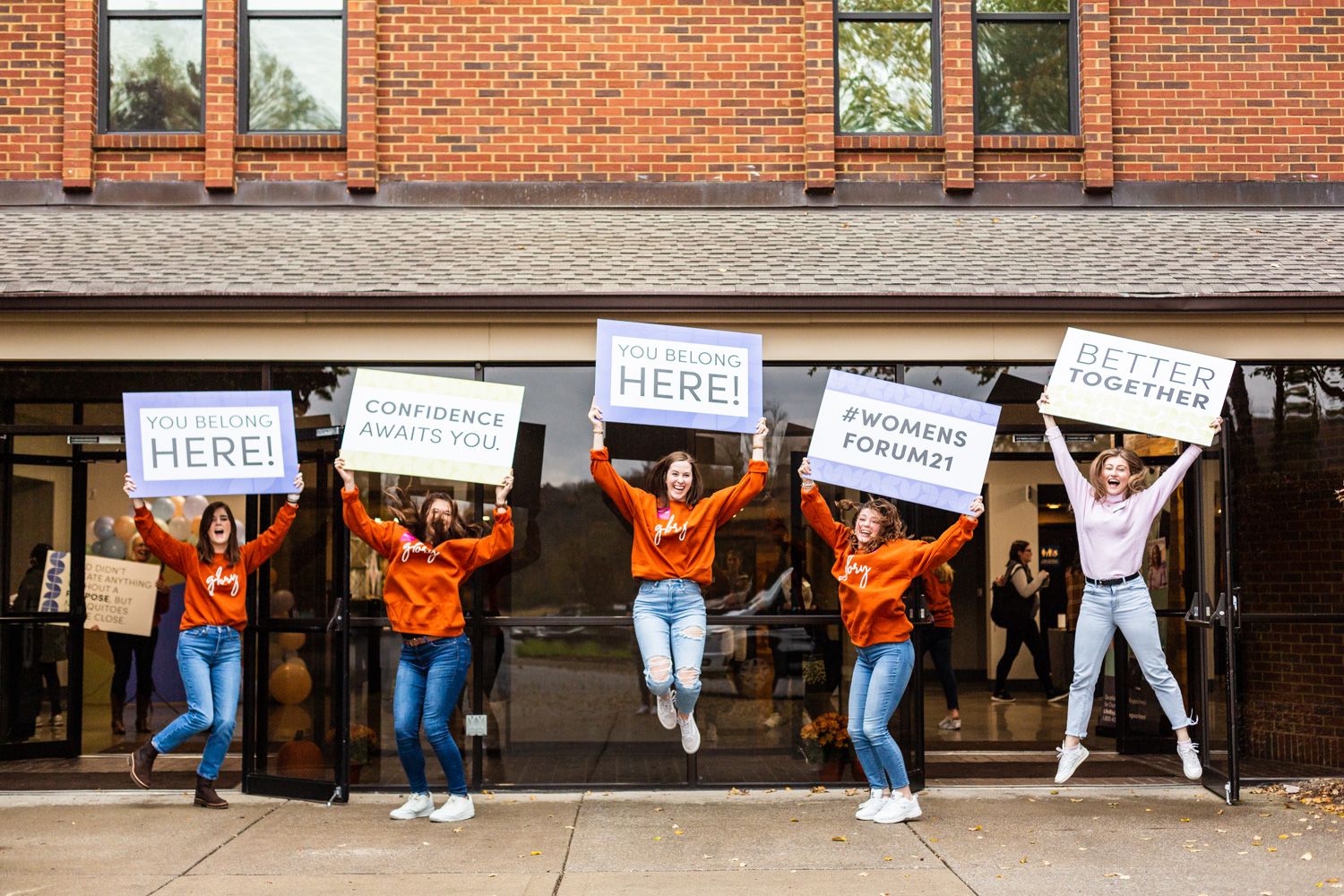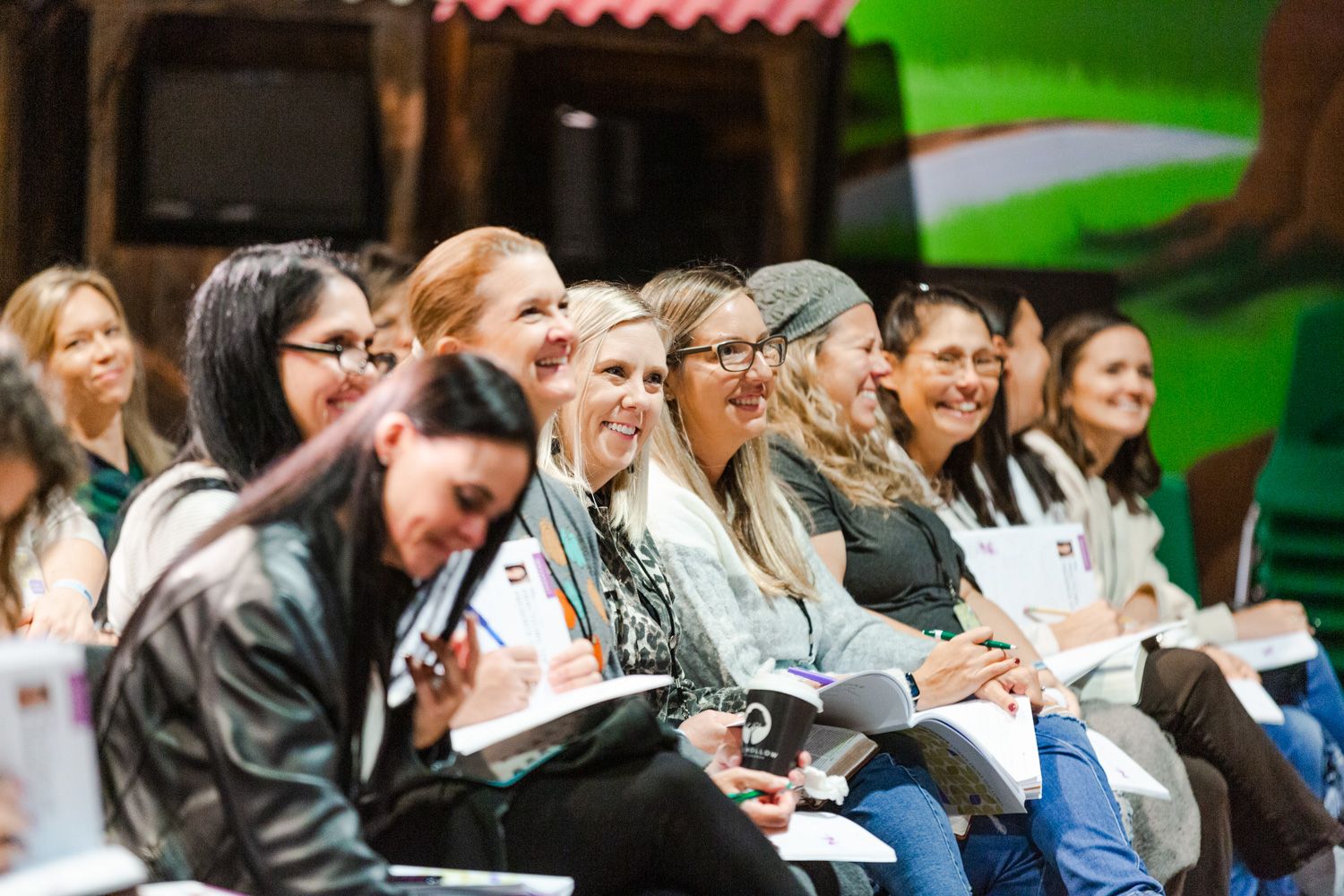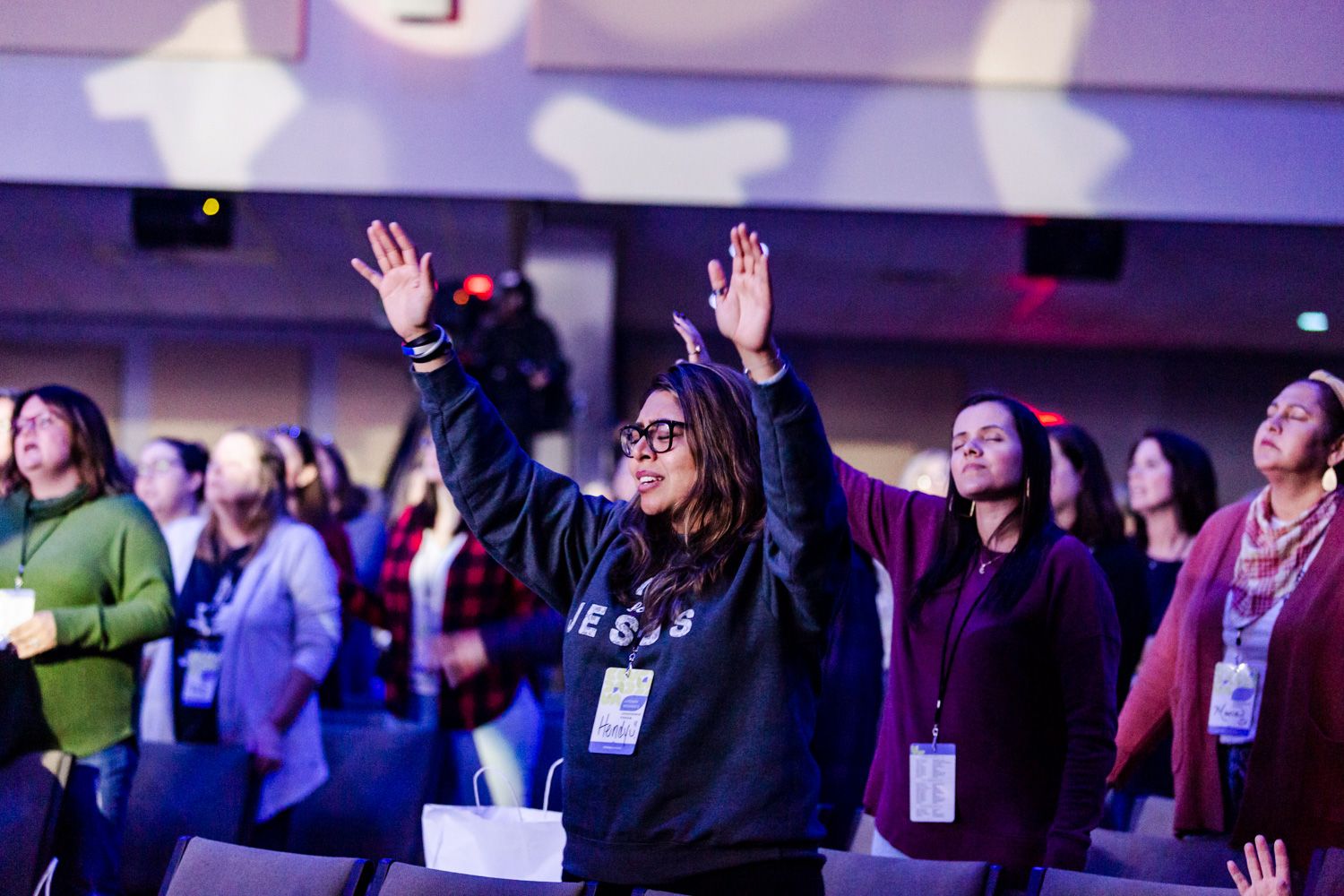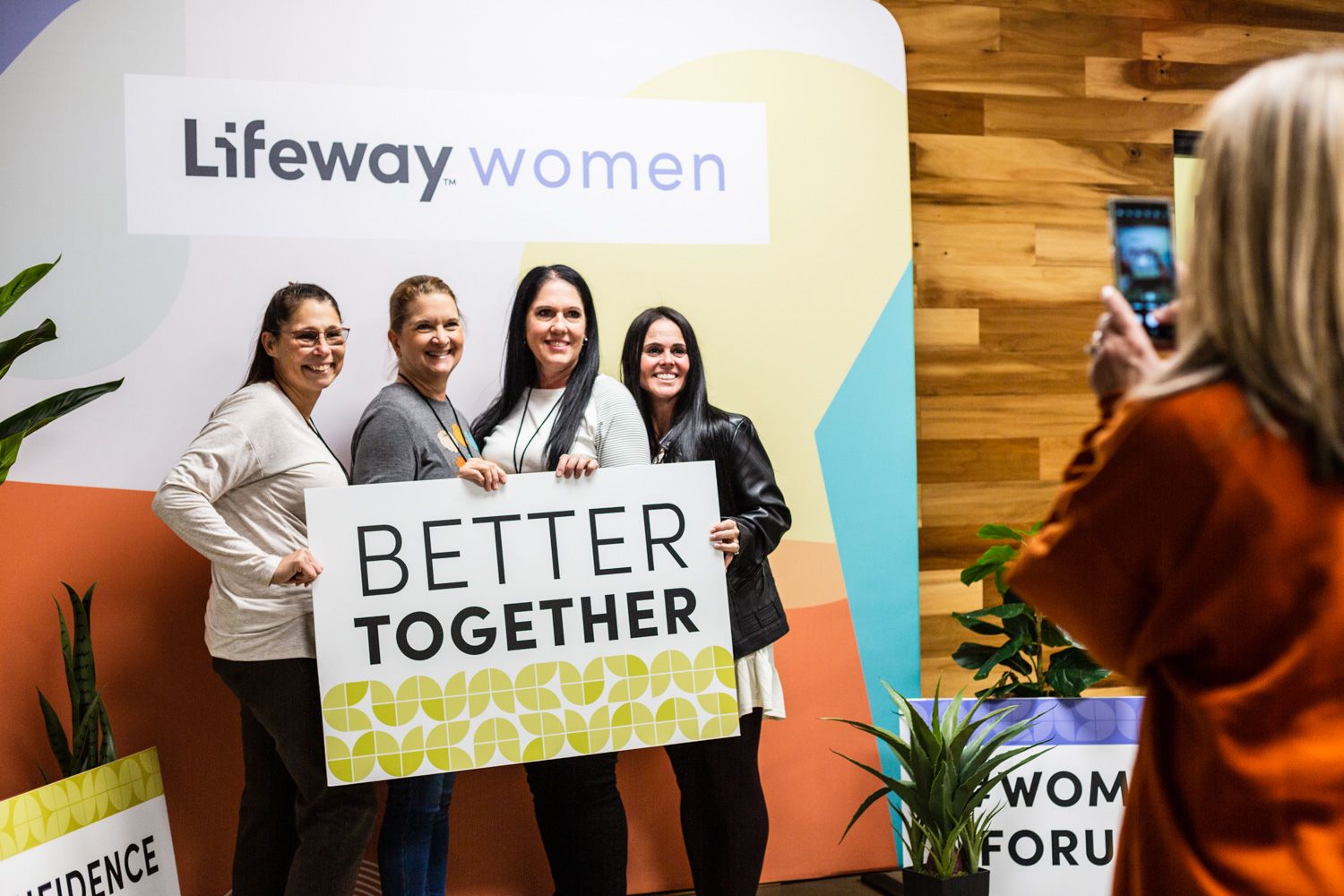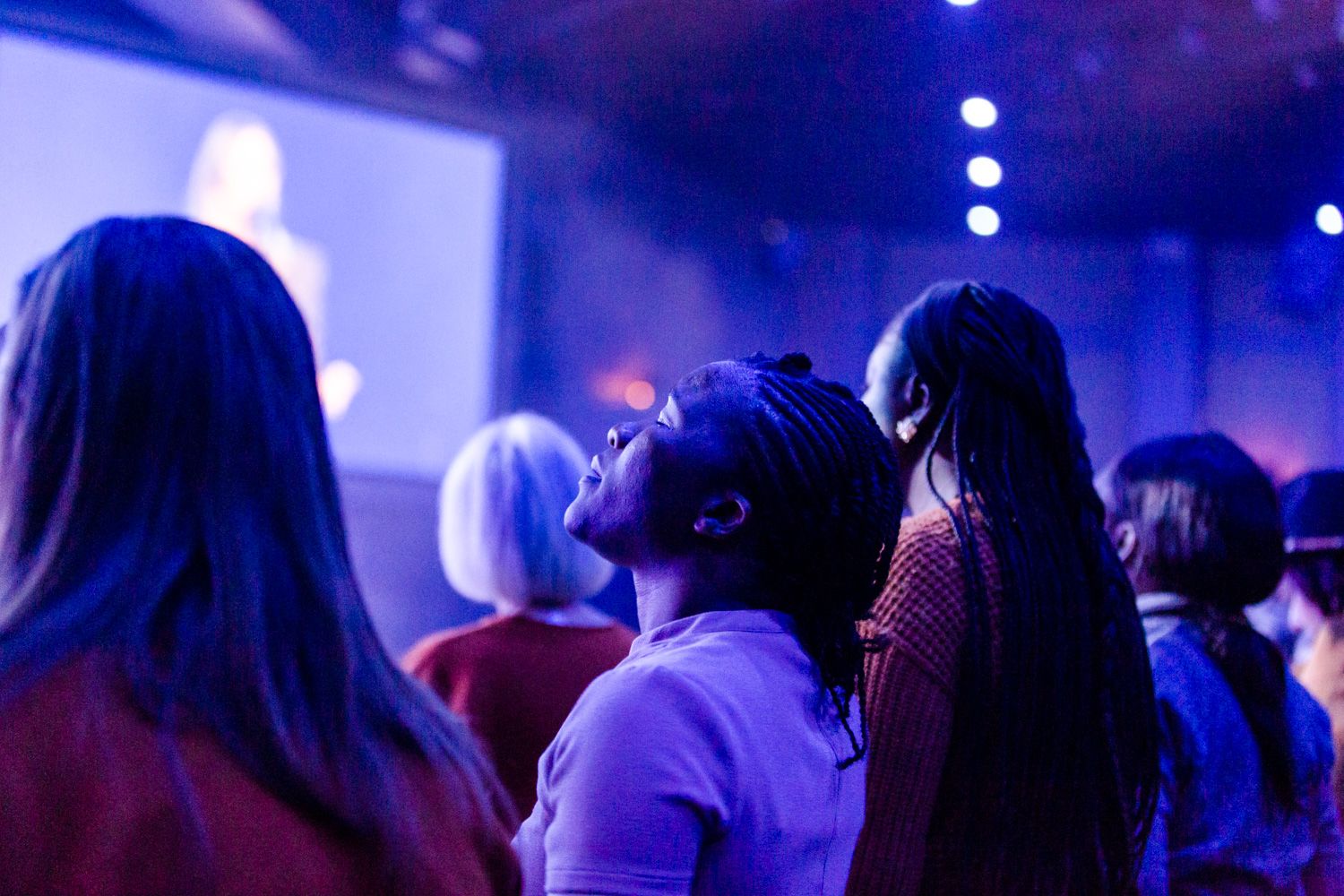 At Forum you will:
Gain spiritual refreshment sitting under the teaching of of today's top ministry leaders and authors
Refocus your heart by worshipping alongside hundreds of women who are in the trenches of leadership along with you
Learn a wide variety of leadership skills and strategies through more than 20 personalized breakout sessions led by experienced leaders
Find community among peers who, like you, are ministering in the local church, the workplace, and their homes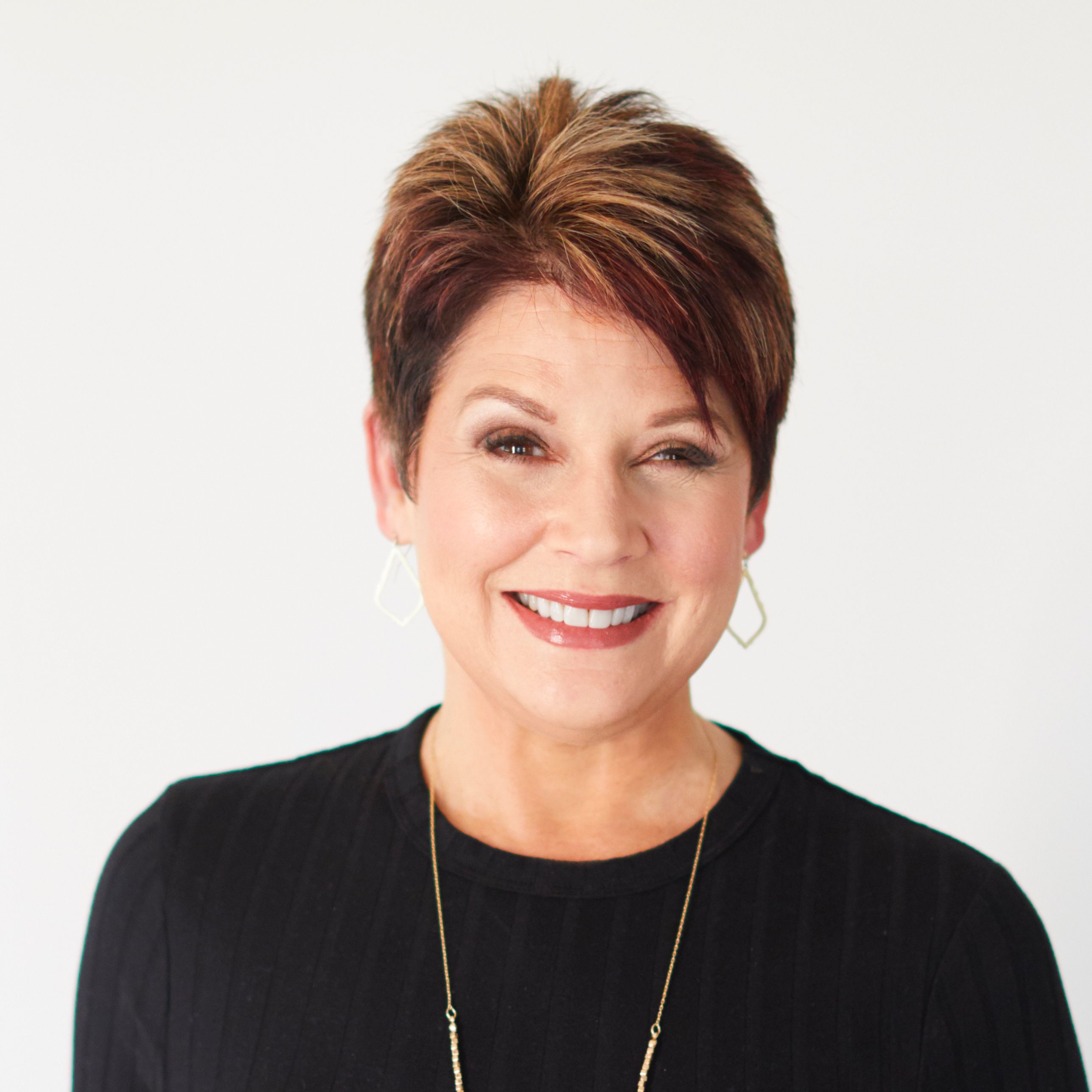 Jennifer Rothschild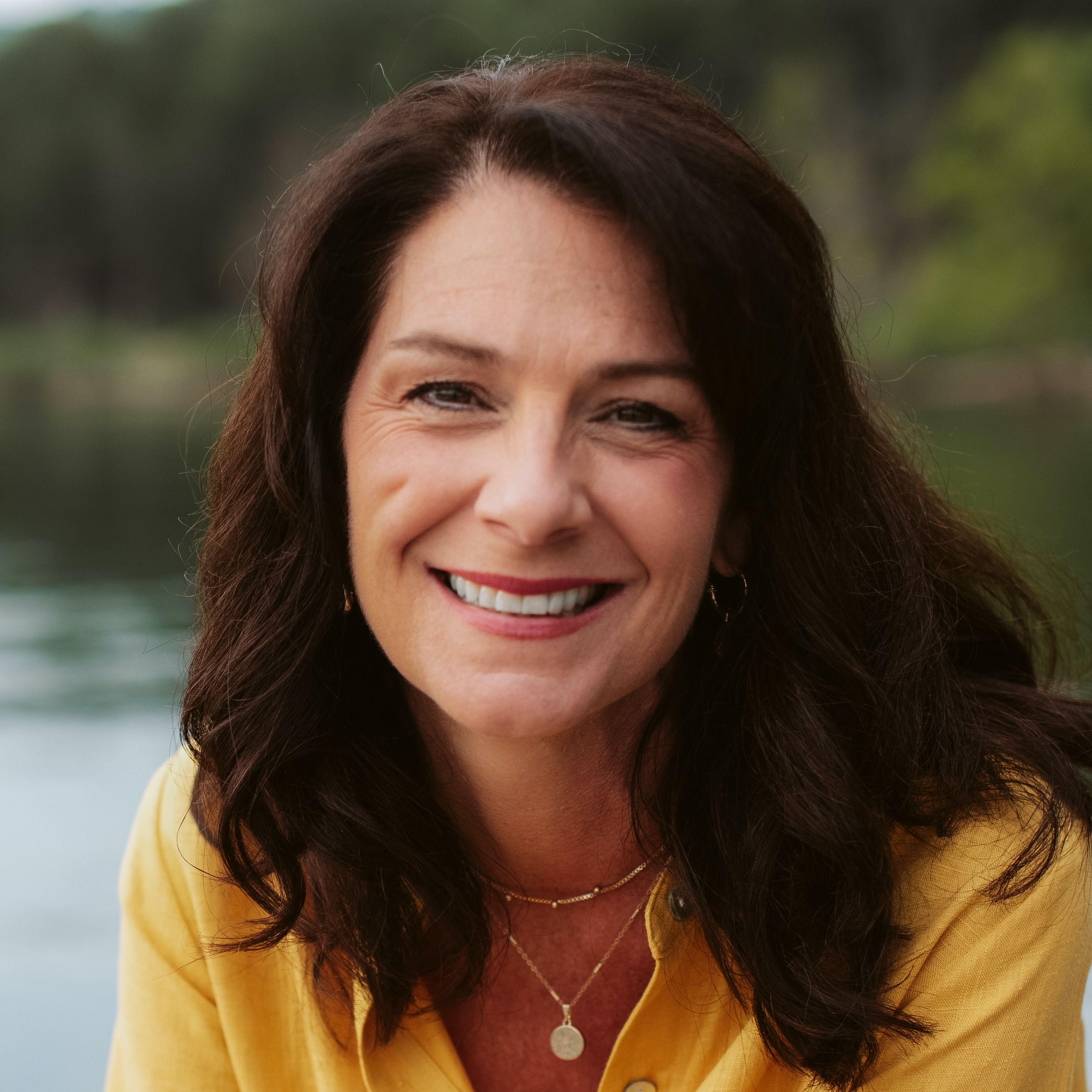 Courtney Doctor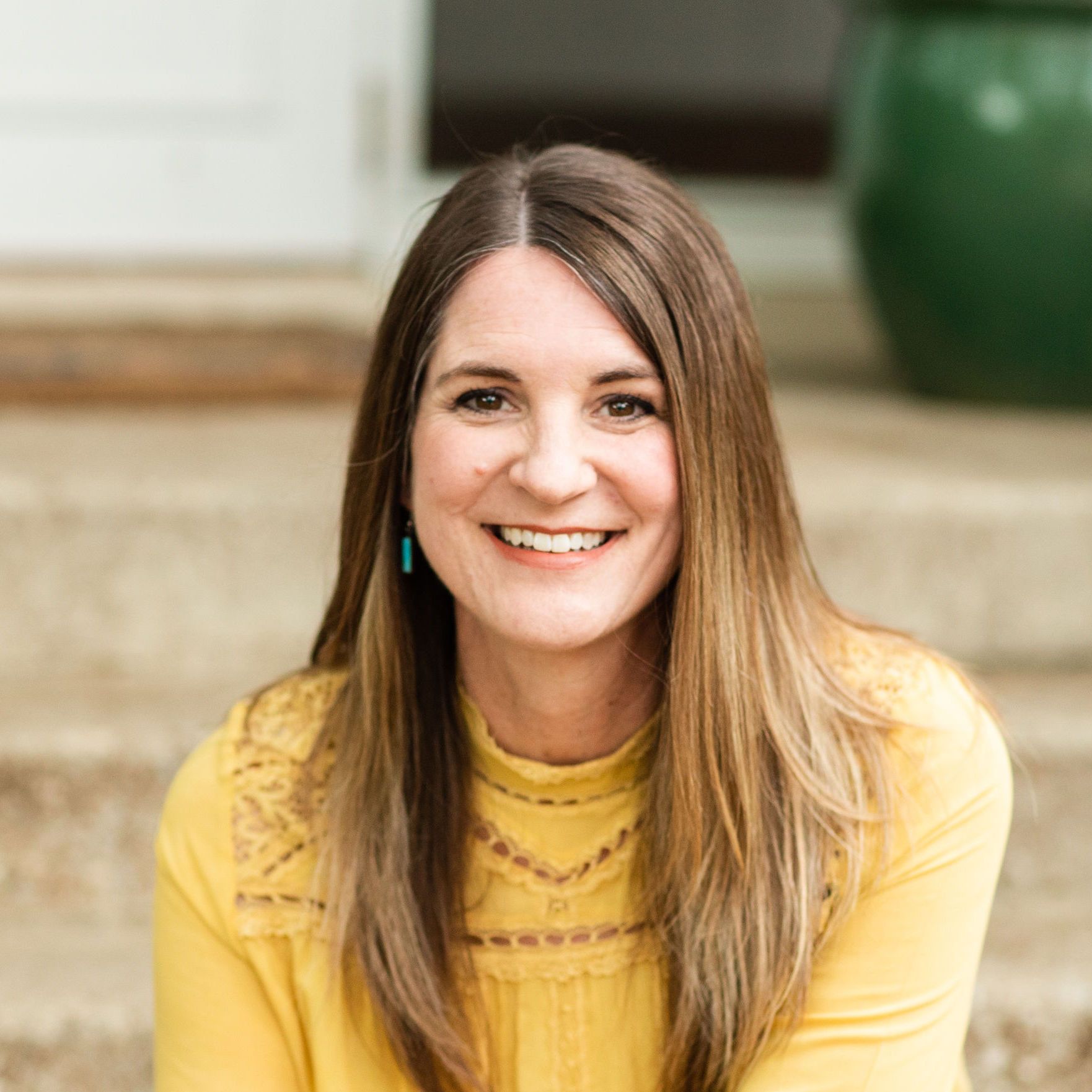 Jen Wilkin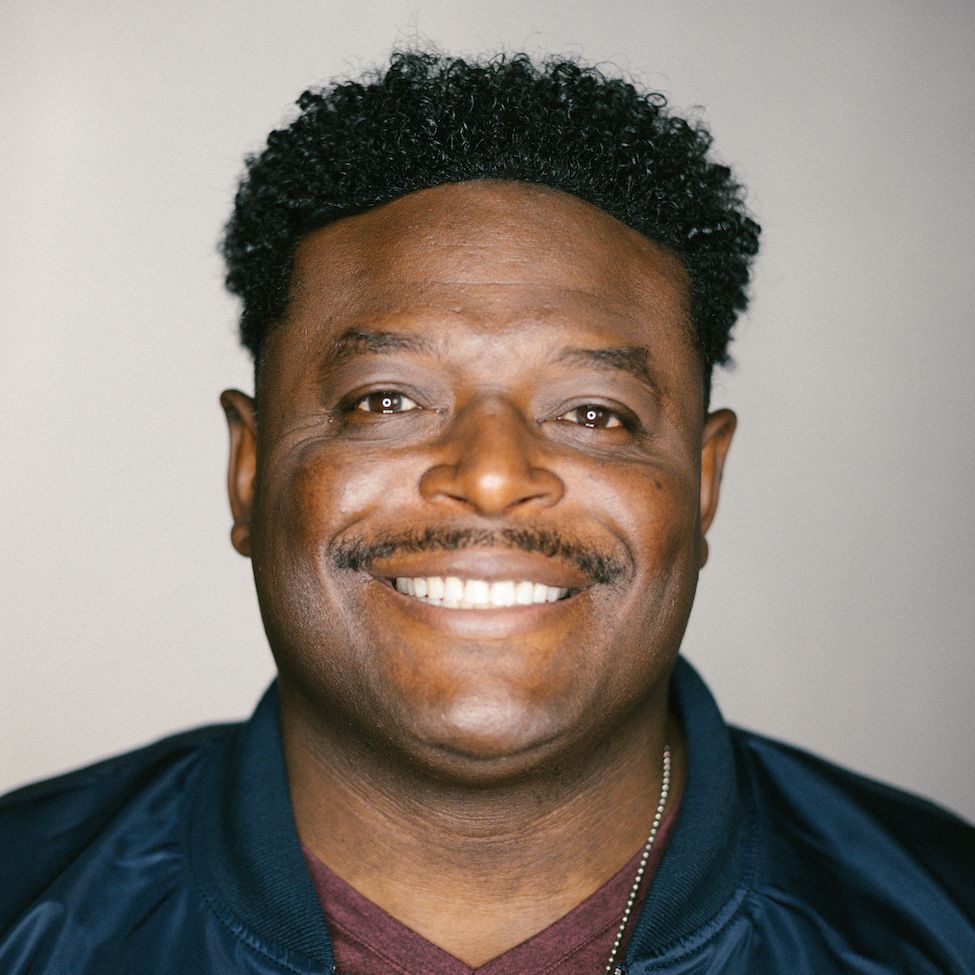 Derwin Gray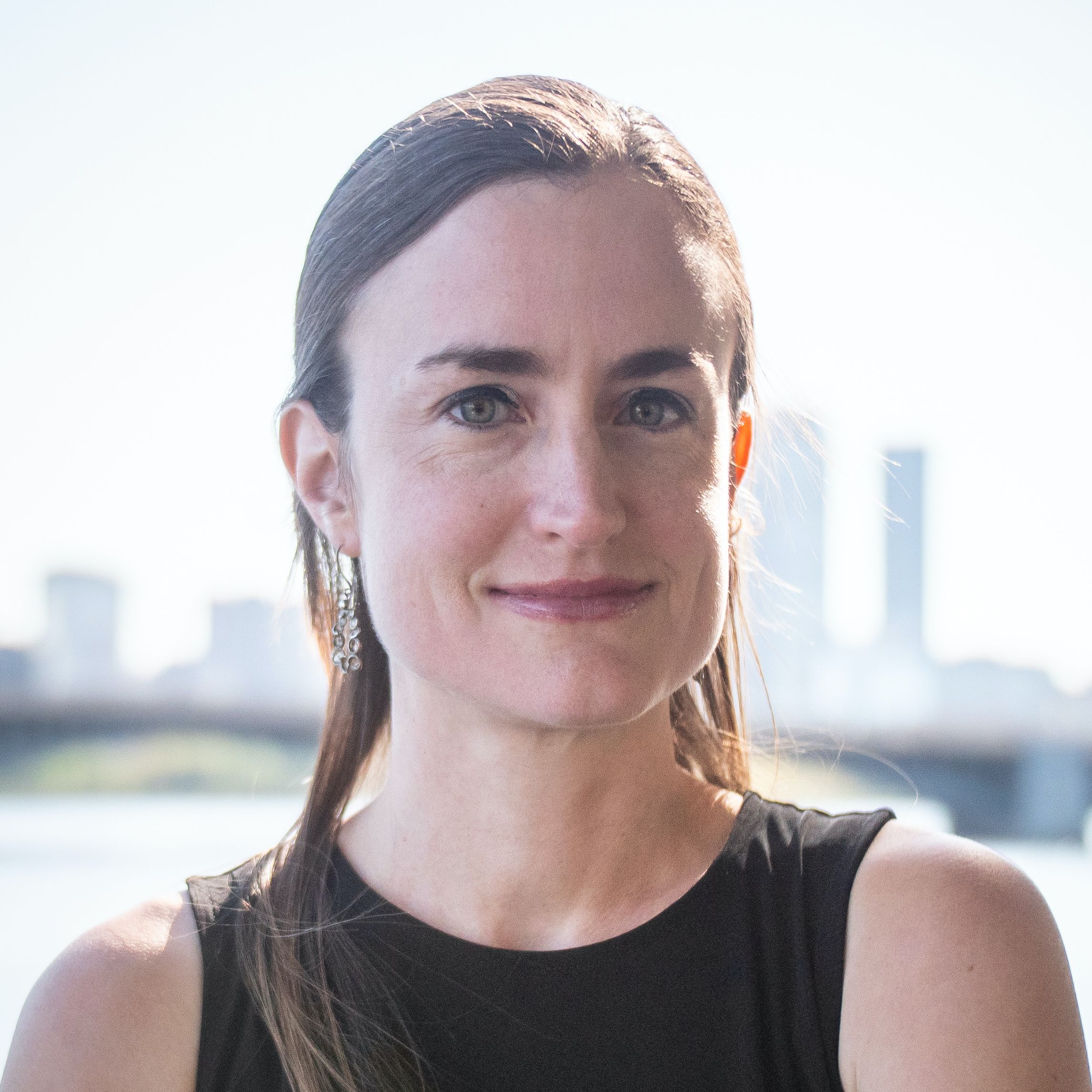 Rebecca McLaughlin
Whitney Capps
Event Emcee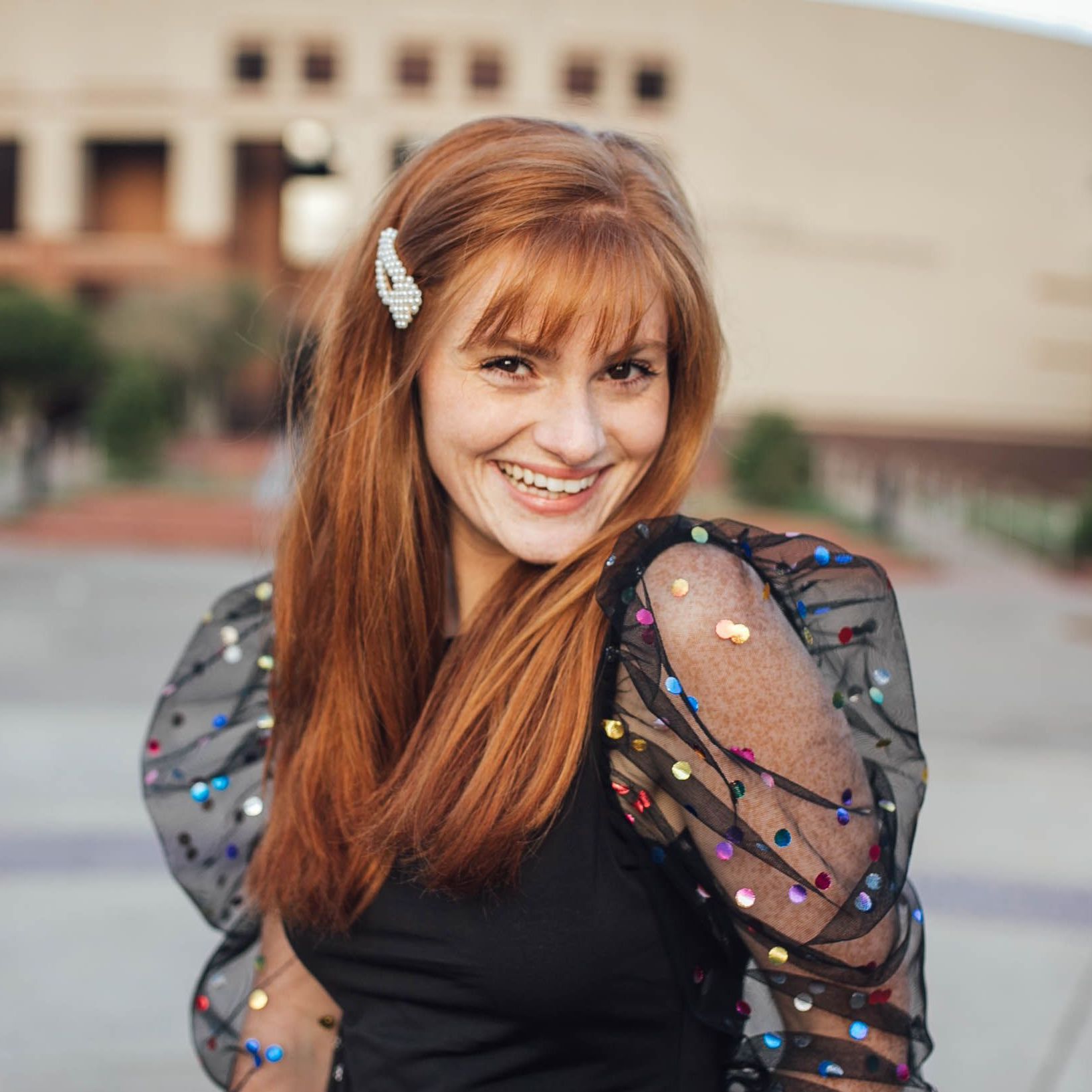 Georgia Brown
Event Emcee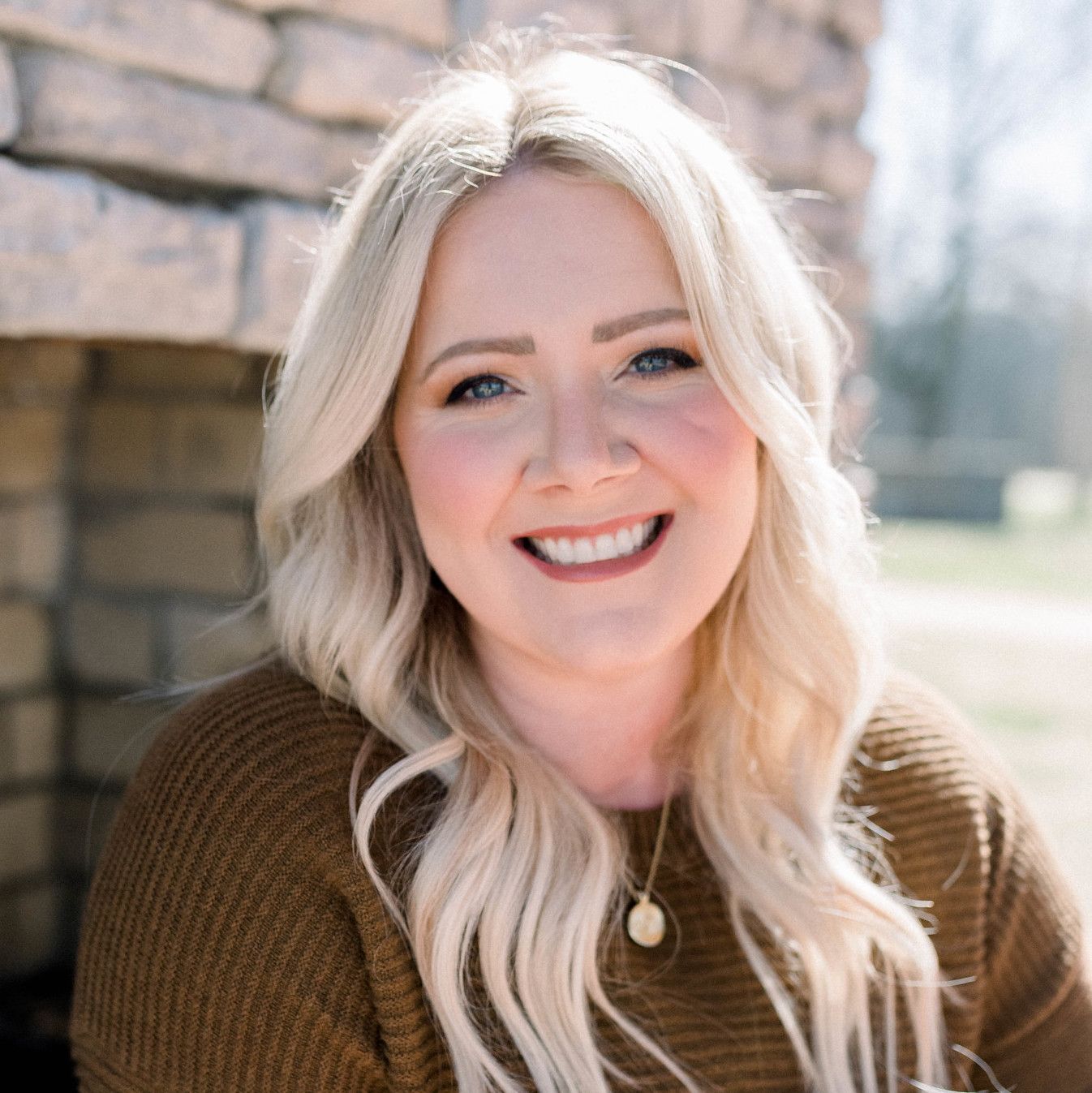 Brooke Voland & Long Hollow Worship
Worship Leaders
2022 BREAKOUT SESSIONS
Breakout session information coming soon!
Registration
Save $10 through June 30 with code RSVP10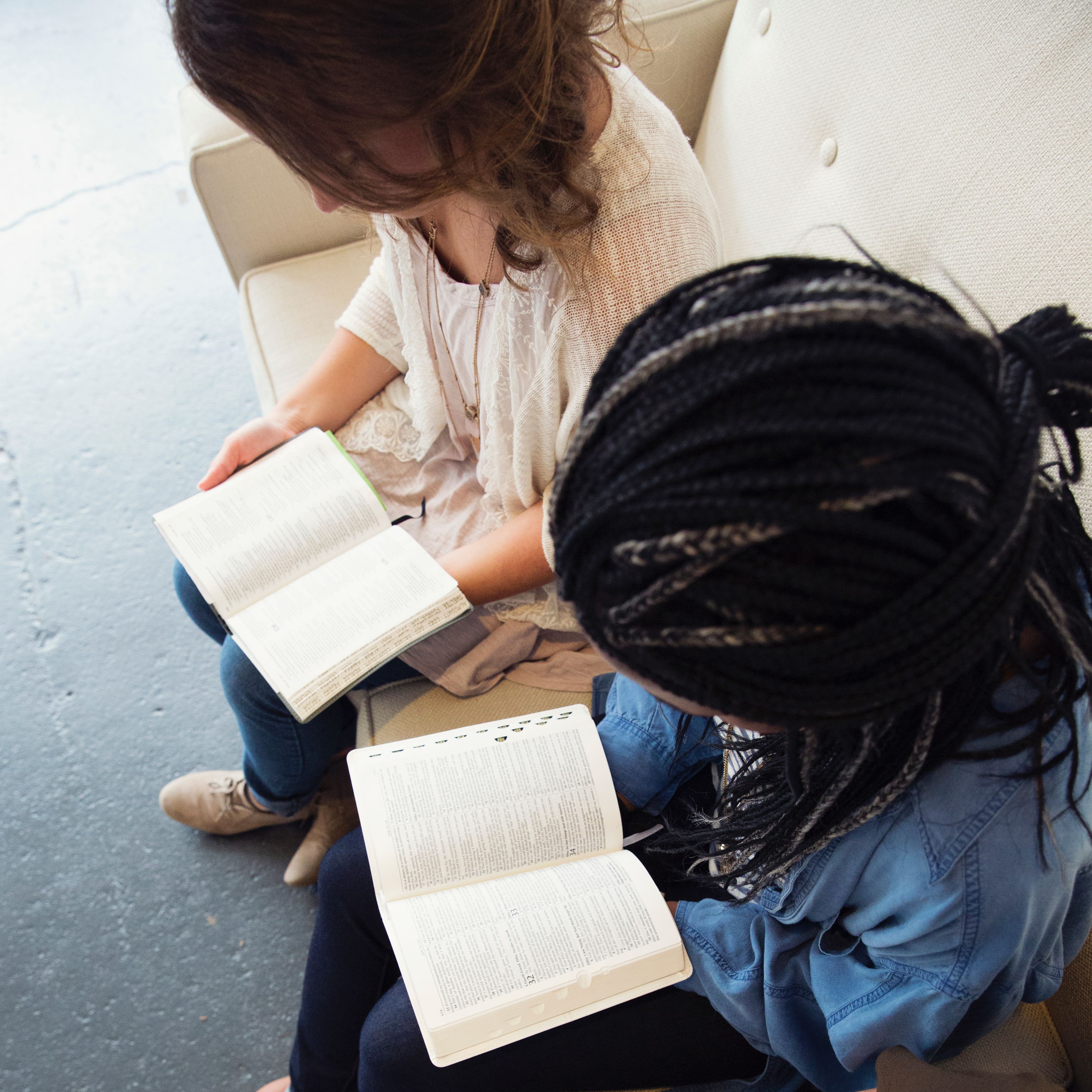 BRING A YOUNG LEADER TO FORUM!
As a leader, you know the importance of mentoring. Is there a young leader you know who would benefit from attending Forum? Each year, we offer 100 young leader tickets for just $50! Here's how you qualify for this deal:
Young leader ticket must be purchased with a full price (or early bird) Forum 2022 ticket
The young leader must be under 35
The young leader must never have attended a Women's Forum event
To take advantage of this offer, call Events Registration at 800.254.2022.
Want to Attend Virtually?
Find out how you can attend the Women's Leadership Forum virtually this year.
Before the Event
What is the event schedule?
Thursday
9:00 AM Doors Open; 10:30 AM Event Begins; 9:00 PM Event Concludes
Friday
8:30 AM Doors Open; 9:00 AM Event Begins; 9:00 PM Event Concludes
Saturday
8: 30 AM Doors Open; 9:00 AM Event Begins; 12:00 PM Event Concludes
How much is the registration fee?
The registration fee is $195 plus sales tax, if applicable.
Are meals provided during the event?
We will provide lunch on Thursday and Friday. Dinner will be on your own.
When will I receive my event ticket/wristband?
Watch for your wristband/confirmation letter to arrive 60 days prior to the event. The wristband is your ticket to the event and must be worn to enter.
What if I can't attend the live event?
You can register for Women's Forum Virtual. It will include:
On-demand access to all teaching and breakout sessions from November 10, 2022 to November 13, 2023
Live stream worship November 10-12, 2022
Video access to five breakout sessions during the live stream event
Audio access for 60 days to all breakout sessions after the live stream event finishes
A VIP box with freebies and gifts just for leaders like you
And much more!
Event Day
Can I purchase a ticket/wristband at the door?
Yes, as long as the event is not sold out. Please visit Will Call to make your purchase.
What happens if I lose or don't receive my wristband?
Visit Will Call when you arrive at Long Hollow, identify the ticket purchaser's name, and you will be given replacements.
Where do I park? And does it cost anything?
You can enter onto the campus from either New Shackle Island Road or Long Hollow Pike. Parking is free!
Where do I sit?
The event is general admission, and all seating is first come, first served. Once you enter the venue, you're free to choose any open seat!
If I bring my baby, will there be a nursing room?
Long Hollow will have a nursing room that can be utilized. Feel free to ask a Lifeway staff person for assistance if needed.
Will there be a Lifeway Store at the event?
Yes! The Event Store will be open anytime that the event is not in progress. Please note that the store is cashless, and Apple Pay, Google Pay, Visa, Mastercard, Discover, American Express, debit cards and an active Lifeway Church Account will all be accepted.
I can't come to the event anymore, what do I do?
All tickets are non-refundable, but they are transferable to someone else! Consider selling or gifting your ticket to someone else so they can attend the event.
After the Event
Where can I get the speaker's Bible studies and books?
I'm ready to learn more about Jesus, what is my next step?
We encourage you to talk with a pastor at a local church or a trusted friend who is a Christian and tell them of your desire to know more about Jesus. You can also see if there is a local Bible study near you. Simply select the event that you attended and review all open Bible studies. It's a great way to connect with women just like you who want to study God's Word!
How can I find out about other Lifeway Women events?