Unfortunately due to the cancellation of the Southern Baptist Convention Annual Meeting, the Ministers Wives Luncheon has also been canceled. If you have purchased a ticket or multiple tickets, refunds will be made automatically. Please allow up to two weeks for the refunds to be completely processed.
Rosen Centre Hotel, Grand Ballroom
9840 International Drive, Orlando, FL 32819
12:00-1:30 p.m.
An inspirational time for all ministry wives attending the Southern Baptist Convention to meet, fellowship, and worship together.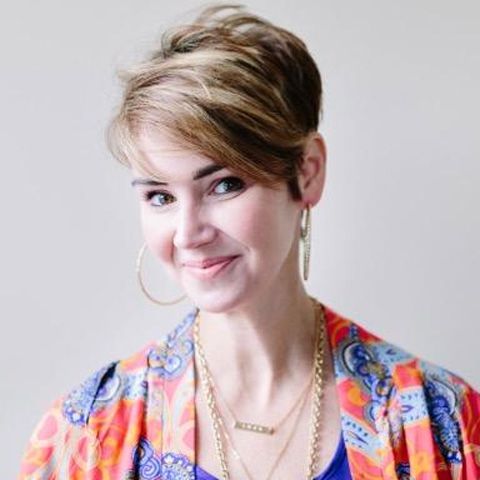 Featured Guest - Whitney Capps
Whitney Capps is a national speaker for Proverbs 31 Ministries and a writer for the new Bible app, First 5, with more than 1,000,000 downloads and users. Whitney's first book, Sick of Me, (B & H Publishers) and bible study with video curriculum, We Over Me, (LifeWay) were released in March of 2019.
As a bible study geek, Whitney's delight is to dig into God's Word for profound yet practical truth. A communicator at heart, Whitney comes alive sharing those truths with any gal who will give her even a few minutes. In her former life she served as Talent Acquisitions professional for the corporate office of Chick-fil-A.
This invaluable (and AMAZING) experience gave Whitney her love for helping women connect their passion with their purpose for the glory of God.
A girly-girl living among all boys, Whitney and Chad are raising their four sons, Cooper, Dylan, Ryder and Tate, just outside Atlanta, Georgia. Her house is wild, loud and littered with Lego's. Whitney is addicted to shoes, jewelry, guac and Coke Zero. Additionally, Whitney served her community as her local Bible Study Fellowship Teaching Leader for several years.
DigitaleBookRental
Starting at
Sale
Regular
View in Cart
Choose Item
Choose Item
View Details
View Details