Unfortunately due to the cancellation of the Southern Baptist Convention Annual Meeting, the Ministers Wives Luncheon has also been canceled. If you have purchased a ticket or multiple tickets, refunds will be made automatically. Please allow up to two weeks for the refunds to be completely processed.
Rosen Centre Hotel, Grand Ballroom
9840 International Drive, Orlando, FL 32819
12:00-1:30 p.m.
An inspirational time for all ministry wives attending the Southern Baptist Convention to meet, fellowship, and worship together.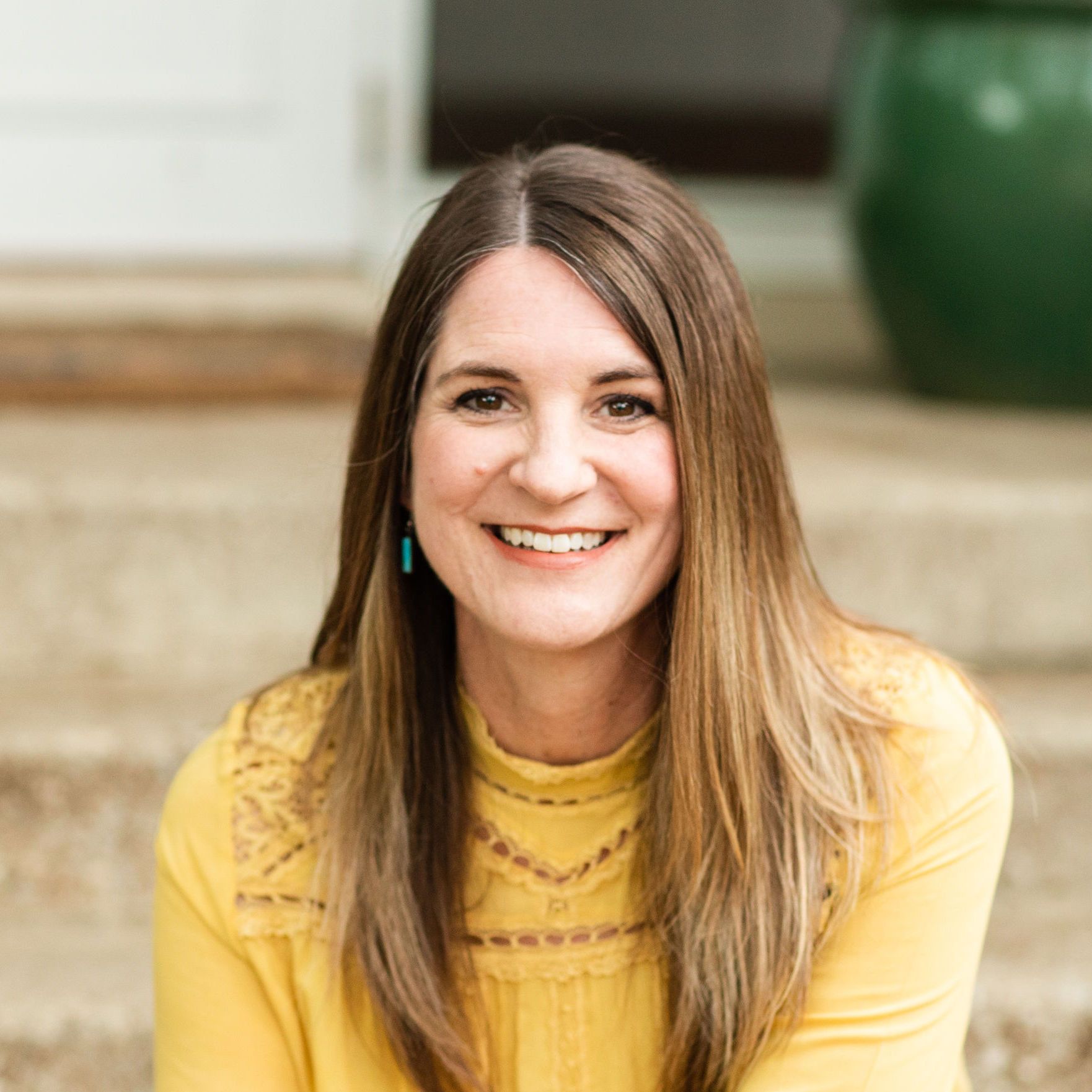 Featured Guest - Jen Wilkin
Jen Wilkin is an author and Bible teacher from Dallas, Texas. She has organized and led studies for women in home, church, and parachurch contexts. Her passion is to see others become articulate and committed followers of Christ, with a clear understanding of why they believe what they believe, grounded in the Word of God.
Jen is the author of Women of the Word: How to Study the Bible with Both Our Hearts and Our Minds, None Like Him: 10 Ways God Is Different From Us (and Why That's a Good Thing), In His Image: 10 Ways God Calls Us to Reflect His Character, Better: A Study of Hebrews, God of Creation Bible study, God of Covenant Bible study, Sermon on the Mount Bible study, and 1 Peter: A Living Hope in Christ Bible study. You can find her at JenWilkin.net.