SBC Wives Ministers Luncheon
June 15, 2021
Music City Center - Karl F Dean Grand Ballroom
Nashville, Tennessee
An inspirational time for all ministry wives attending the Southern Baptist Convention to meet, fellowship, and worship together.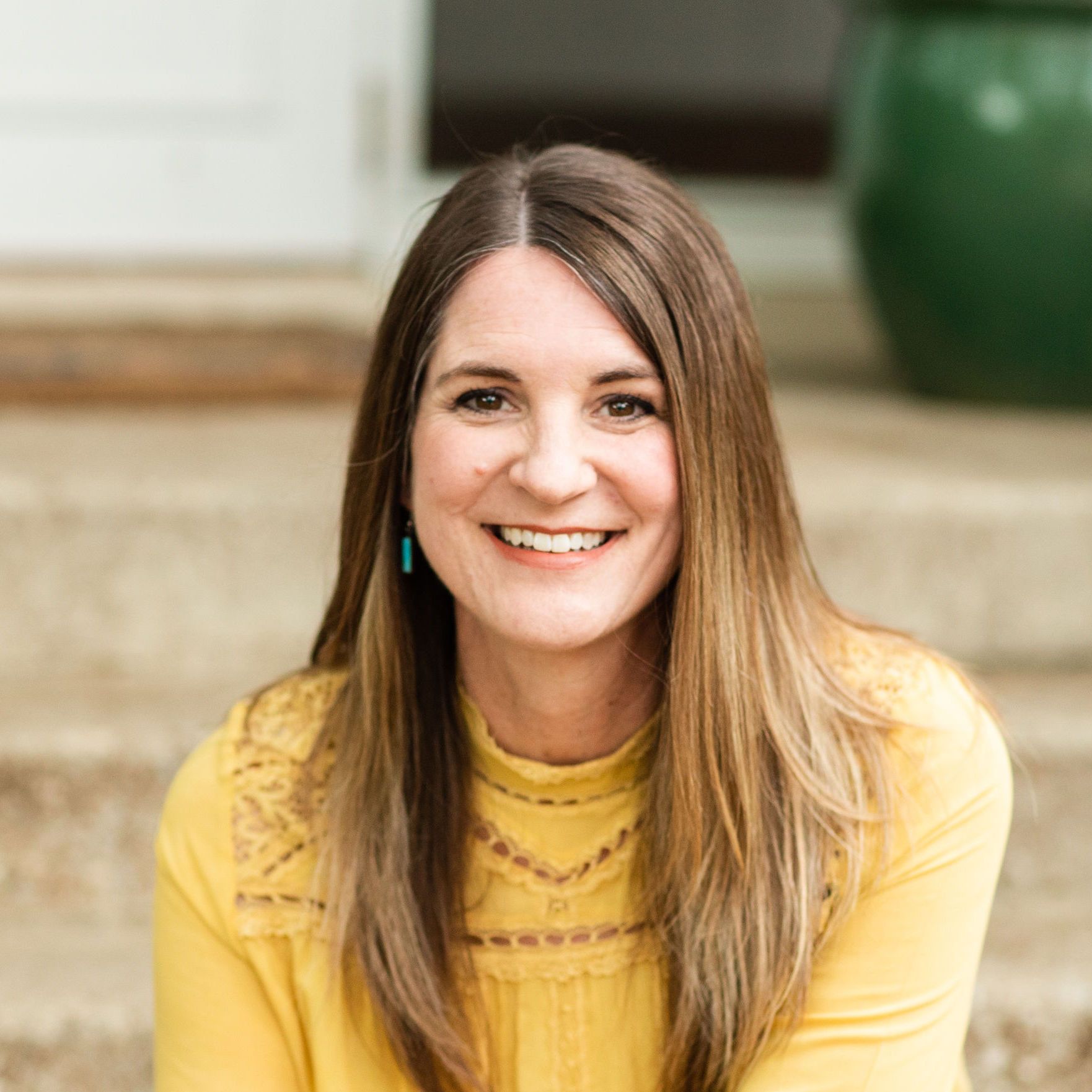 Featured Guest - Jen Wilkin
Jen Wilkin is an author and Bible teacher from Dallas, Texas. She has organized and led studies for women in home, church, and parachurch contexts. Her passion is to see others become articulate and committed followers of Christ, with a clear understanding of why they believe what they believe, grounded in the Word of God.
Jen is the author of Women of the Word: How to Study the Bible with Both Our Hearts and Our Minds, None Like Him: 10 Ways God Is Different From Us (and Why That's a Good Thing), In His Image: 10 Ways God Calls Us to Reflect His Character, Better: A Study of Hebrews, God of Creation Bible study, God of Covenant Bible study, Sermon on the Mount Bible study, and 1 Peter: A Living Hope in Christ Bible study. You can find her at JenWilkin.net.
Registration
$20 per Person
Host a Table

If you have already purchased a ticket and want to be a table hostess, please sign up here.

NOTICE: Max seating capacities at the time of open registration are based on normal seating layouts. Should COVID-19 restrictions dictate social distancing or other capacity restrictions at the time of the event, capacities and or location may be adjusted to meet regulations. In this event, tickets will be given first come first serve. We are praying that we do not have to limit seating, but just in case we do, it is important to register early.