Going Beyond Live Simulcast
Save the Date for 2022: September 24
We are already counting down to the next Going Beyond Simulcast! Be the first to hear when registration opens in November by signing up for email alerts below.
A Virtual Event Filled with Powerful Biblical Truth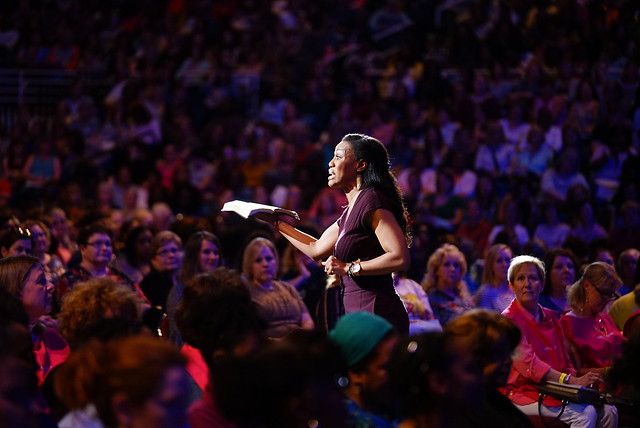 At the Going Beyond Simulcast, you won't find sugar-coated truths or half-hearted declarations. Instead you'll experience whole-hearted teaching from Priscilla Shirer and powerful worship with Anthony Evans.
On September 25, 2021, women gathered across the globe to lift the name of God high at the Going Beyond Simulcast. It's not too late to enjoy this virtual event! All of the teaching and worship sessions are available for you to stream until November 25, 2021.

Whether you watch with friends at church, in your small group, or on your own, you'll be part of a high-energy, high-impact event that gathers believers from all over the world to lift His name high.
Are you ready?
About Priscilla Shirer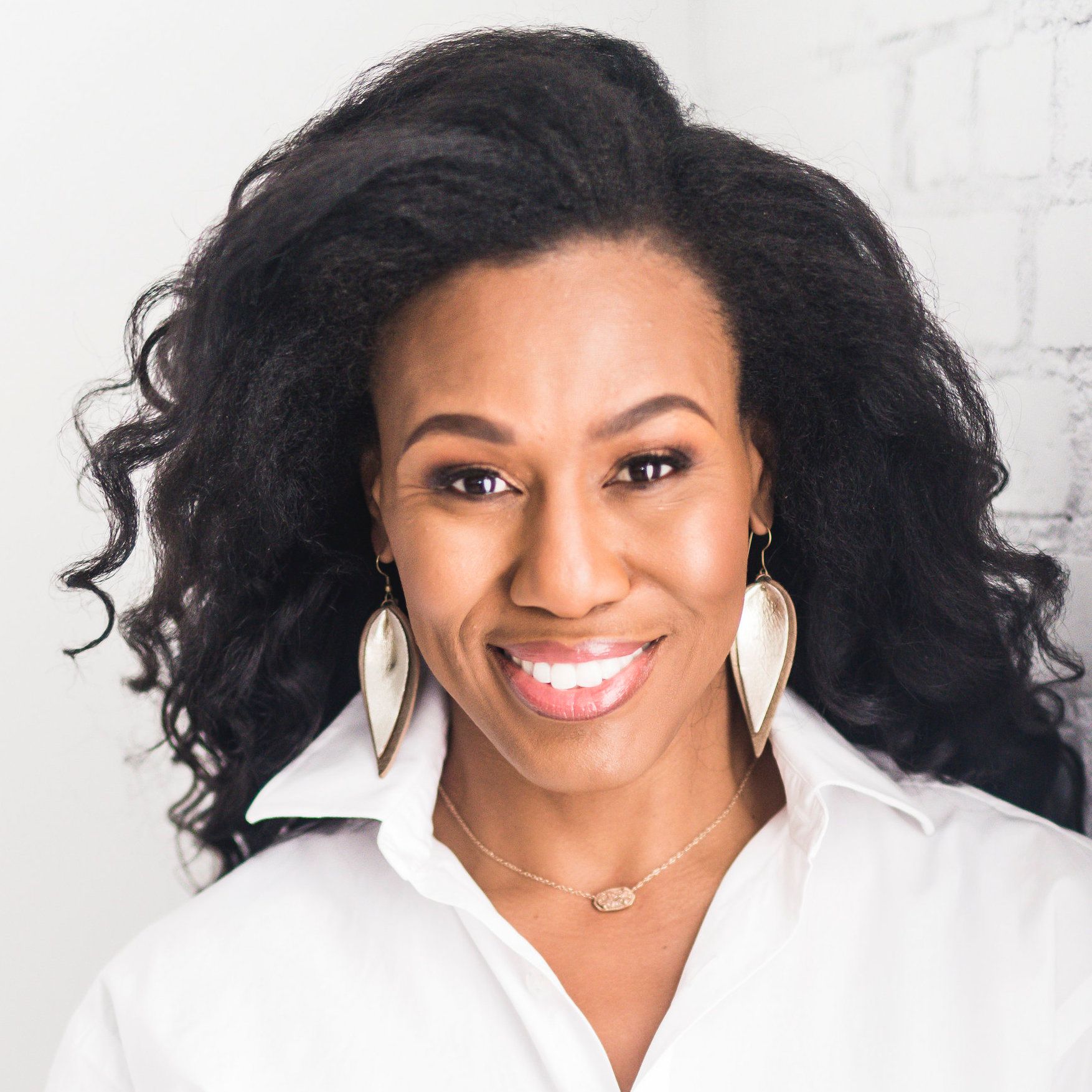 Whether in packed-out arenas or intimate Bible study group settings, Priscilla Shirer's influence has been steady and trusted. For more than 20 years her voice has resonated with raw power and unapologetic clarity to teach God's Word. Through her speaking ministry, best-selling books, and Bible studies, or even on a movie screen, Priscilla's primary ambition is clear—to lift up Jesus and equip His children to live victoriously. Priscilla has been married to Jerry Shirer for 21 years. Together they lead Going Beyond Ministries, which exists to serve believers across the spectrum of the church. To date, the ministry has released more than a dozen video-driven studies for women and teens on a myriad of biblical characters (like Jonah and Gideon), as well as topical studies like Discerning the Voice of God, The Armor of God, and others. Priscilla has also written a fiction series called The Prince Warriors, in addition to award-winning books like Fervent and The Resolution for Women. She and her family make their home near Dallas, Texas, where between her writing and studying, Priscilla spends her days trying to clean up after (and satisfy the appetites of) her three rapidly growing teenage sons.
About Anthony Evans (Worship Leader)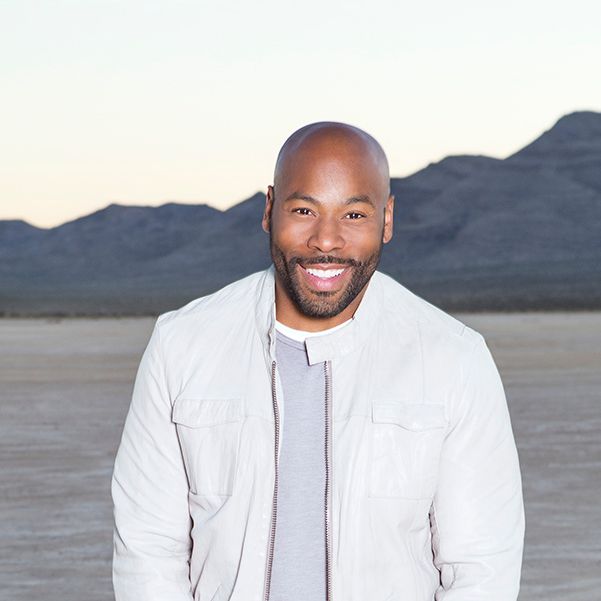 For more than a decade, Anthony Evans has voiced the Gospel with such a melodic, thought-provoking style that he has emerged as one of Christian Music's premiere male vocalists, songwriters, and worship leaders. His time in Los Angeles with NBC's hit show The Voice led him to think more progressively about his music--without compromising his faith and message, Anthony wants to speak in terms that connect with people spiritually, no matter where they are at in their faith journey. With seven solo projects, multiple music videos, and inspirational literary collaborations with beloved pastor and international speaker Dr. Tony Evans, Anthony has vibrated the doors of the church and ventured beyond.

Want to talk to someone about hosting an event?
Are you interested in hosting a simulcast but have some questions you want answered first?
Please fill out this quick form and one of our Regional Simulcast Specialists will contact you.