Glory Event for Women
September 29-30, 2023

Capital Christian Center | Sacramento, CA
A WOMEN'S EVENT ABOUT GOD, NOT YOU
Join Jackie Hill Perry at Glory to:

Spend time digging deep into God's Word to deepen your relationship with Him.
Experience powerful, Gospel-style worship led by Jordan Welch.
Understand how every detail of your life points back to Him.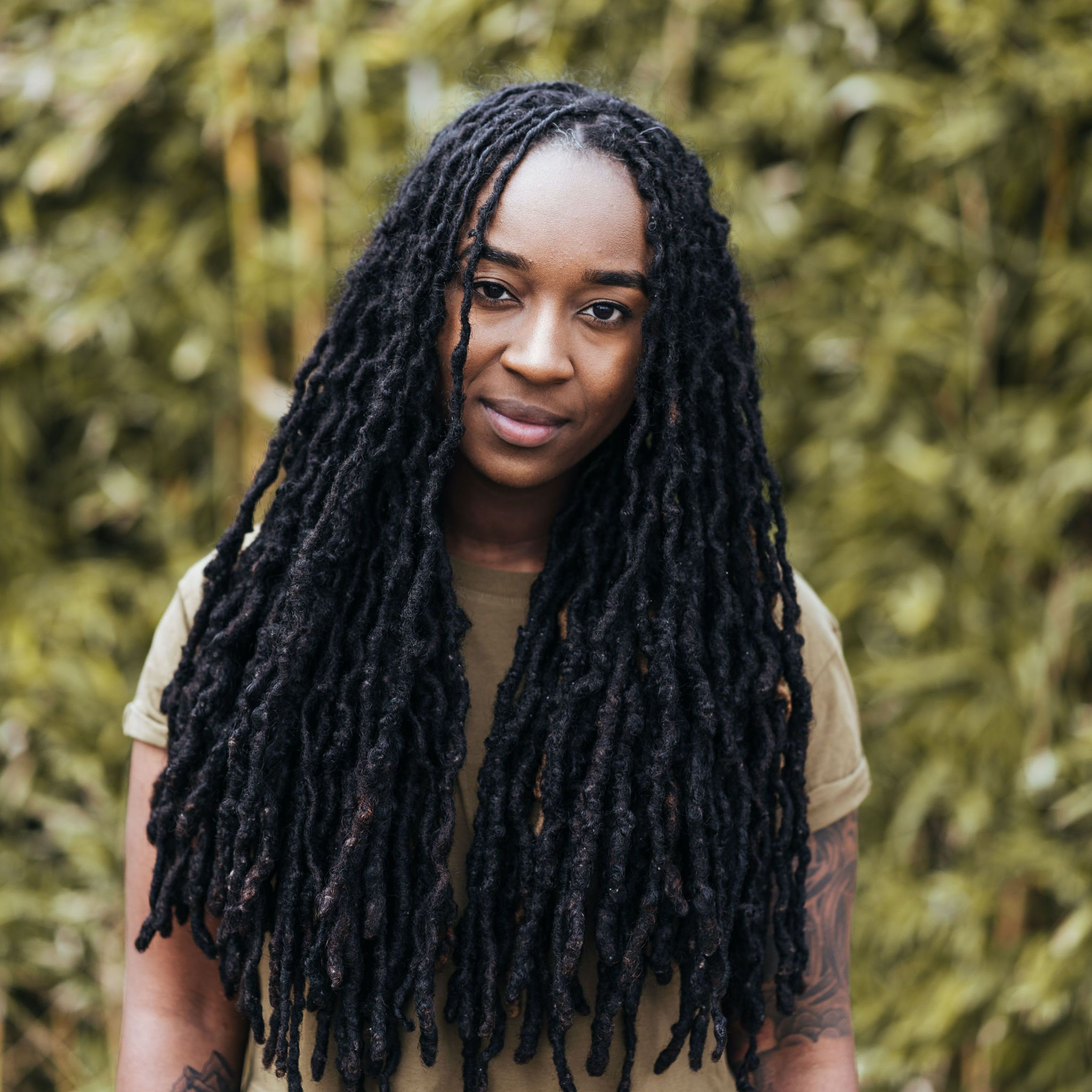 About Jackie Hill Perry
Jackie Hill Perry is a Bible teacher, writer, and artist. She is the author of Jude: Contending for the Faith in Today's Culture, Gay Girl, Good God: The Story of Who I Was, and Who God Has Always Been, and Holier Than Thou: How God's Holiness Helps Us Trust Him. At home she is known as wife to Preston and mommy to Eden, Autumn, Sage, and August.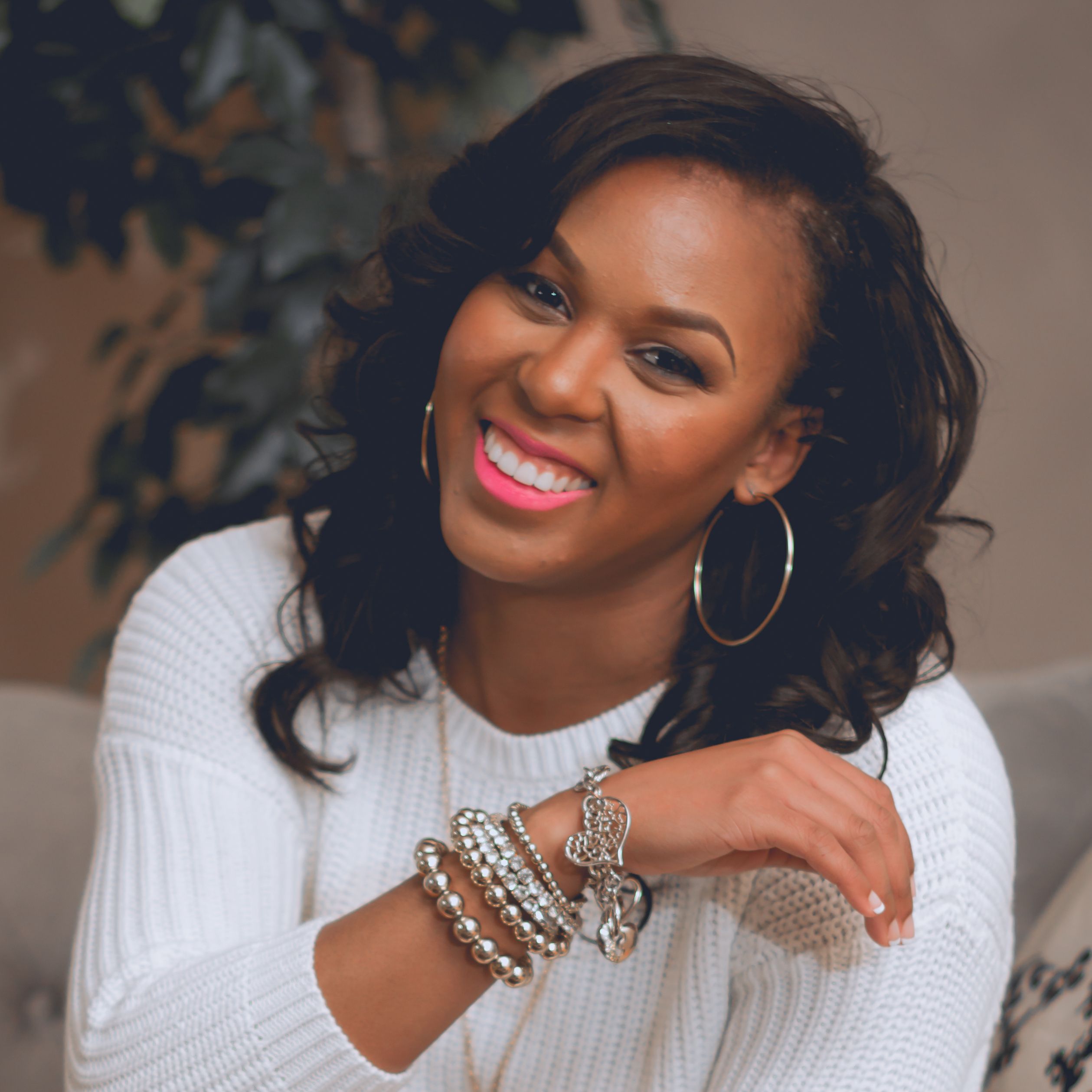 Worship Led by Jordan Welch
Although educated as an engineer, Jordan has always exhibited her gift and passion for music. As an anointed vocalist, skilled vocal arranger, accomplished musician, powerful songwriter, and now creative producer and film director, Jordan has a passion to spread God's love using all of her creative prowess, and leaving a loving imprint on the hearts of those whom she has the wonderful opportunity to connect with and meet.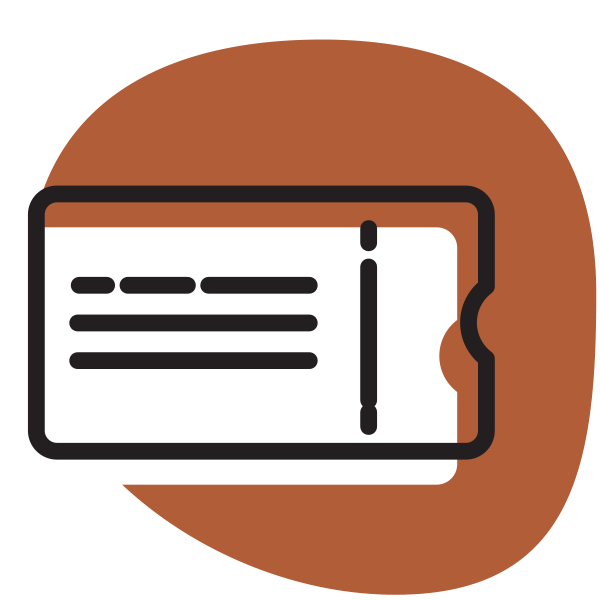 Individual Ticket
$75
General admission for all teaching sessions, worship
Groups 25+
$60
Discounted price*
One free group leader t-shirt
Groups 50+
$60
Everything in 25+ bundle*
Reserved seating for your group
Digital Access $10
Rewatch Glory teaching sessions for a limited time on demand after the event. Access expires October 18, 2023. Add at registration.
Glory Apparel
Whether you choose a t-shirt or sweatshirt (or both!), you'll be reliving your weekend at Glory in style for years to come. Shop Now
To register by phone, call 800.254.2022
*Group tickets must be purchased together in one transaction to qualify for discounted price and other bonuses.

Glory with Jackie Hill Perry (Sacramento) - Capital Christian Center
Group Registration
Sign up as a group of 5+ to receive discount and additional items.
Friday | 7:00 PM - 9:15 PM
Saturday | 8:30 AM - 12:30 PM
Includes 3 teaching sessions, worship, prayer, and a short break Saturday morning
Booking Code
Hotels
Reservation #
Room Rate
Distance to Venue
Included in Rate
Glory - Sacramento
Wyndham Sacramento
5321 Date Avenue
Sacramento, CA 95841
916.338.5800
Must call for reservations
$144.00
11.8 miles
WiFi, Parking, Fitness Center, Outdoor Pool
Glory - Sacramento
Mention code "GLO" by phone
Hilton Sacramento Arden West
2200 Harvard Street
Sacramento, CA 95815
916.922.4700
$139.00
9.8 miles
WiFi, Parking, Fitness Center, Outdoor Pool
Glory - Sacramento

Hampton Inn Sacramento/Rancho Cordova
10755 Gold Center Drive
Rancho Cordova, CA 95670
916.638.4800
$159.00
4.4 miles
WiFi, Breakfast, Parking, Fitness Center, Indoor Pool
Volunteer
Interested in serving at this event? We'd love to have you! Fill out this form and we'll be in touch with information and volunteer opportunities.
Join the Insiders Group
Want to be the first to know the inside scoop about this event, contribute your voice to polls, and meet other women attending the event? Become a Lifeway Women Insider! We'll keep you informed of event details, prayer opportunities, and all the ways to get involved.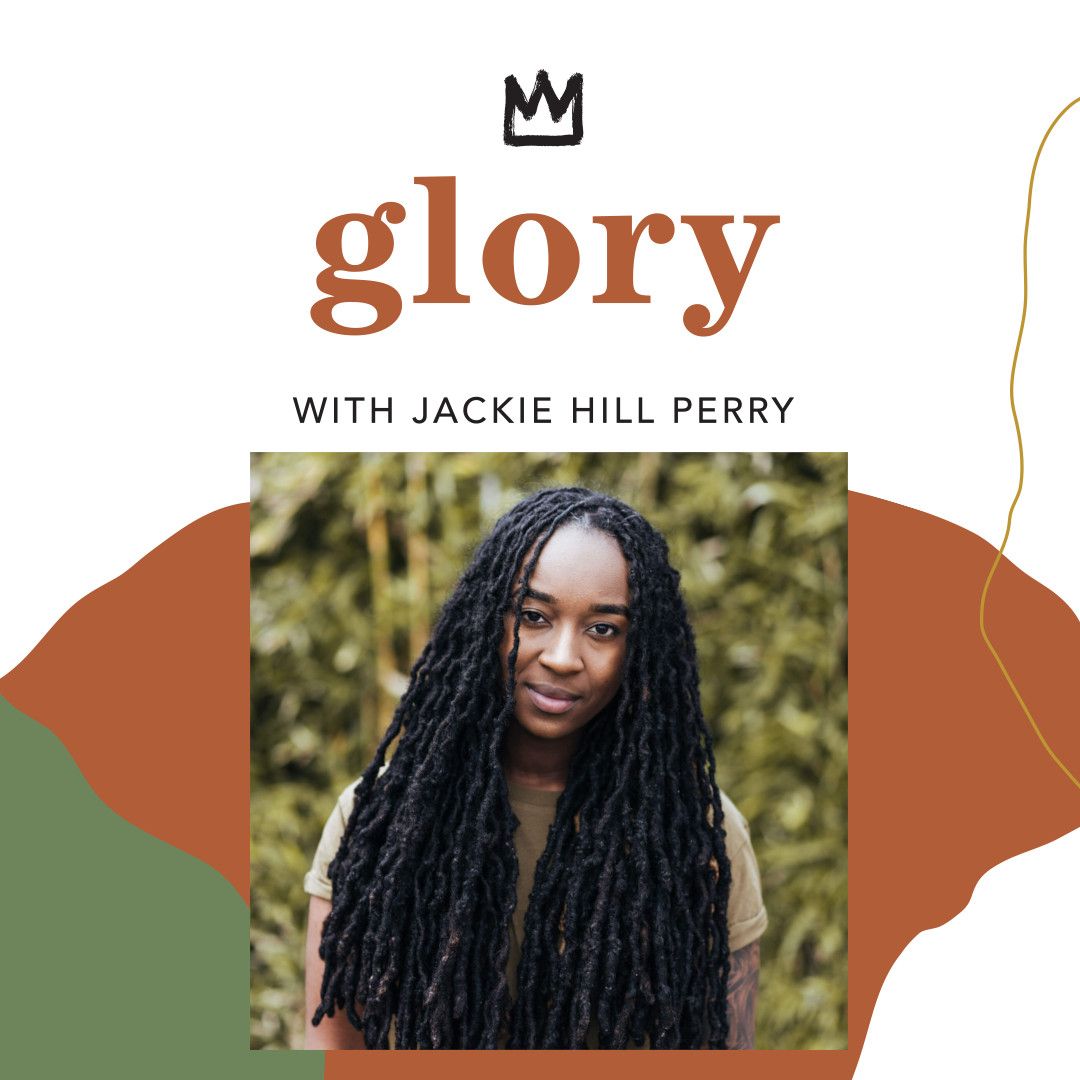 Church Promotional Tools
Use these free tools to promote this event to your church and community. Includes posters, flyers, bulletin inserts, social media slides, and more.
Lifeway Women is Proud to Partner With: