Glory Event with Jackie Hill Perry
Historically, Jesus's time was not an easy one for women. Mary Magdalene, Esther, Rachel—they were all treated as property of men, not individuals with unique personalities, needs, and ambitions. The Bible is full of examples of mistreated, overlooked women. But there was one who disrupted this pattern—one who saw them and continues to see us today. Join Jackie Hill Perry in 9 cities nationwide in 2023 to explore solid, without-a-doubt theology on what it means to be a woman in light of Jesus.
Come ready to experience:
Bible teaching from Jackie Hill Perry  

Worship led by Jordan Welch  

A Q&A session with Dr. Sarita Lyons  

And more 
And come ready to leave a different woman than before.
Pricing Options
To register by phone, call 800.254.2022
*Group tickets must be purchased together in one transaction to qualify for reduced price and other bonuses.
Individual Ticket
$75
General admission
Groups 5+
$60
Discounted price*
Groups 25+
$60
Discounted price*
A curated gift from the Lifeway Event Store (claim at event)
Groups 50+
$60
Everything in 25+ bundle*
Reserved seating for your group
Add On At Registration
Digital Access  $10
Rewatch 2023 Glory teaching sessions on demand for a limited time after the event.
Glory Event Stories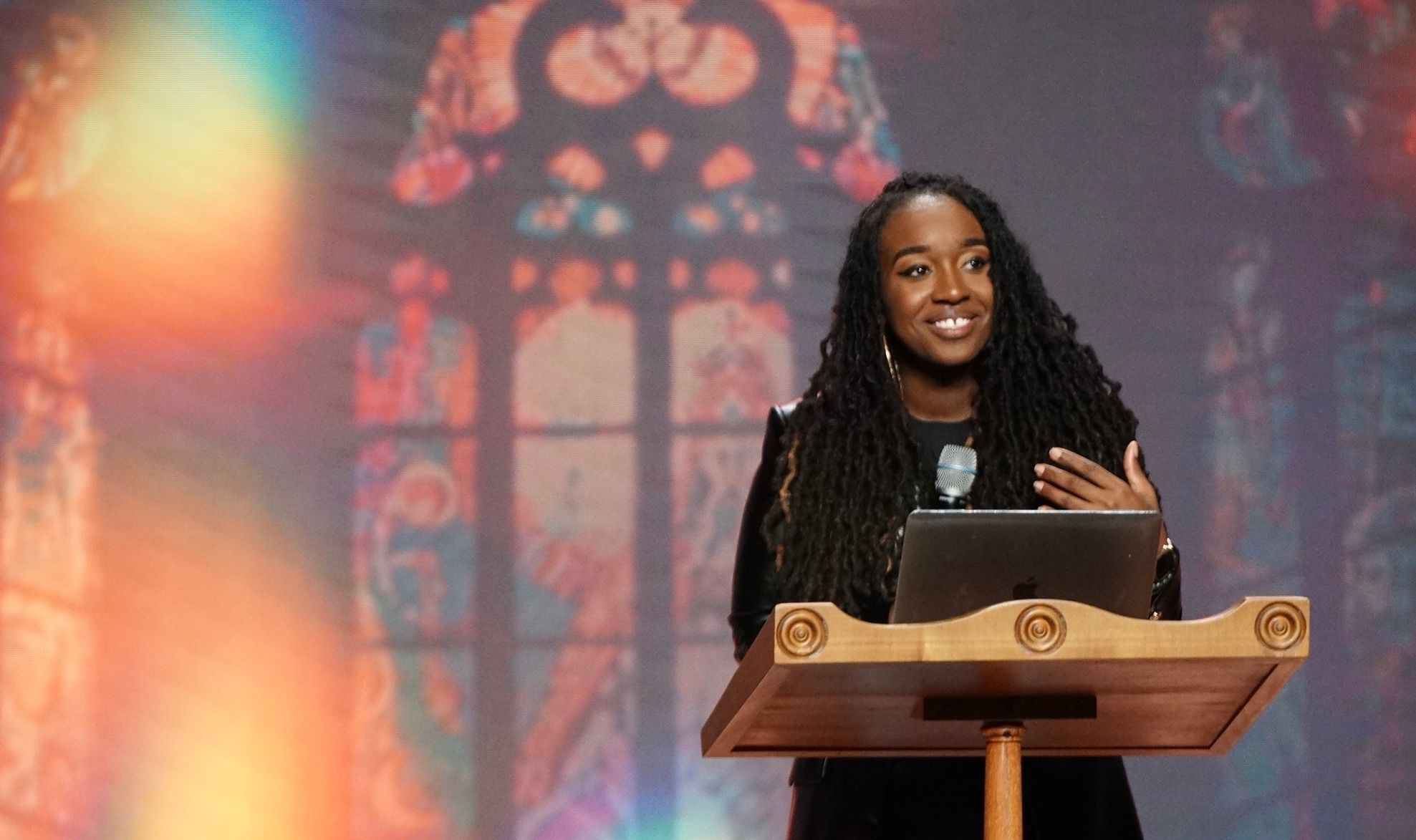 "Worship was chain breaking. Jackie's teaching was seasoned with salt and full of grace." — Shanta C.
---
"It was a blessing to gather with other women! What impacted me most about Glory was that it was not about me and had nothing to do with being a woman—it was all about God." — Katie S.
---
"Before Glory, I was struggling to connect to God. The event renewed my heard to know Him again. It encouraged my soul and reminded me that God deserves all the Glory. It spurred me on to keep perservering in my walk with Him. The Lord stirred my heart to see Him in a different light. Glory was truly a blessing from God." — Ivana L.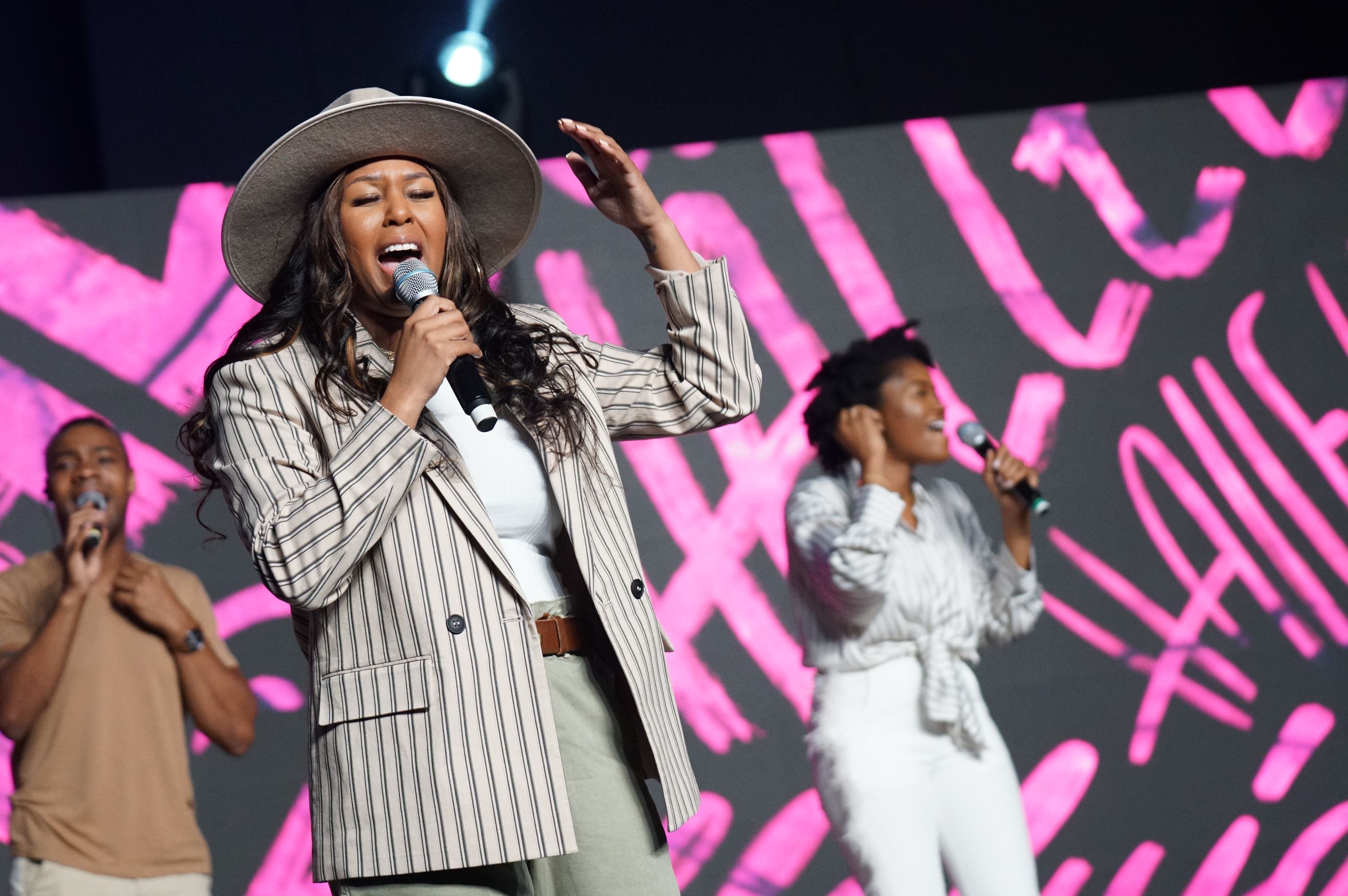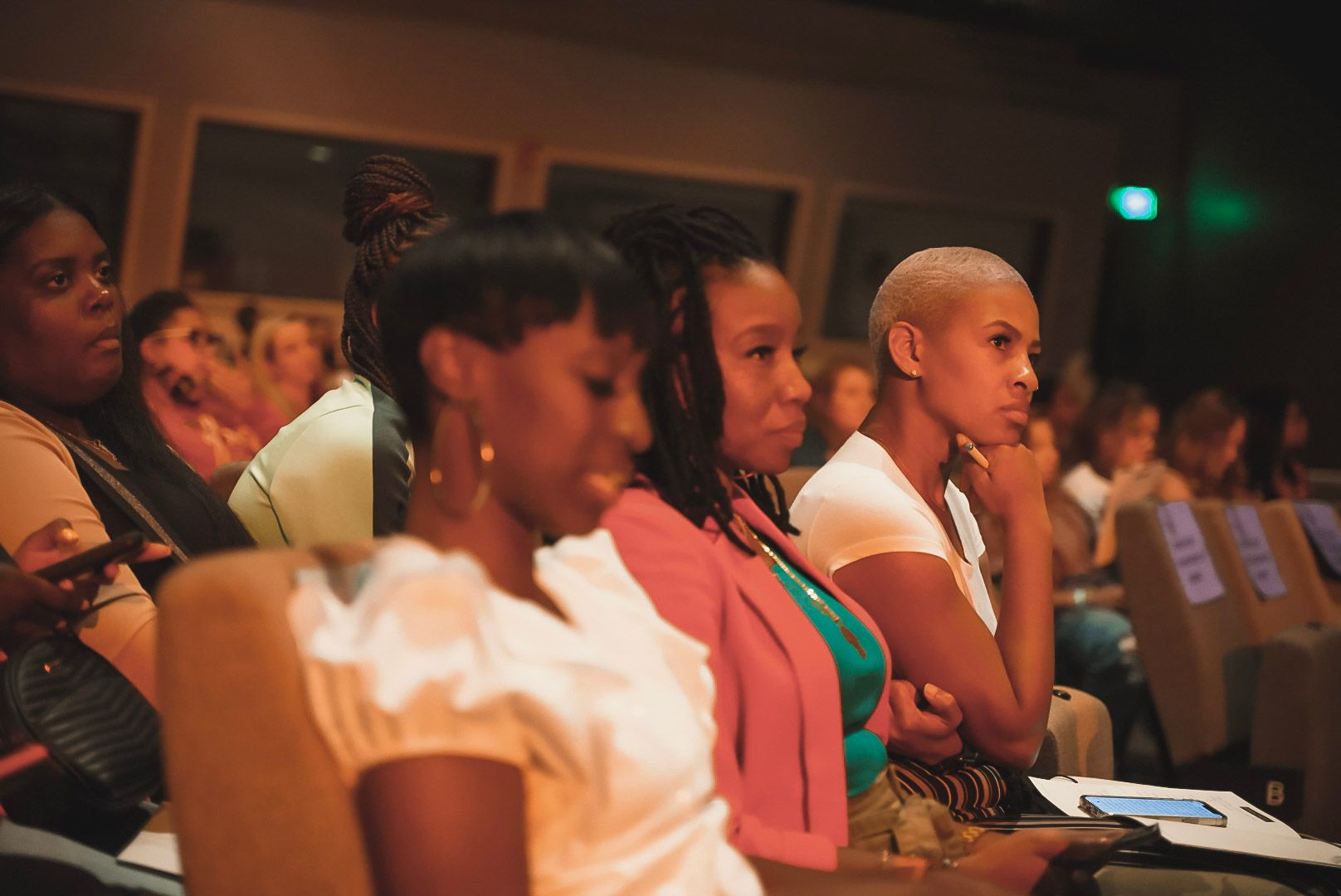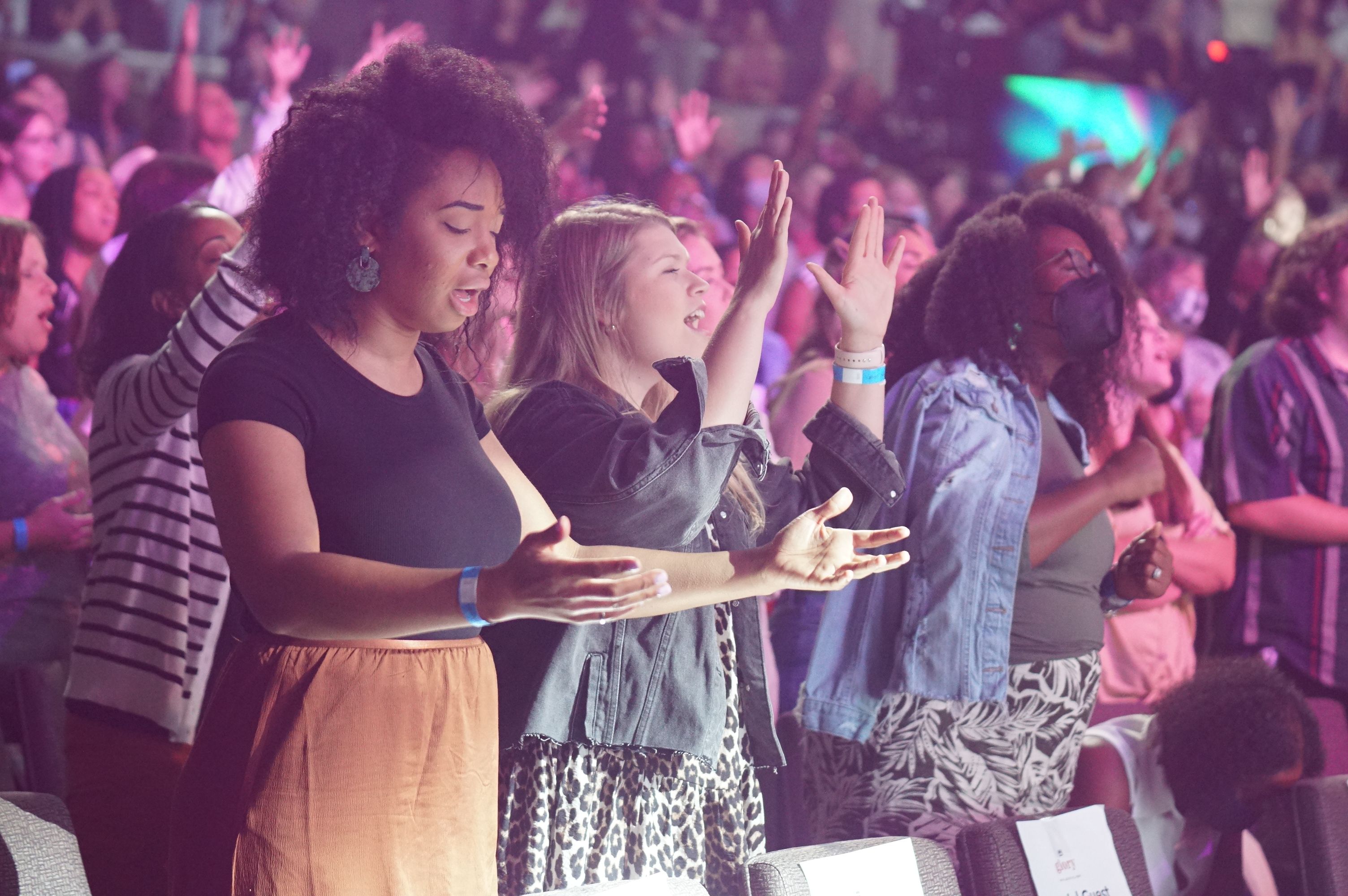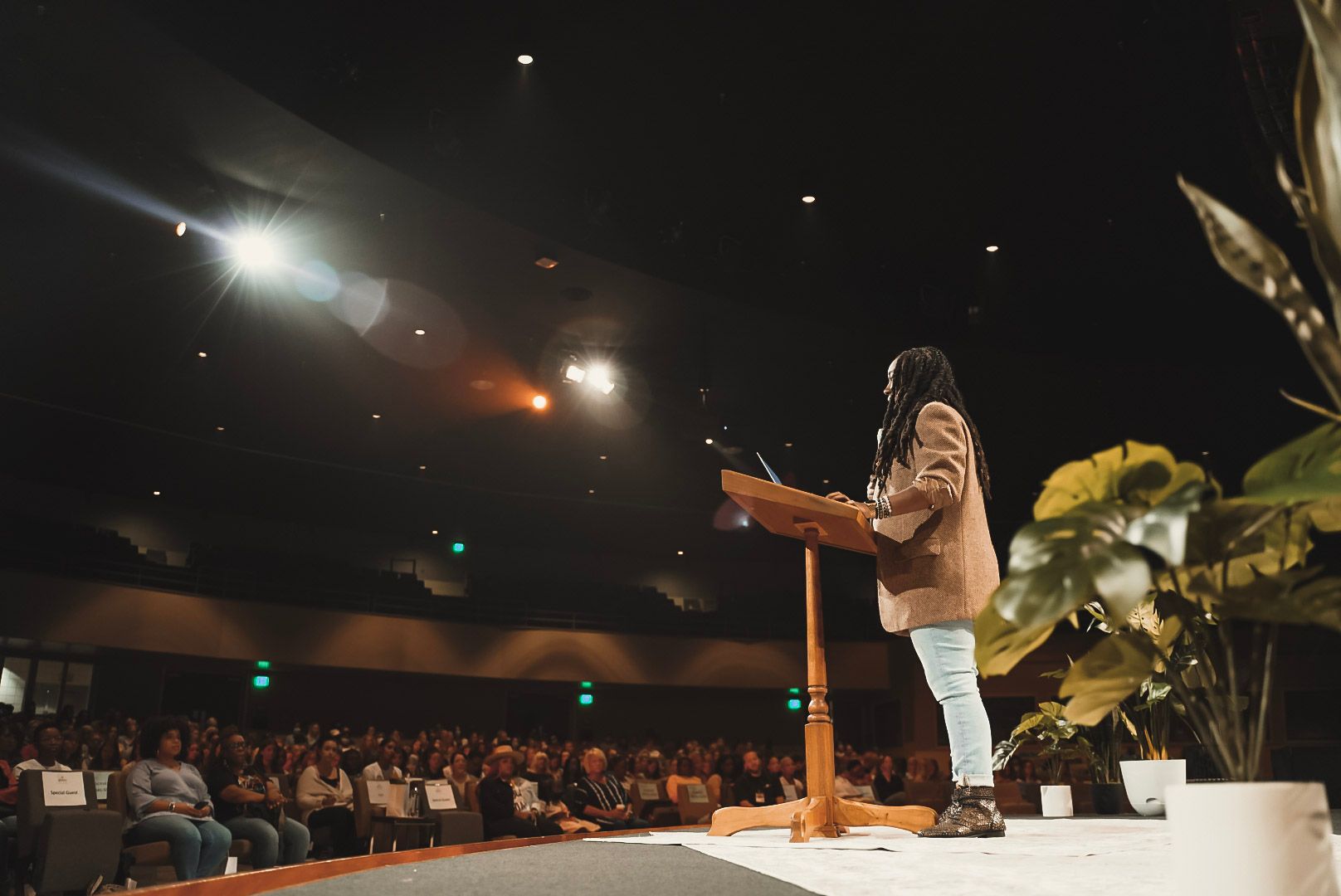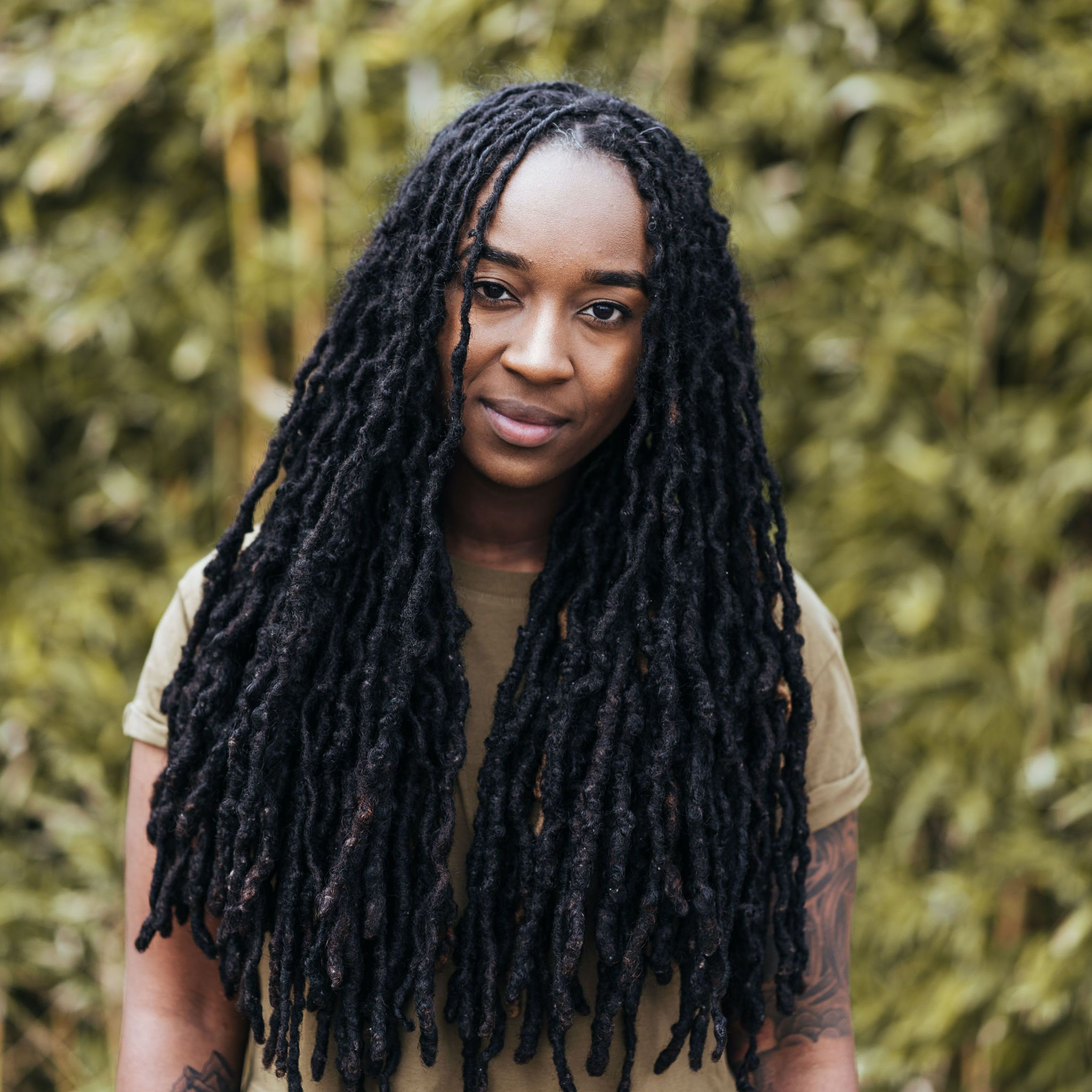 About Jackie Hill Perry
Jackie Hill Perry is a Bible teacher, writer, and artist. She is the author of Jude: Contending for the Faith in Today's Culture, Gay Girl, Good God: The Story of Who I Was, and Who God Has Always Been, and Holier Than Thou: How God's Holiness Helps Us Trust Him. At home she is known as wife to Preston and mommy to Eden, Autumn, Sage, and August.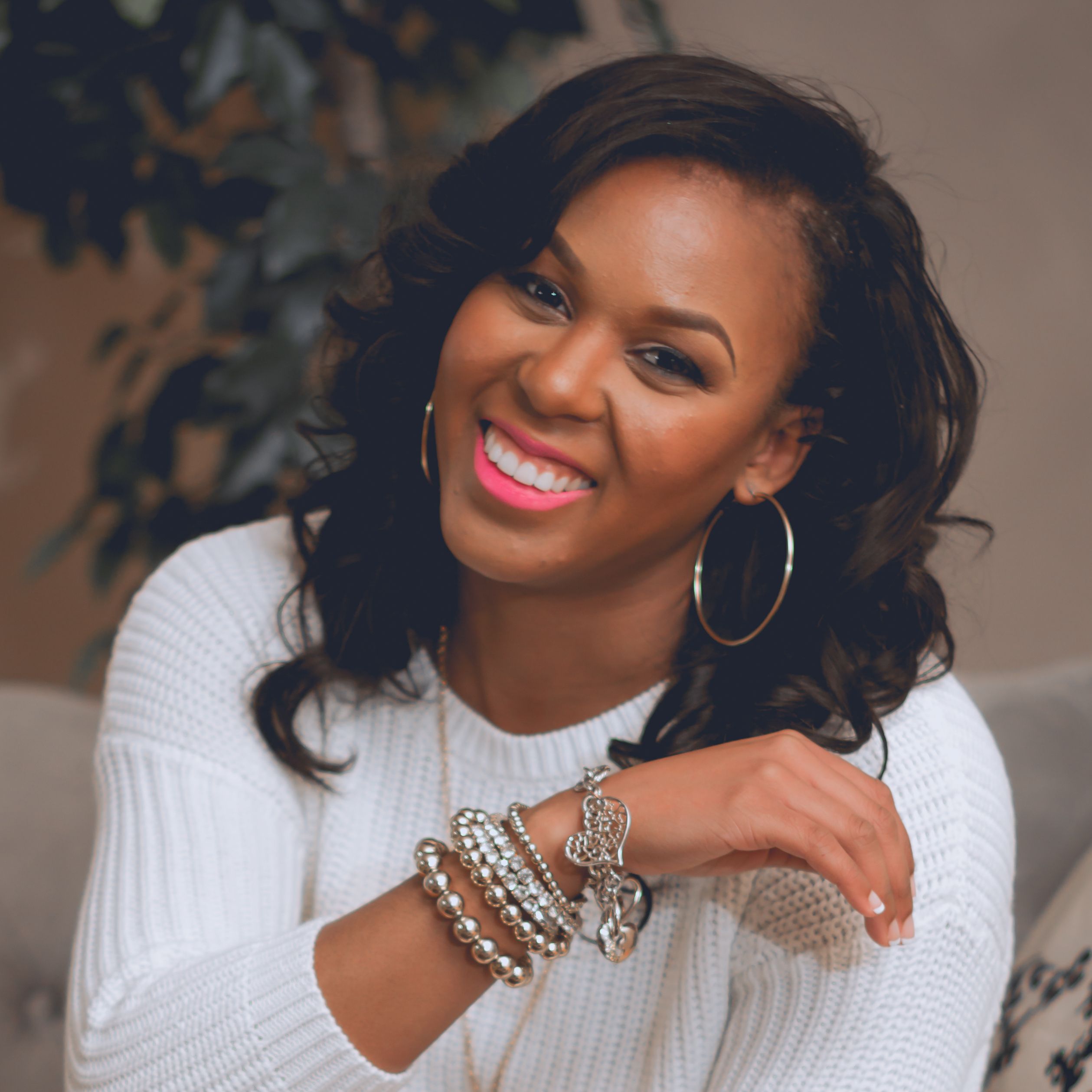 About Jordan Welch
Although educated as an engineer, Jordan has always exhibited her gift and passion for music. As an anointed vocalist, skilled vocal arranger, accomplished musician, powerful songwriter, and now creative producer and film director, Jordan has a passion to spread God's love using all of her creative prowess, and leaving a loving imprint on the hearts of those whom she has the wonderful opportunity to connect with and meet.
Lifeway Women is Proud to Partner With: