Christian Summer Camps
Life-Changing Summer Experiences for Kids and Youth

From week long kids and youth camps, to mission projects, or 2-8 week gender-specific camps, there's an experience waiting for you. Find a camp that fits your group.
Youth Camps and Mission Projects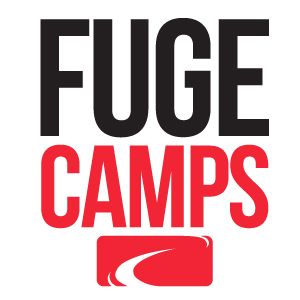 FUGE is designed to take care of all the details so you can focus on what matters most—discipling teens. For this purpose, your church will be in mixed groups to experience camp alongside other churches as FUGE staffers lead your students. Choose from Centrifuge rec camp or M-Fuge mission camp.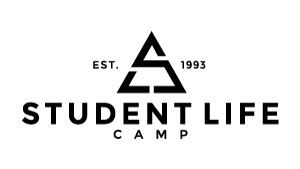 Student Life camp is designed to support the ministry already taking place within your group. Stay with your church group and let us equip you as you lead your own students. Choose from Rec, Beach, or Mission camps.