ReImagine
Black Church Leadership & Family Conference
Ridgecrest, NC | July 17-21, 2023
Celebrating 30 Years of Excellence
Spiritual Renewal for the Whole Family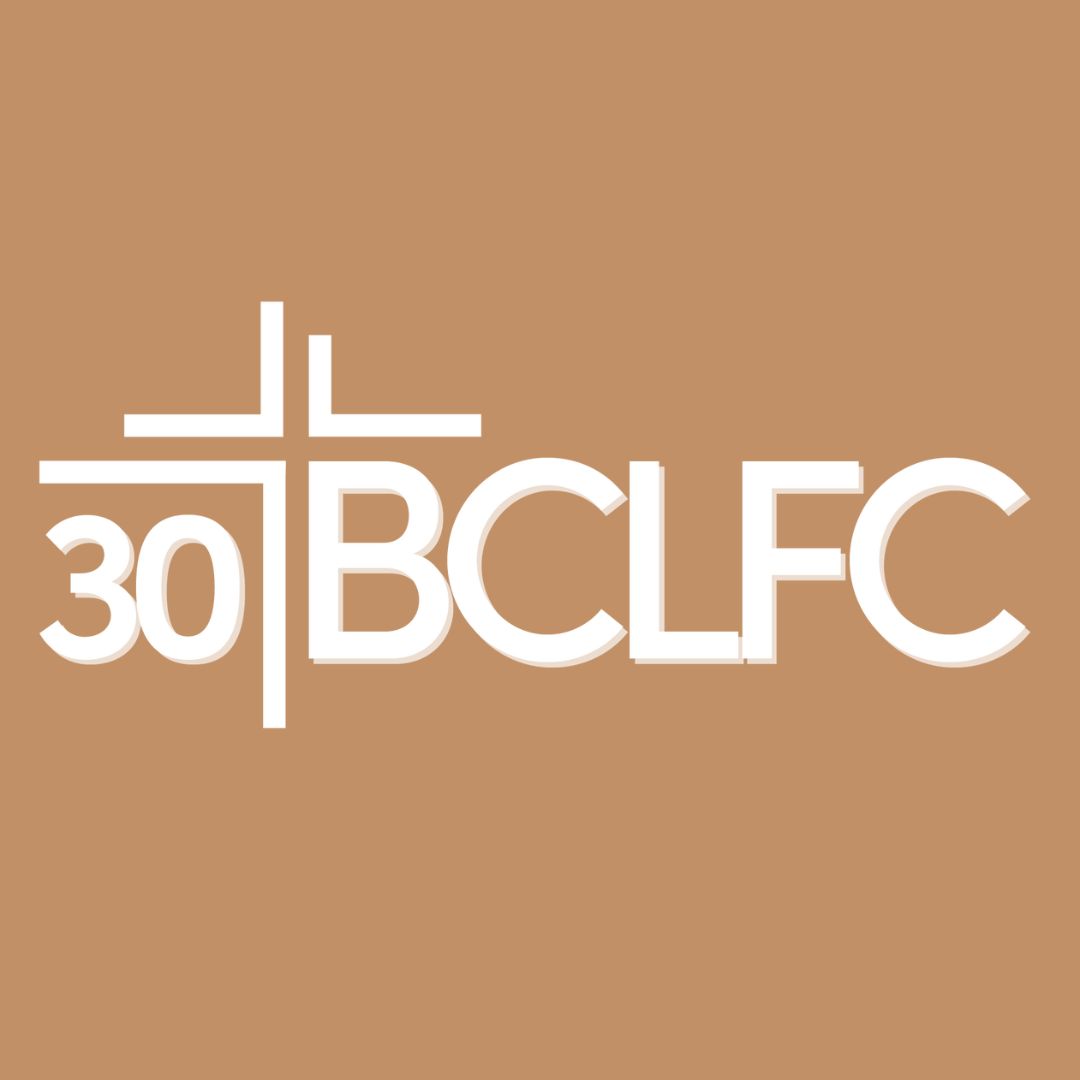 ReImagine
Our theme this year is ReImagine. 2023 marks the 30th Anniversary of BCLFC and we are going to celebrate our many accomplishments while imagining and planning for a blessed future.
"Do not remember the past events; pay no attention to things of old. Look, I am about to do something new; even now it is coming. Do you not see it? Indeed, I will make a way in the wilderness, rivers in the desert."- Isaiah 43:18-19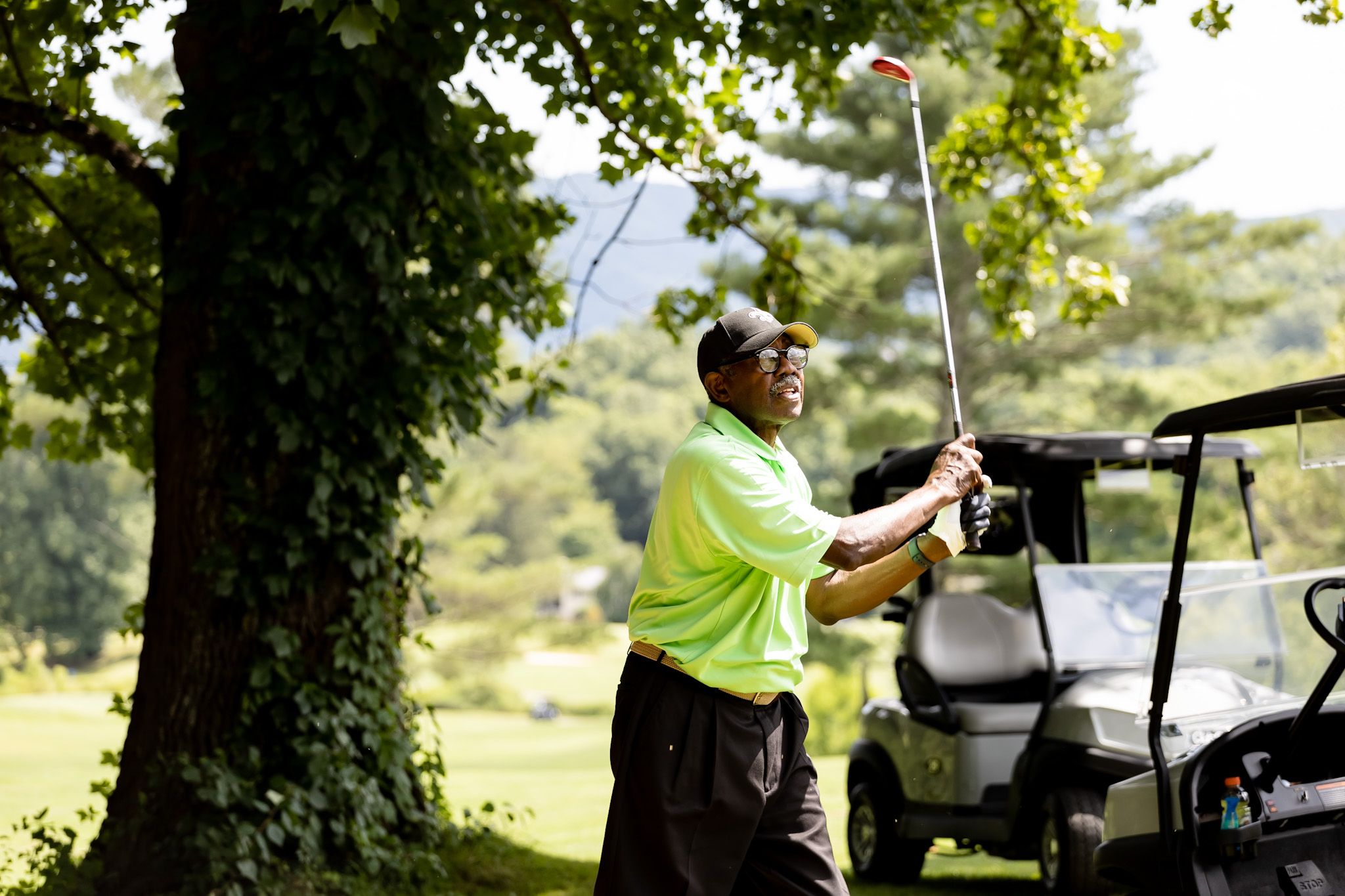 Reset
You can experience God in a new way when you are in a new place.
The beauty of the North Carolina Mountains is the perfect setting to revise your mindset, renew your spirit, and reconnect with God. Bring the whole family or come solo. Everyone who attends is sure to leave inspired!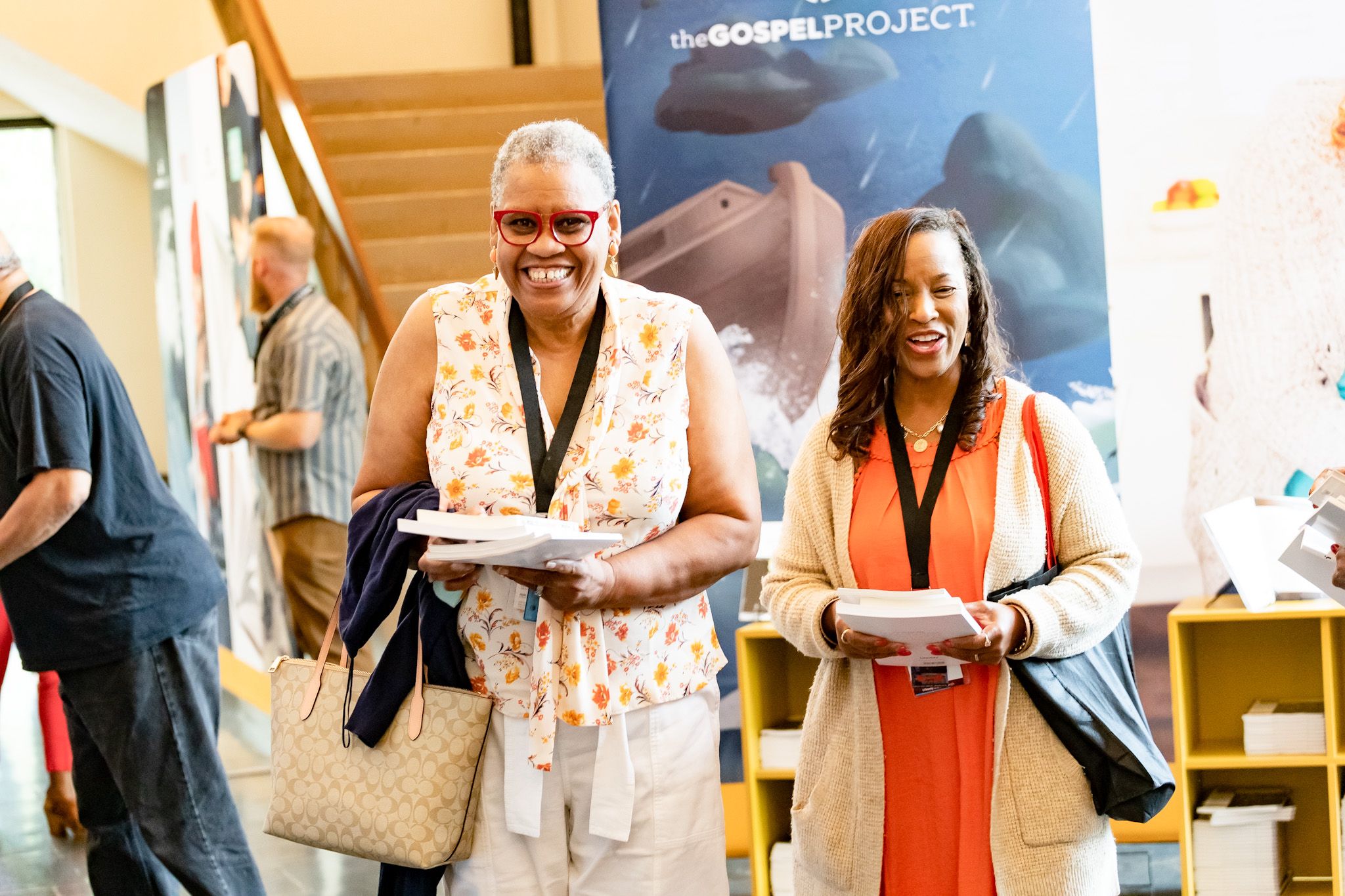 Relate
Meet new like-minded people. Learn new things.
At BCLFC, you will attend workshops and worship led by spiritual leaders that will build your leadership skills and knowledge of God. It is the perfect time to network and fellowship with people who are dedicated to doing the work of Christ.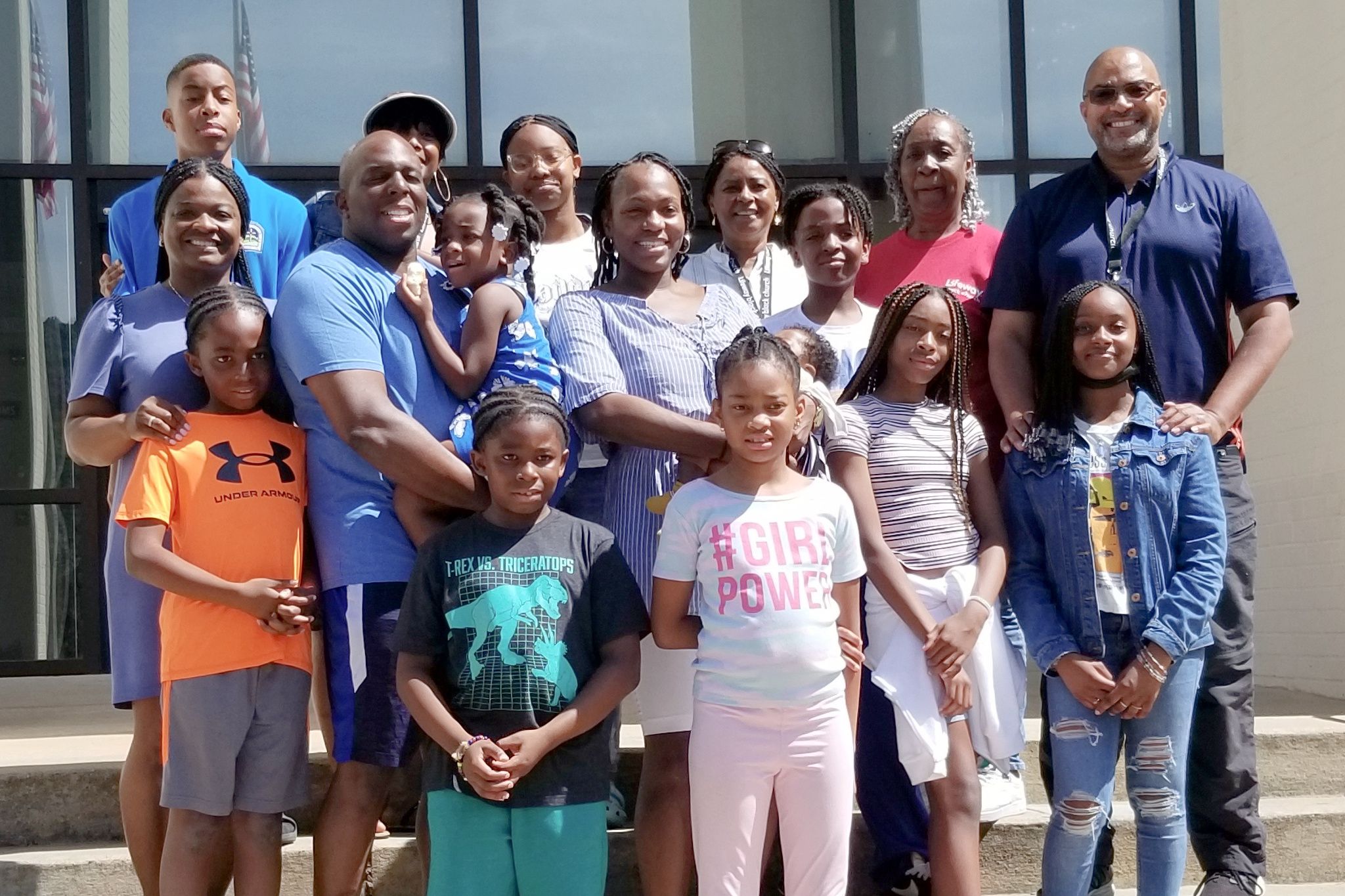 Rejoice
This is the one leadership conference that builds not into you but also for your family. Bible study and seminars are available on a wide variety of topics for both women and men. The schedule has built-in plenty of time to explore the mountain and surrounding areas together. The conference center also has lots of family activities like mini-golf, zipline, and more. Your little ones will automatically be registered in Preschool and Day Camp and youth (completed 6th Grade) will be automatically registered for FUGE Camp.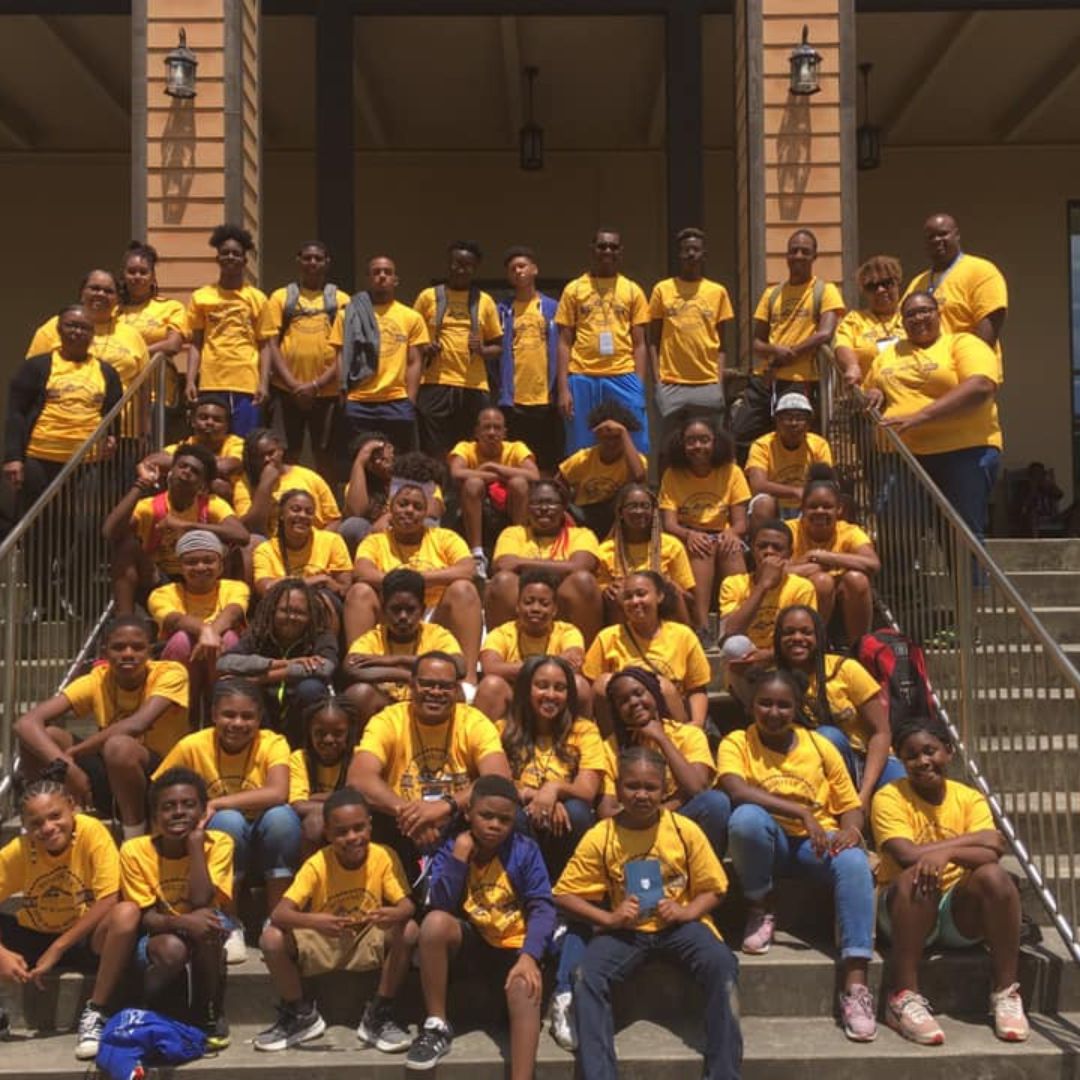 Alumni Reunion
Black Church Leadership and Family Conference 2023 is the perfect time to reconnect with old friends and share your spiritual journey.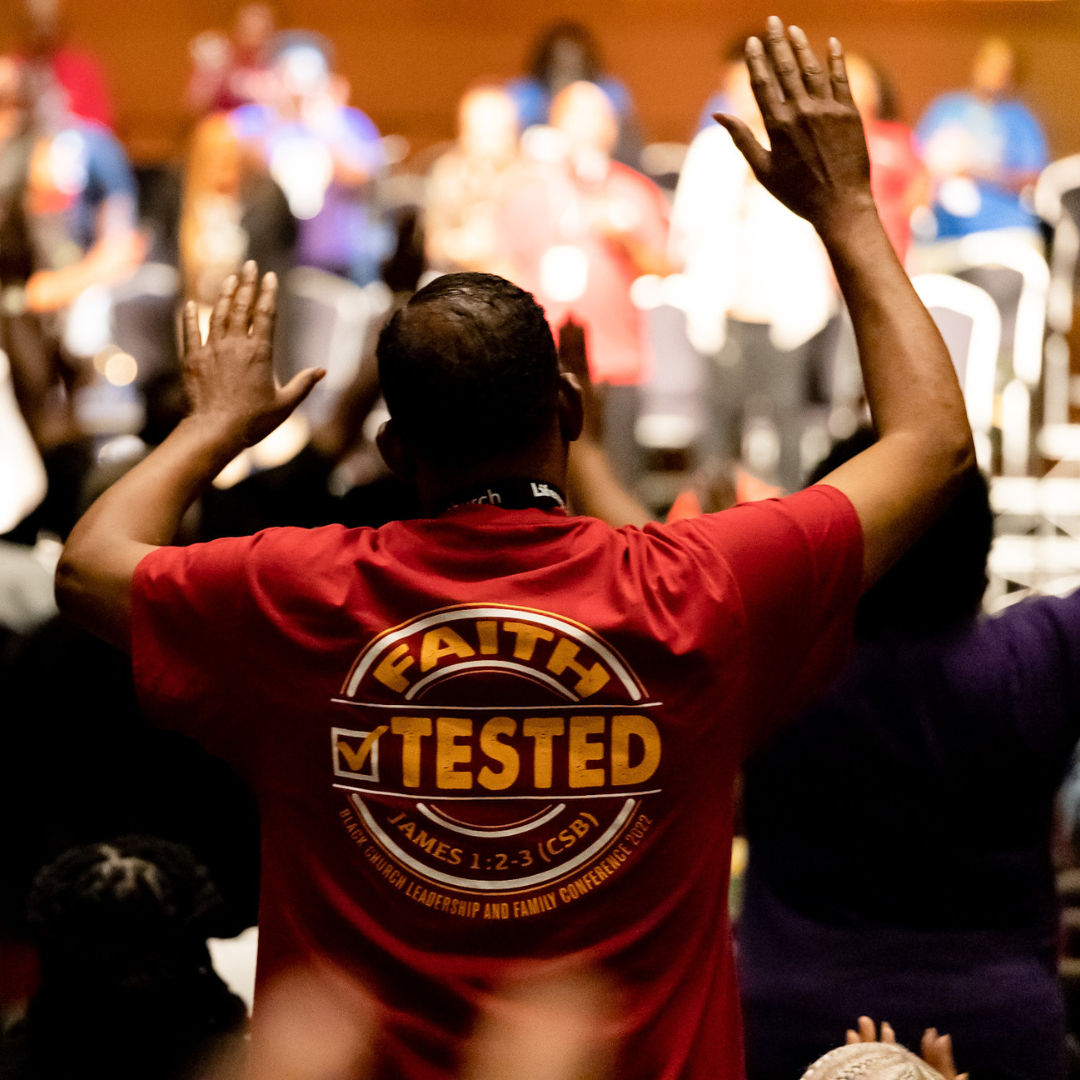 30th Anniversary
We've shared so many great memories over the years. Let's celebrate how far we have come!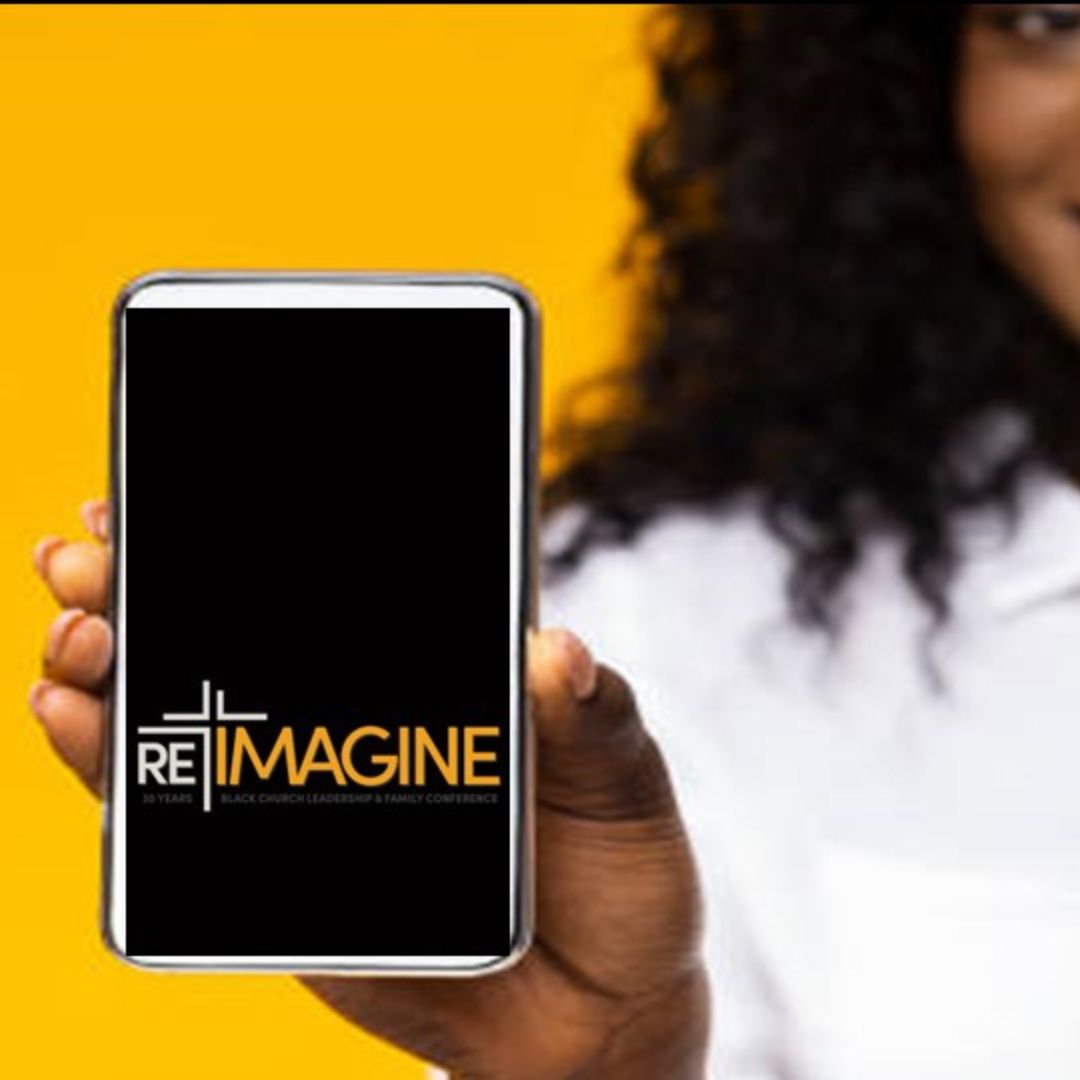 Social Media Toolkit
Download our social media toolkit and spread the word to get everyone excited about #BCLFC23.
Tool Kit | Story Videos
2023 Speakers
At Black Church Leadership and Family Conference, you'll enjoy preaching and worship from noteworthy pastors and worship leaders, as well as leadership development classes taught by skilled practitioners.
Sample Program
Check out the 2022 Program to see the variety of workshops and events being held each day.
Registration Details
Conference Dates
Begins: Monday evening, July 17th at 6:45 pm to 9:00 pm (Dinner is available at 5:00 pm)
Ends: Friday morning, July 21st at 11:00 am (Breakfast will be served)
Ridgecrest room registrations include all conference program fees. You will be able to add meal packages if you select during the registration process.
If you are staying off-site, you will need to call Ridgecrest at (828) 669-8022 to register for the conference programming only. You may also include a meal package with your program fee. The conference only program fees are:
$135 Adults
$145 Youth (includes $10 recreation fee)
$72 Children 4-11
Ages 3 and under are free
Kids and Youth
Preschool Camp is provided at no charge for children 3 and under. Kids 4-11 will automatically be enrolled in Day Camp and Youth will be automatically enrolled with FUGE Camp with their conference registration.
On Campus Meal Packages *Children 3 and under may eat free with paying adult.
Meal Package #1
$140 – 3 per person, per day (Monday Dinner through Friday Breakfast)
Meal Package #2
$110 – 2 per person, per day (Monday Dinner. Tuesday-Thursday Lunch and Dinner, Friday Breakfast)