Tony Evans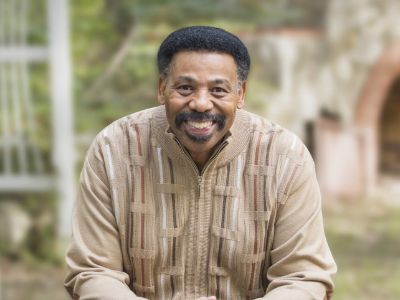 Pastor, Teacher, Author, and Speaker
Tony Evans is a pastor, teacher, author, speaker, and one of the country's most respected leaders in evangelical circles. Through his local church, Oak Cliff Bible Fellowship, and national ministry, The Urban Alternative, Dr. Evans promotes a Kingdom agenda philosophy that teaches God's comprehensive rule over every sphere of life as demonstrated through the individual, family, church, and society.
Kingdom Authority Bundle Savings
Use code KINGDOM at checkout.
Add both products to the cart for this special bundle pricing. Offer ends Dec. 15, 2023. Limit one bundle set per transaction.