Jennifer Rothschild
--- Known for her substance and a down-to-earth teaching style, Jennifer Rothschild weaves together colorful illustrations, universal principles, and music to help audiences find contentment, walk with endurance, and celebrate the ordinary. With wit and poignant story-telling, Jennifer shares challenges in her life, encouraging women to look beyond their circumstances. Take Courage Bible Study
In this 7-session study on the Book of Haggai, learn to walk confidently in your calling, stay motivated despite opposition, and courageously invest your life in God's purposes, trusting Him for results you may never see in this lifetime.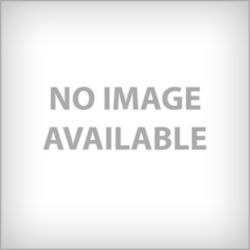 Psalm 23 Bible Study
Many women know Psalm 23 by heart but haven't experienced its power in their lives. This beloved psalm can breathe new life into women who are weary and unsure of their next steps. It's more than a psalm that comforts in death, it gives confidence in life.
In this 7-session study by Jennifer Rothschild, gain fresh insight and encouragement from Psalm 23. Explore the depths of God's compassionate care while debunking the self-reliance myth. Learn how your vulnerability is not a liability because you can trust the Shepherd's goodness throughout each season of life.
Bible Studies from Jennifer Rothschild