Jen Wilkin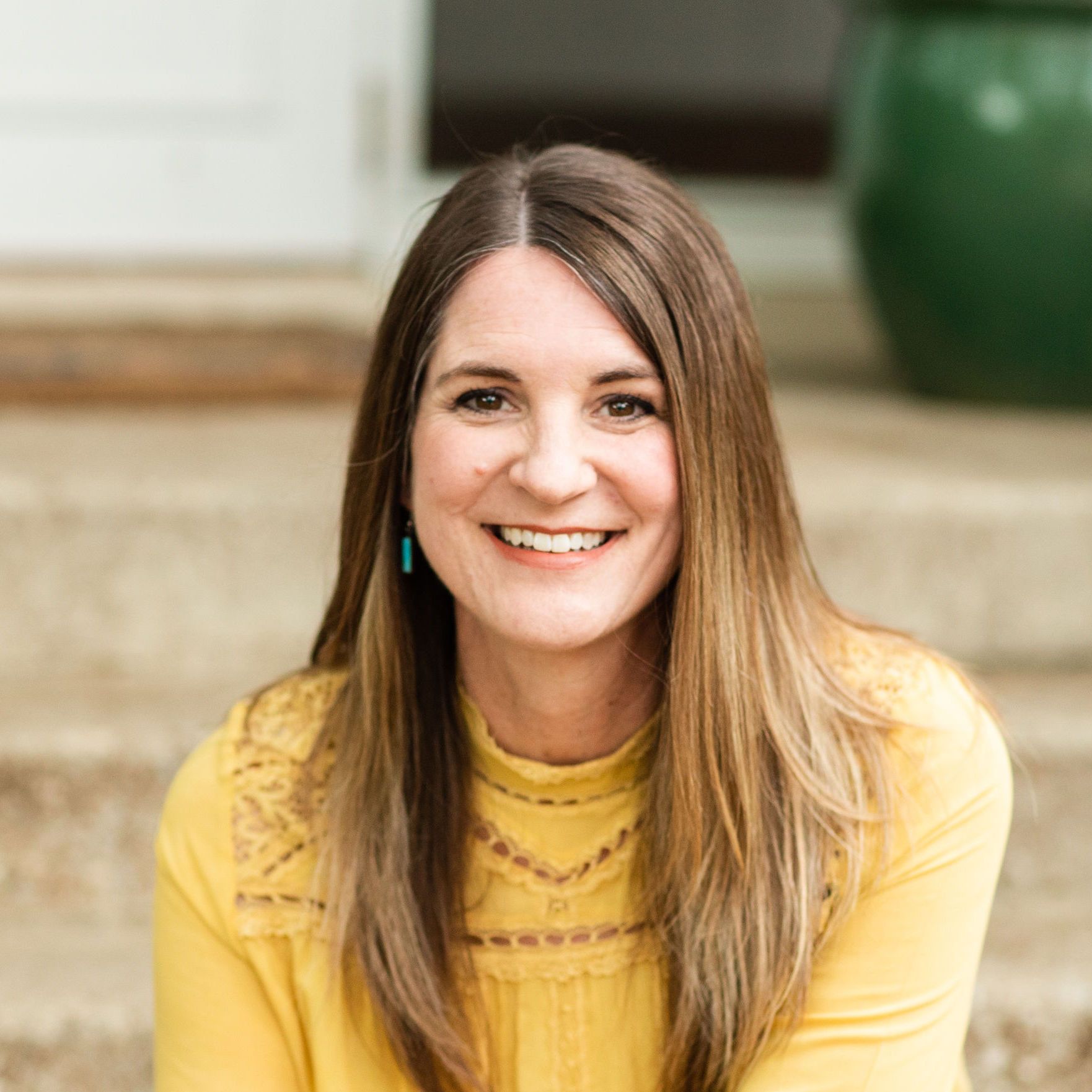 Best-Selling Author and Bible Teacher
Jen Wilkin is an author and Bible teacher from Dallas, Texas. She has organized and led studies for women in home, church, and parachurch contexts. Her passion is to see others become articulate and committed followers of Christ, with a clear understanding of why they believe what they believe, grounded in the Word of God. Jen is the author of Ten Words to Live By: Delighting in and Doing What God Commands, Women of the Word, None Like Him, In His Image and Bible studies exploring the Sermon on the Mount and the Books of Genesis, Hebrews, and 1 Peter.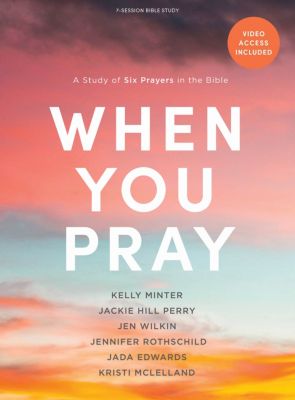 When You Pray Bible Study
From Kelly Minter, Jackie Hill Perry, Jen Wilkin, Jennifer Rothschild, Jada Edwards, and Kristi McLelland
In this 7-session study, join with six beloved Bible teachers who will help you study prayers in the Bible that can inspire your own.
More Ways to Study with Jen Wilkin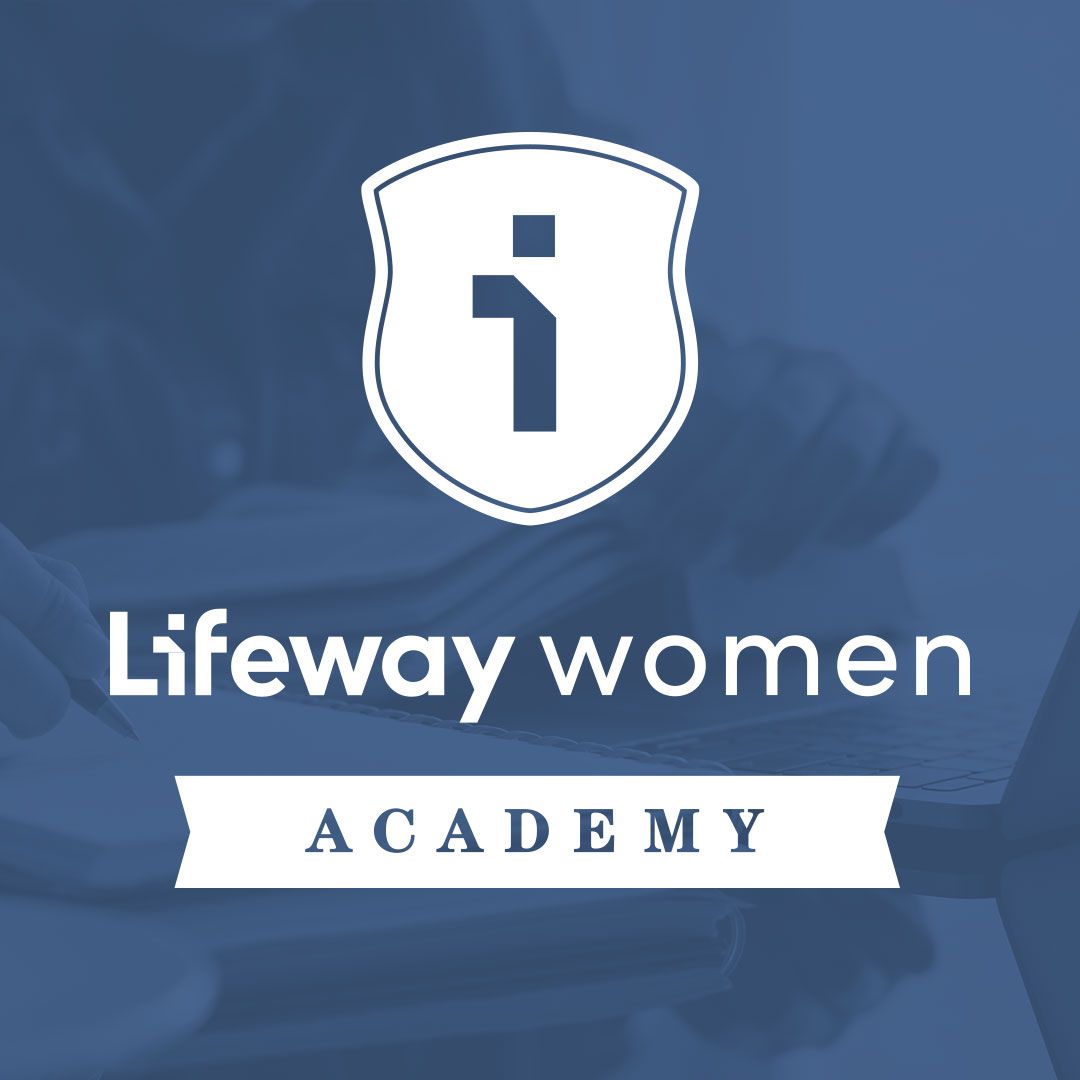 Online Courses for Women, by Women
Join Jen Wilkin and other leading theologians for deep dives into topics like hermeneutics, theology, and more.