Jackie Hill Perry is a writer, poet, and artist whose work has been featured on The Washington Times, The 700 Club, Desiring God, The Gospel Coalition, and other publications. Since becoming a Christian in 2008, she has been compelled to use her speaking and teaching gifts to share the light of the gospel of God as authentically as she can. At home she is a wife to Preston and mommy to Eden and Autumn. Jude Bible Study
While often overlooked, the Book of Jude remains as relevant today as the time it was written. God has commanded His beloved church to do the necessary work of contending for the faith in a world of unbelief, and as we do, He will keep us from falling into the same deception.
In this 7-session study from Jackie Hill Perry, dive into themes of being called, loved, and kept, and learn how to point others to Jesus in grace and truth. We serve others well when we share the whole gospel with them, not just the parts deemed attractive by our culture.
LifeWay Women Live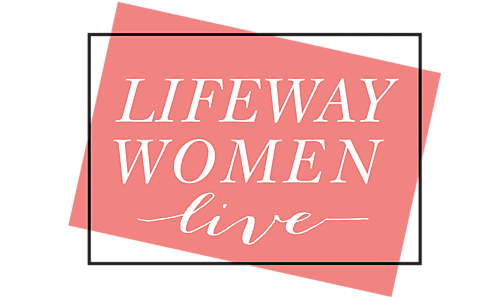 See Jackie Hill Perry Live
A National Event for Women to Pursue Christ Together
August 7-8, 2020 - Greenville, SC
Picture it: Two days of practical study with your favorite authors in a gorgeous setting, where women—unapologetic and unshakeable in their pursuit of Christ—can come together.
Featured Speakers
Jackie Hill Perry, Beth Moore, Priscilla Shirer, Jen Wilkin, Jennifer Rothschild, and Kelly Minter
DigitaleBookRental
Starting at
Sale
Regular
View in Cart
Choose Item
Choose Item
View Details
View Details