Dr. Gary Chapman
--- Bestselling Author Dr. Gary Chapman
Dr. Gary Chapman, an author, speaker, and counselor, has a passion for people and for helping them form lasting relationships. He is the No. 1 New York Times bestselling author of The 5 Love Languages® series and director of Marriage and Family Life Consultants, Inc. Gary travels the world presenting seminars on marriage, family, and relationships, and his radio programs air on more than 400 stations.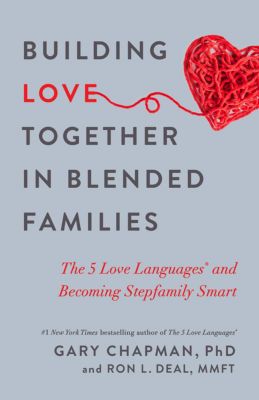 New from Dr. Gary Chapman
Building Love Together in Blended Families will teach you how the five love languages can help your family learn how, with the right strategies and smart work, you can deal with challenges and become stronger and healthier together.
The Five Love Languages Series