Beth Moore
--- Best-Selling Author and Bible Teacher

Beth Moore is an author and Bible teacher of best­selling Bible studies and books for women. She is the founder of Living Proof Ministries and speaker at Living Proof Live women's events across the US. Beth's mission is to guide women everywhere into a richer, more fulfilling relationship with the Jesus.
Bible Study Book & Audio CD Bundles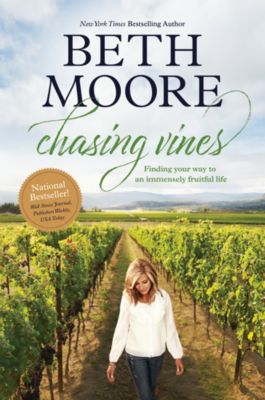 Chasing Vines by Beth Moore

Finding Your Way to an Immensely Fruitful Life
Join Beth on her journey of discovering what it means to chase vines--and learn how everything changes when we understand and fully embrace God's amazing design for growing us to have fruitful, meaningful and abundant lives.
Chasing Vines Bible study also available.
Bible Studies by Beth Moore
See Beth Moore Live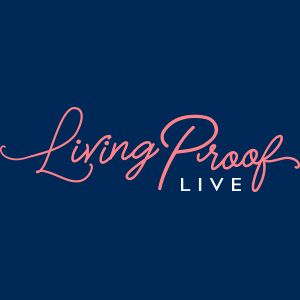 Living Proof Live
Beth's focus will be on the Scripture that God lays on her heart for each individual Living Proof Live event - no two are the same.
LifeWay Women Live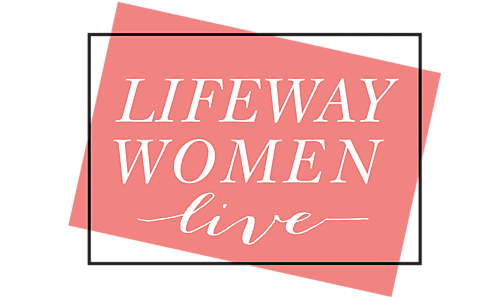 A National Event for Women to Pursue Christ Together
August 7-8, 2020 - Greenville, SC
Picture it: Two days of practical study with your favorite authors in a gorgeous setting, where women—unapologetic and unshakeable in their pursuit of Christ—can come together.
Featured Speakers
Beth Moore, Priscilla Shirer, Jackie Hill Perry, Jen Wilkin, Jennifer Rothschild, and Kelly Minter
DigitaleBookRental
Starting at
Sale
Regular
View in Cart
Choose Item
Choose Item
View Details
View Details