50% Off Select Study Bibles - Fall Into the Word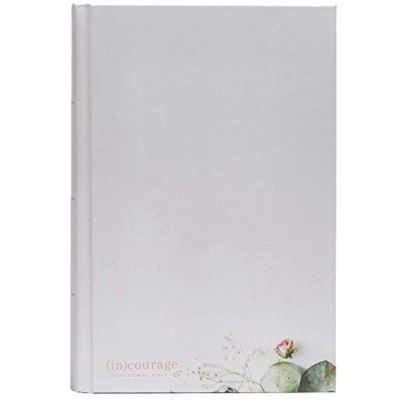 New CSB (in)courage Devotional Bible
Features extensive worldview study notes and articles by notable Christian scholars to help Christians better understand the grand narrative and flow of Scripture within the biblical framework from which we are called to view reality and make sense of life and the world.
Fall for a Great Read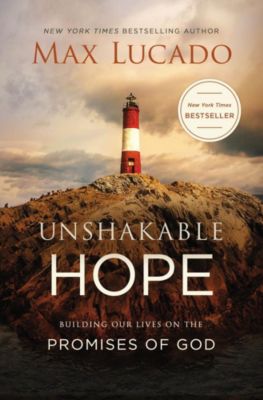 New from Best-Selling Author Max Lucado
Explore 12 of God's promises that will equip you to overcome challenging circumstances, experience lasting security, and make wise decisions. Begin to rest in what you're anchored to—the promises of God—and see how they're stronger than what you're going through.
Bible Studies to Grow Your Faith
eBook Edition

Starting at
Sale
Regular
View in Cart
Choose Item
Choose Item
View Details
View Details