Autoship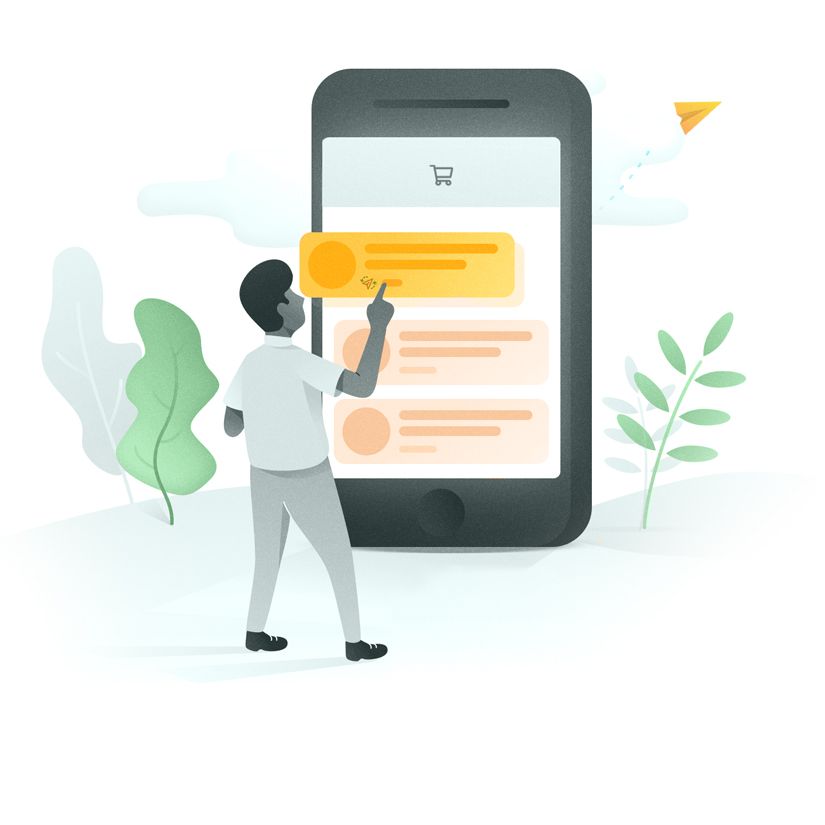 Use Autoship for Your Church Supplies and Resources
Get exactly what you need, right when you need it.
Never run out of your ministry necessities again. Autoship allows you to shop and schedule the regular delivery of select books, Bibles, and church supplies. You'll save time by ordering in advance, and you'll always have exactly what your ministry team and church needs. You'll also have the ability to make changes to your order and delivery schedule at any time.
Get Started with Autoship
Set up Autoship in just a few simple steps:
Check the Autoship box on hundreds of books, Bibles, and church supplies.
Choose the quantity and how frequently you want the item(s) to be shipped.
Set up a saved payment method if desired.
Add the item(s) to your cart and complete your order.
Make Changes to Autoship
If you need to make changes to your Autoship order, you can easily do so at my.lifeway.com:
Name your order, so it's easy to find and track. Edit the name at any time.
Update your shipping address and billing information as needed.
Change the delivery Order Date of your next order shipment using the calendar view.
Select Order Now to immediately place your order, and easily reset your next scheduled shipment.
Adjust the frequency of your order when needed. Choose from every 1, 3, 6, 9 or 12 months.
Skip an order if needed.
Cancel your Autoship any time. The freedom is yours!
And we'll always send you order confirmations and email notifications when your order is on its way.
Questions? We're here to help.



email us