Explore The Bible: Kids - Winter 2021
In Winter 2021 kids will explore the genres of Gospels, Law, and History. With a focus on the birth of Jesus Christ and the visit from the wise men, kids will explore the Gospel of Matthew to be reminded that God always keeps His promises. In the Books of Law, girls and boys will dive deep into Exodus and Leviticus and discover God's laws and plans for His chosen people as they move toward the promised land. Studies in the history genre will help kids continue their study of Israel's escape from Egypt as Joshua, the new leader of Israel, guides the nation into the land God had promised them.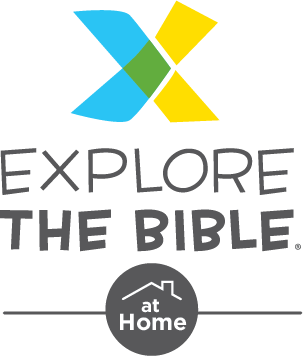 Free With Your Winter Curriculum Order
Keep families engaged with the all-new Explore the Bible: Kids At Home. This is easy to access and simple for families to use. And it's free with your winter curriculum order!
Explore the Bible: Kids At Home helps you provide families at home with:
a weekly worship service
prayer prompts
activity ideas
Once you place your fall curriculum order, you'll receive an email with instructions on how to access At Home and helps for communicating with families in your ministry.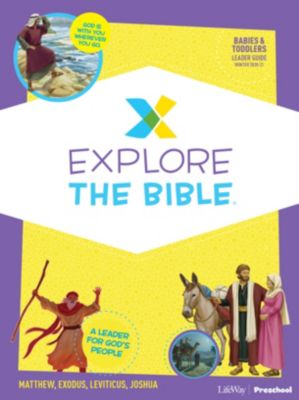 Leader Resources
These resources prepare leaders for teaching success.
Leader Guides
Order one per leader. Feature easy-to-use, low-prep lesson plans.
Classroom Resources
Order one per classroom.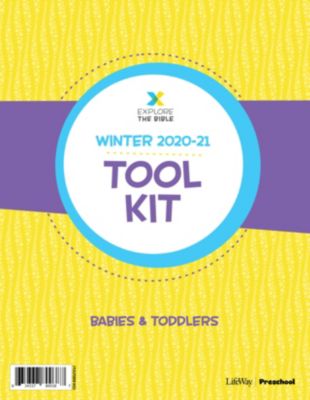 Tool Kits
Order one per class per age group. Leader Kits include one leader guide for each age group, one combo pack for each age group, videos, music and more.
Kids Resources

Order one per child and extras for vistors. Explorer Pack includes Explorer Guide and Family Cards.
Colorful posters highlight author, audience, and purpose of each Bible book.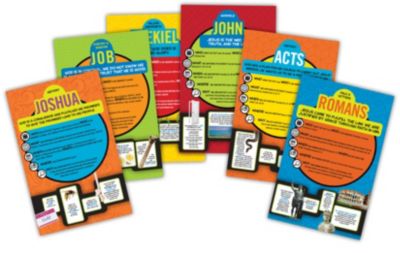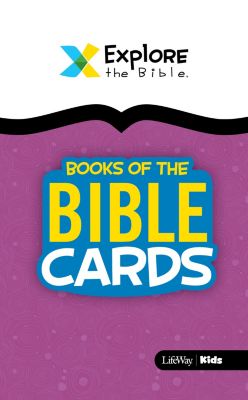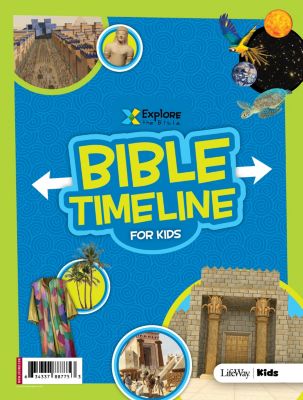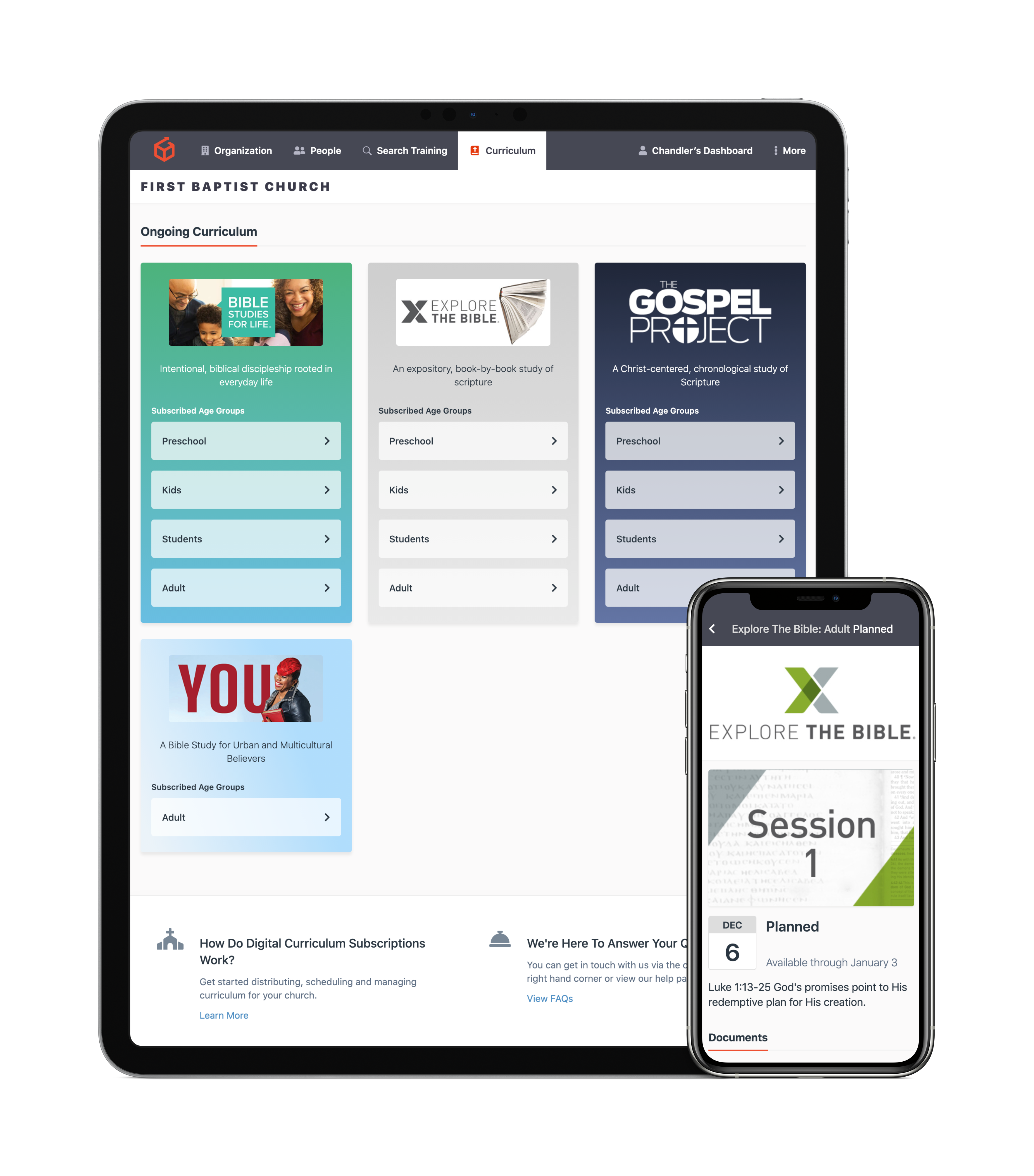 Disciple Your Kids Digitally
If your kids ministry prefers digital resources, we are proud to introduce a new digital curriculum experience for your kids, leaders, and the whole church. Using Ministry Grid's simple, churchwide online platform, Lifeway's digital curriculum makes it easier than ever to:
Design personal discipleship experiences: curate, customize, and create content based on your church's needs.
Distribute relevant resources to leaders: includes Bible study content and training all in one place, with simple sharing through in-app email or links.
Disciple the people you serve in-person or at-home: resources are designed to help you study the Bible in a group and worship together as a family
Start as low as $25 per month!
Introductory pricing starts at $25 a month for Preschool groups and $42 a month for Kids groups including leader guides, Bible story videos, printable activities, and more.
Subscribe Today