Explore the Bible: Adults - Winter 2022: Ezekiel, Daniel
God doesn't just want us to read His Word, He wants us to know it and live its truth. That's why Explore the Bible: Adults takes groups book by book through Scripture, framing every passage in its appropriate biblical and cultural context. This winter, we are studying the Books of Ezekiel and Daniel. From familiar stories that have been cherished for generations to intriguing visions of the end times, each book offers its own unique perspective on how God works among His people and how He steadfastly reigns as Lord of all. (13 sessions)
Adults Group Box
Everything you need for an all-in-one-box group experience at a discounted price. Includes 10 Personal Study Guides, 1 Leader Guide, 1 Leader Pack, and 1 Quicksource.
Study Guides
Chose from the following options and order one per group member and extras for guests.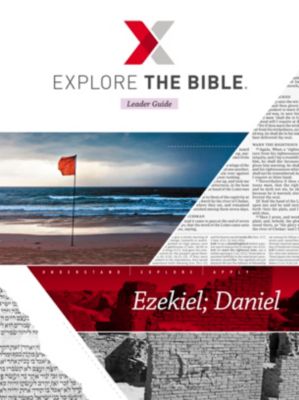 Leader Guide
Features simple study plan with extensive commentary. Order one per leader..
---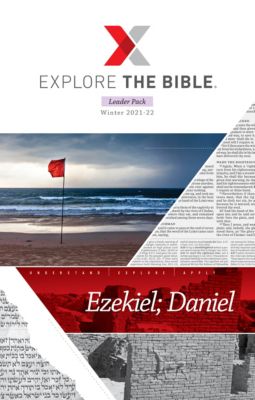 Leader Packs
Includes variety of teaching and visual aids.
Commentary
Covers biblical context and historical background of study passages in great depth.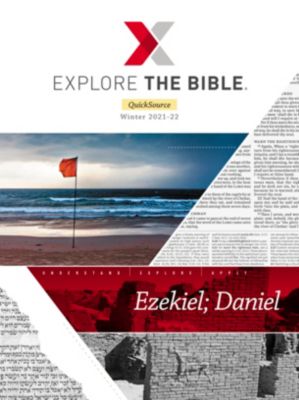 QuickSource
Helpful for leaders seeking a more discussion-oriented approach.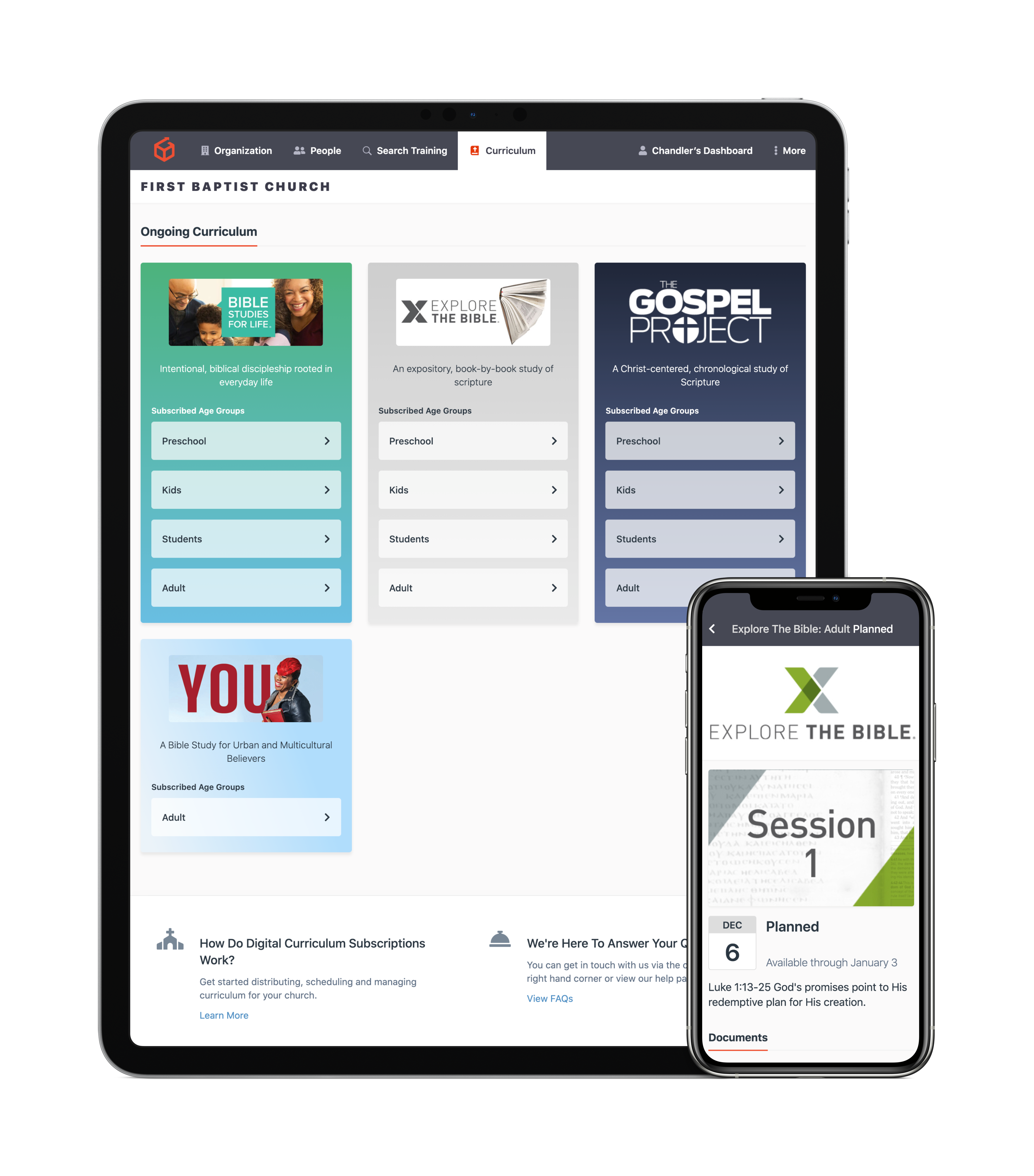 Disciple Your Church Digitally
For those that prefer digital resources for your groups, we are introducing a new curriculum experience for all ages. Using Ministry Grid's simple, churchwide online platform, digital curriculum makes it easier than ever to:
Design personal discipleship experiences: curate, schedule, and modify downloadable content based on your church's needs.
Distribute relevant resources to leaders: includes Bible study content and training all in one place, with simple sharing through in-app email or links.
Disciple the people you serve in-person or at-home: resources are designed to help you study the Bible in a group and worship together as a family
Start as low as $20 per month!
Digital curriculum subscriptions are priced according to the size and needs of your groups and classes. As a result, you'll save money every month while ensuring all your people are equipped for transformational discipleship.
Digital Resources for Individuals
Adult Study Guides and Leader Resources
Quick Order Form
Subtotal