Bible Studies for Life: Kids - Spring 2021
In Spring 2021, preschoolers and kids will learn about people who followed Jesus, how Jesus rose from the dead and is now alive, and how the Bible is God's Word. Featured stories include Jesus choosing His disciples, Jesus giving the Great Commission, God giving the Commandments, and more. As preschoolers and kids grow in God's Word, they will address three concept areas from the Levels of Biblical Learning: People, Jesus, and the Bible.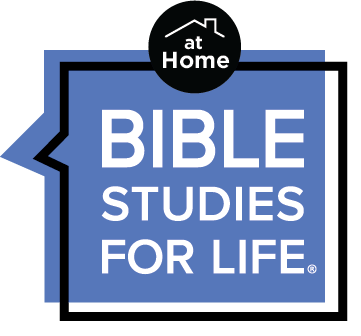 Free With Your Spring Curriculum Order
Keep families engaged with the all-new Bible Studies for Life: Kids At Home. This is easy to access and simple for families to use. And it's free with your spring curriculum order!
Bible Studies for Life: Kids At Home helps you provide families at home with:
a weekly worship service
prayer prompts
activity ideas
Once you place your spring curriculum order, you'll receive an email with instructions on how to access At Home and helps for communicating with families in your ministry.
Order one per child and extras for vistors. Combo Pack includes Activity Pages and Take-Home Cards. Life Verse cards include memory and unit verses for the entire year.
Postcards and One-Time Purchases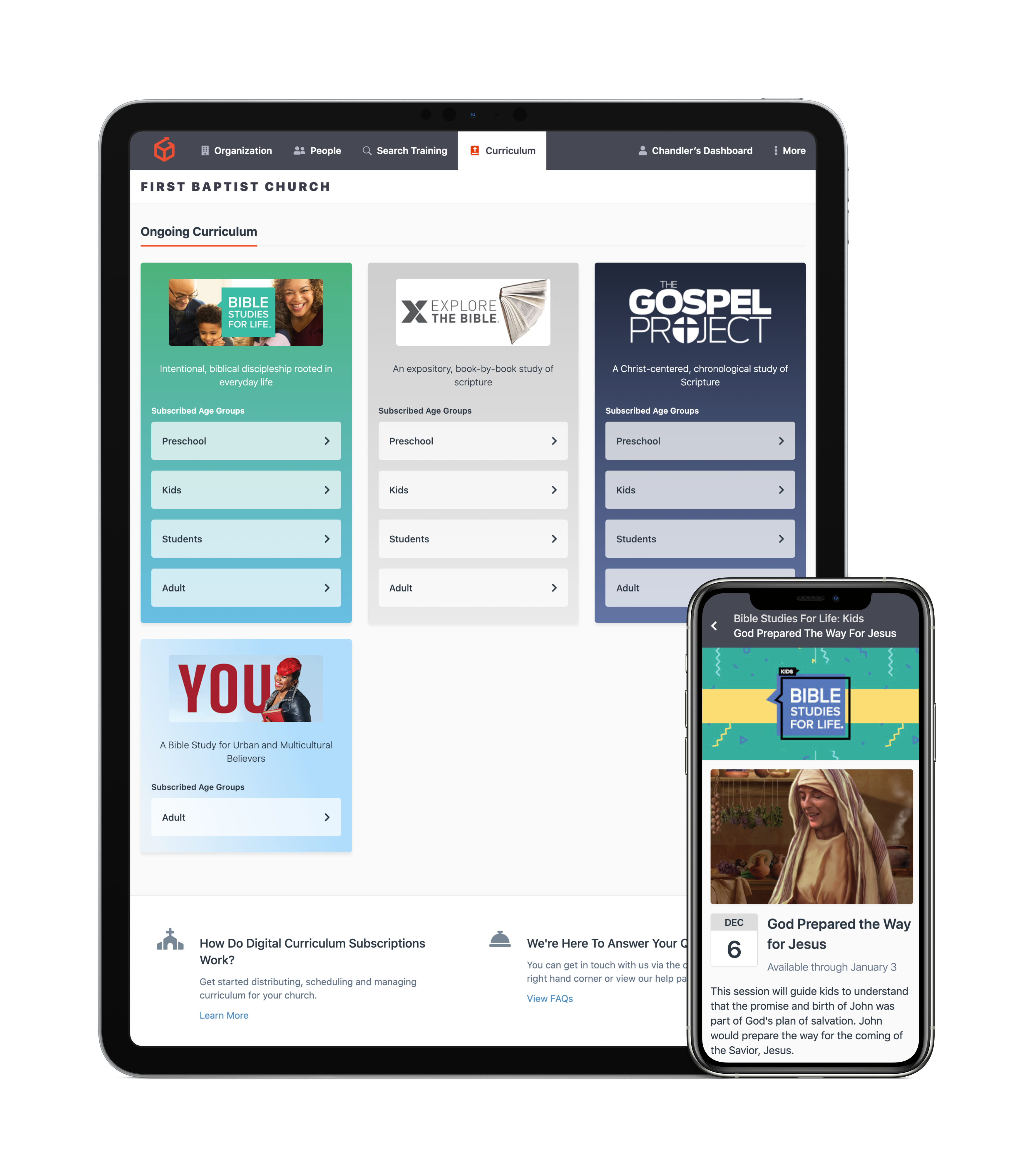 Disciple Your Kids Digitally
If your kids ministry prefers digital resources, we are proud to introduce a new digital curriculum experience for your kids, leaders, and the whole church. Using Ministry Grid's simple, churchwide online platform, Lifeway's digital curriculum makes it easier than ever to:
Design personal discipleship experiences: curate, customize, and create content based on your church's needs.
Distribute relevant resources to leaders: includes Bible study content and training all in one place, with simple sharing through in-app email or links.
Disciple the people you serve in-person or at-home: resources are designed to help you study the Bible in a group and worship together as a family
Start as low as $25 per month!
Introductory pricing starts at $25 a month for Preschool groups and $42 a month for Kids groups including leader guides, Bible story videos, printable activities, and more.
Subscribe Today