Bible Studies for Life: Kids - Fall 2020
In Fall 2020 preschoolers and kids will learn about people who obeyed or disobeyed God and the consequences of obedience or disobedience, Jesus and His life as an example for how Christians should live, and God's love and plan for families—even in situations beyond children's control.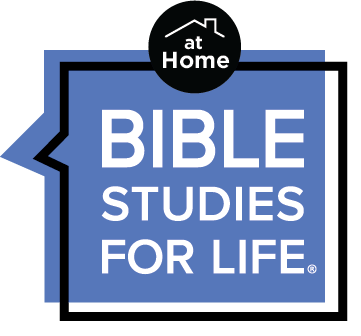 Free With Your Fall Curriculum Order
Keep families engaged with the all-new Bible Studies for Life: Kids At Home. This is easy to access and simple for families to use. And it's free with your fall curriculum order!
Bible Studies for Life: Kids At Home helps you provide families at home with:
a weekly worship service
prayer prompts
activity ideas
Once you place your fall curriculum order, you'll receive an email with instructions on how to access At Home and helps for communicating with families in your ministry.
Order one per child and extras for vistors.
Order digital Leader Guides, Leader Pack, and Music & Print Extras each quarter for each age group.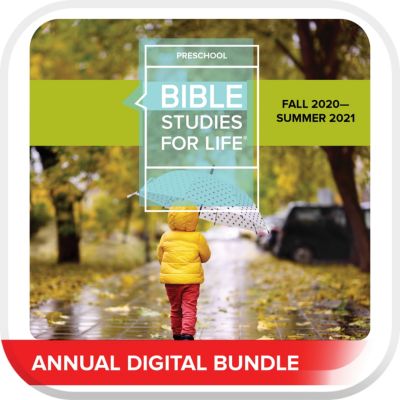 Annual Digital Bundles
Order only one time per year. You'll receive curriculum as each new quarter releases. Bundles include leader guides, activity pages, videos, music and more!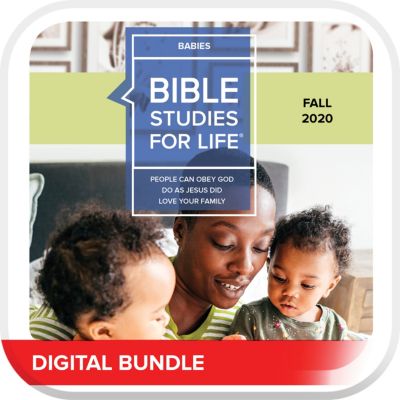 Preschool Digital Products - Fall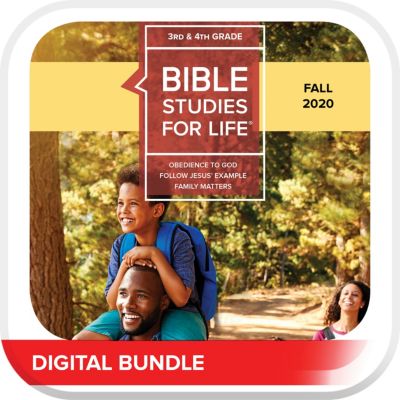 Kids Digital Products - Fall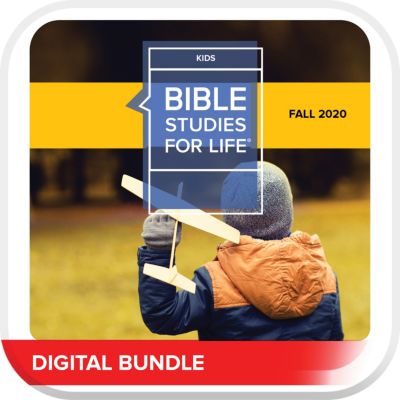 Preschool and Kids Quarterly Digital Bundle
Preschool and Kids Digital Bundle
Kids Digital Bundle
Preschool Digital Bundle
Colorful posters highlight author, audience, and purpose of each Bible book.