Foundations
Available For Adults, Students, And Kids
With Foundations, you can devotionally read through key, foundational passages of the Bible in one year, while still having the flexibility of reading five days per week. Along with supplementary devotional content each day, you can experience the miracle of reading and responding to God's Word.
Features
Options for New Testament, Old Testament, or both
1-year devotional books
Flexible 260-day, five-day per week reading plan
HEAR journaling method
Benefits
Expand your understanding of the Bible by just being in the Word of God five days per week.
Accomplish your long-standing goal of reading through the Bible in one year, even with a busy schedule.
Experience personal spiritual growth.
Dig deeper into Scripture as an individuals or with a group.
Reflect on the truth of Scripture and correlate daily reading with real-life application using the HEAR journaling method.
Enjoy practical devotional content, whether you're new to the Bible or well-versed in the Scriptures.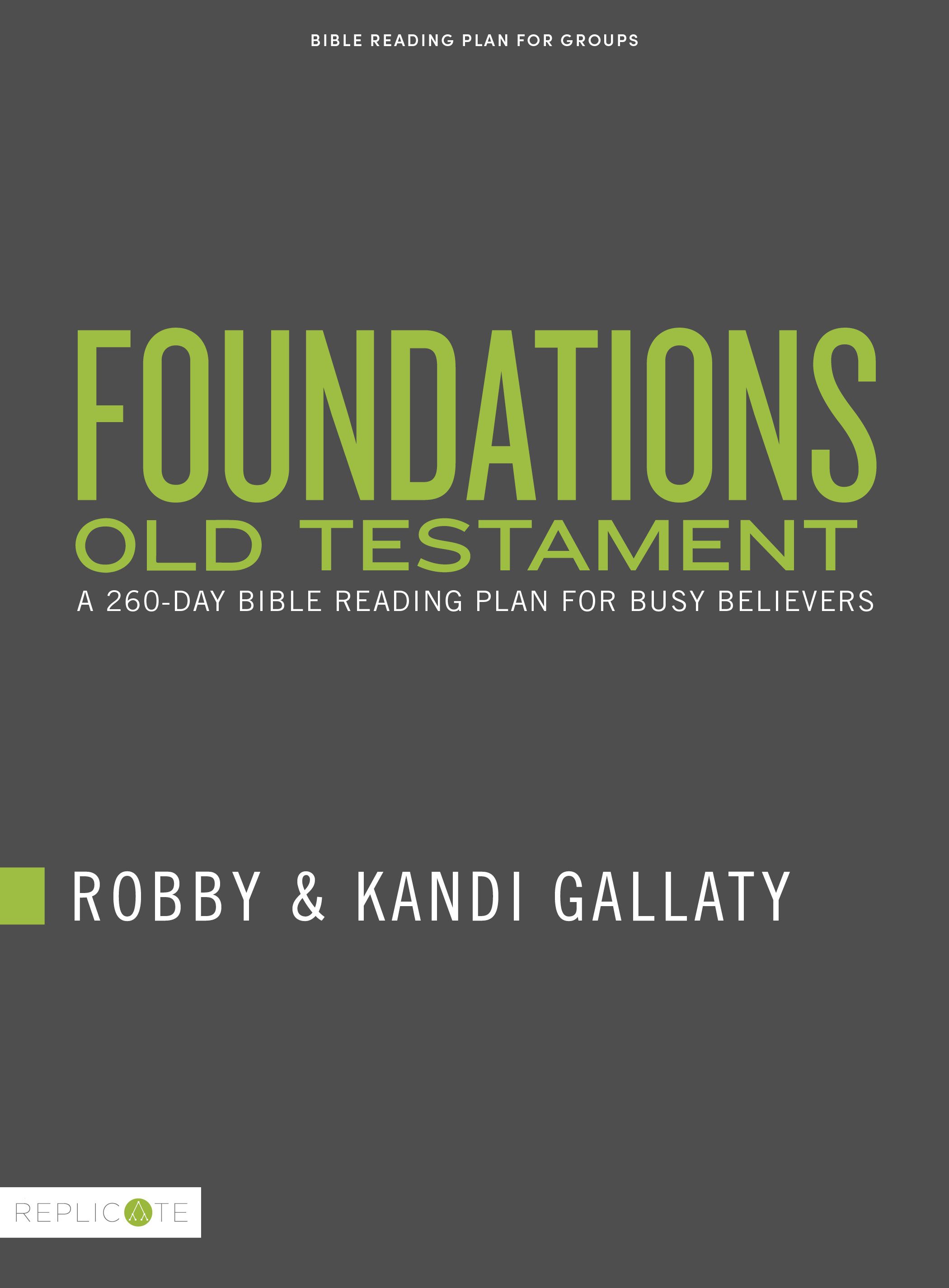 The New Foundations Focuses on the Old Testament
If there is one area of the Bible people tend to skip over, it's the Old Testament. Sure, we might read Proverbs and Psalms, but who has time to go much further than that? The Foundations: Old Testament reading plan makes it easier. Following the same five-days-per-week formula, it covers the main storyline and major events presented in the Old Testament. Like the other Foundations resources, it also contains devotional content and the HEAR journaling method.