Simulcasts & Webcasts
LifeWay Women Digital Events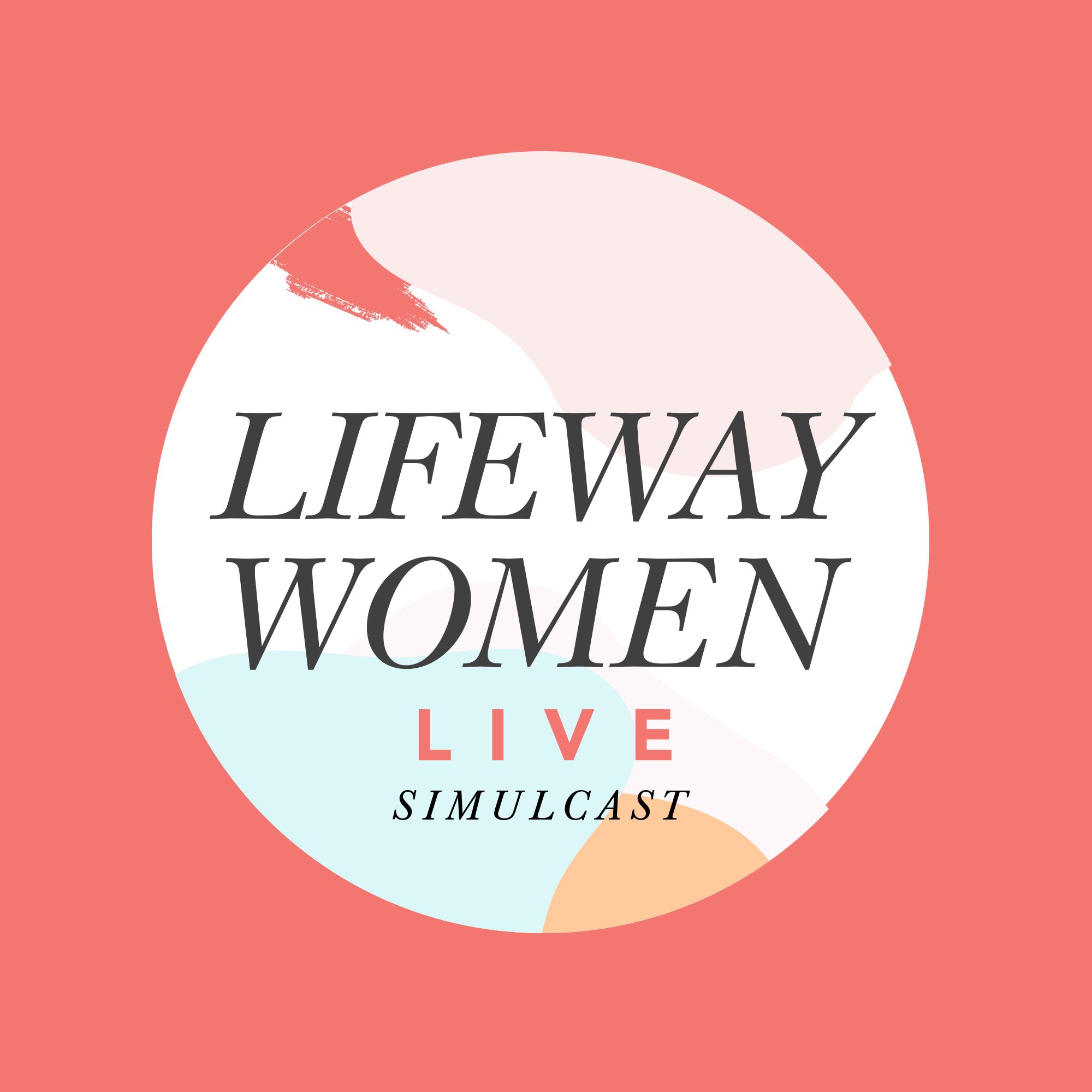 April 17, 2021
Registration Opens Soon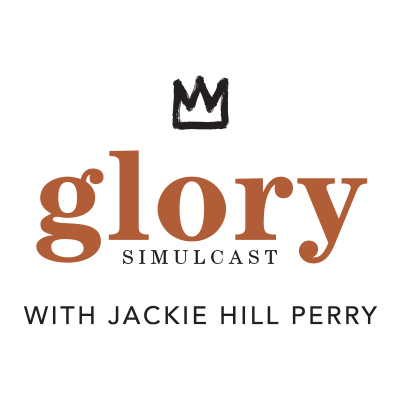 June 26, 2021
Registration Opens Soon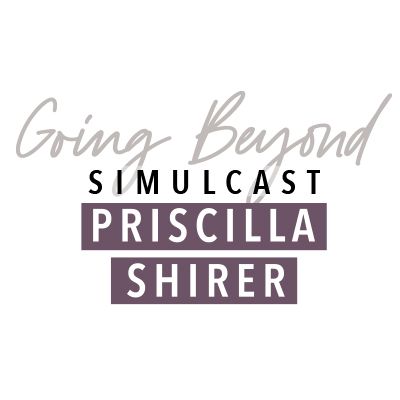 September 25, 2021
Registration Opens Soon
Digital Events for Individuals, Small Groups, and Churches
With tiered prices, our digital events are affordable no matter the size of your group. From individuals with a laptop to small groups gathering around a small screen to hundreds converging in church auditoriums to watch on a big screen, LifeWay Women Digital Events are customizable.
To participate, all you need is:
An Internet connection
A computer
A quiet space to watch
Why Become a Host Church?
Impact the women in your church and community for Christ
Customize your women's event in an affordable way
Experience the excitement of a global event without leaving your hometown
Invite women to your church to kick-off your Bible study season
What You Need
A computer and an Internet connection.
A minimum of 5MB continuous download capability is recommended for a quality broadcast (Broadband or Fiber).
DigitaleBookRental
Starting at
Sale
Regular
View in Cart
Choose Item
Choose Item
View Details
View Details