Going Beyond Simulcast with Priscilla Shirer
August 26, 2023
Available until September 26, 2023
Brew coffee, whip up some snacks, and invite your friends over for an all-day Bible study with Priscilla Shirer.
SMALL GROUP REGISTRATION INCLUDES:
Unlimited Access Until September 26, 2023
Ability to Customize Your Schedule Based on Your Time Zone or Preferred Hosting Date
Spanish, American Sign Language, & Captioning Options
Downloadable Host Guide to Keep You On Track
Downloadable Program Book to Share with Attendees
Online Training Made Just for Hosts (Hostcasts)
Access to Exclusive Online Group for Hosts to Share Ideas and Encouragement
Assigned Regional Simulcast Specialist for Planning & Promotion Help
Access to Customer Support for Technical Assistance
Promotional Social Media Graphic Downloads
Option to Purchase Host Kits with Branded Decor and Other Hosting Helps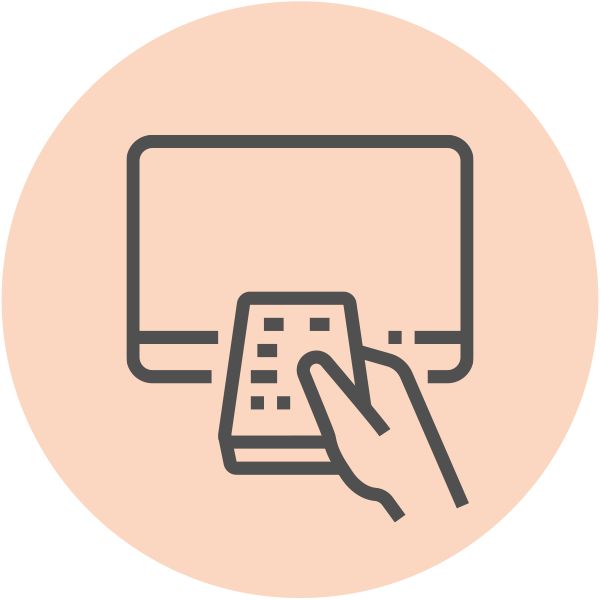 Register Your Small Group Members
Each member of your group must have an individual license to watch. Register attendees for $30 each.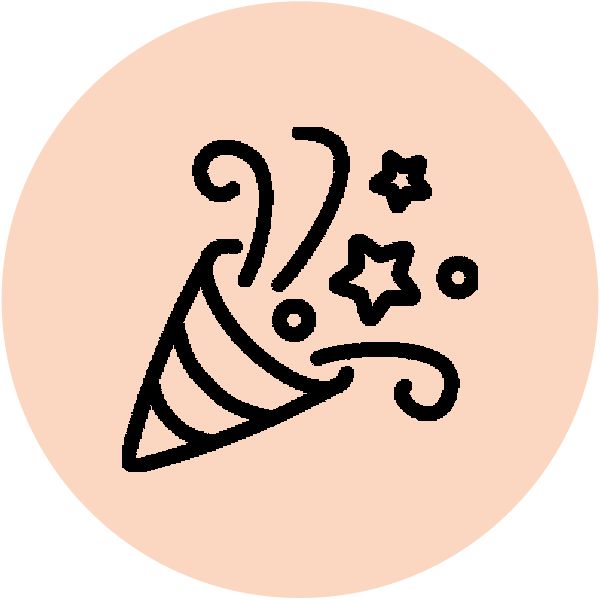 Add a Host Kit - $99
Makes planning and preparation a breeze.
Questions? We've Got Answers!
Fill out this form and your regional Simulcast Specialist will be in touch to answer all your questions from now until your event!