Glory Event for Women
We are able to give Him Glory because He's glorious.

At the intersection of culture and faith, Jackie Hill Perry invites you to take a seat wherever you are alongside other sisters in Christ.
At Glory, you'll experience intensive Bible study, worship, and laughter, leaving you to walk back into the world with opened eyes, seeing how His glory fills the whole earth.
Whether your Bible is dog-eared and underlined or you're just figuring out the whole Jesus thing, this space is for you and for God.
And we hope you'll meet Him here.
Find a Glory Event Near You

Whether Glory is coming to your city or an area near you, gather a group of friends, Bible study sisters, coworkers, or neighbors and join us at one of these locations.
Use the interactive map on the right to zoom into your area (+/- icons), or view larger map in a new window (select square icon in top right corner of map.)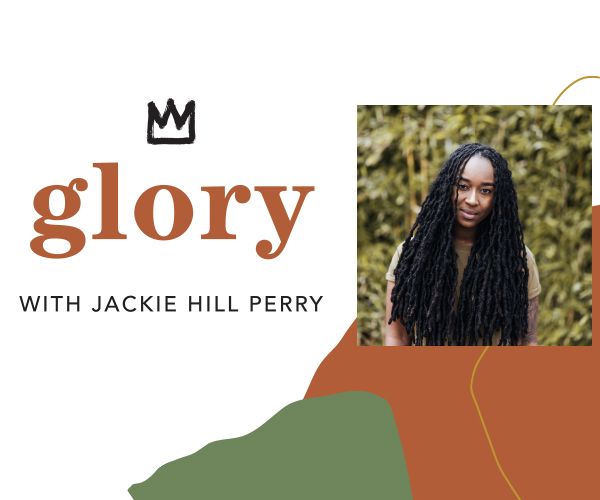 Bring a Group to Glory
Group of 25+
Group of 50+
One Group Leader T-Shirt
Reserved Seats for Your Group
Group tickets must be purchased together in one transaction.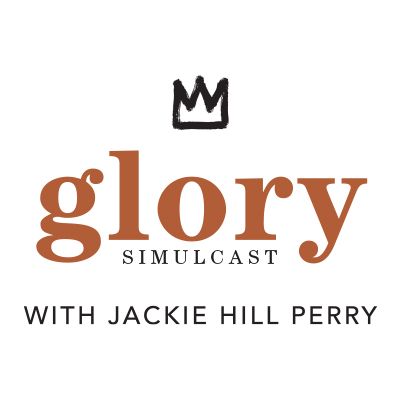 Can't make it to one of our live events?
Join us virtually for the simulcast on June 26, 2021!