SBC App
Let's navigate ministry together in New Orleans.
Here's what you can expect from Lifeway at the Southern Baptist Convention Annual Meeting: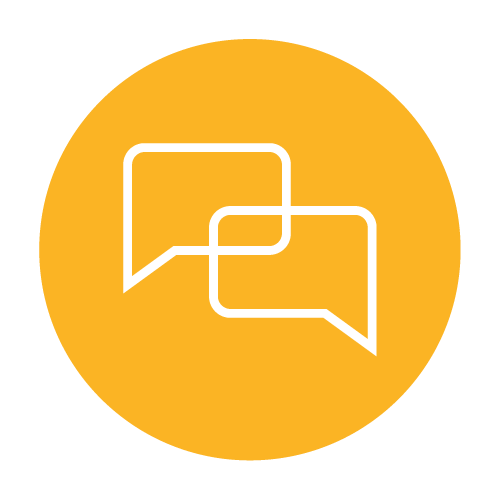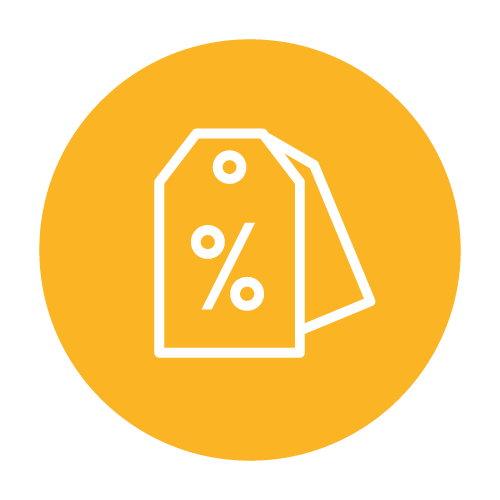 Exclusive Discounts
The SBC Lifeway Store will feature $5 devotionals, 20% off Bible studies, 40% off Bibles, $7 Christ-Centered Expositions, $4.50 boxed cards, and more! And don't worry about fitting these in your suitcase—just stop by Customer Service in the Lifeway Store to ship via UPS at a discounted rate.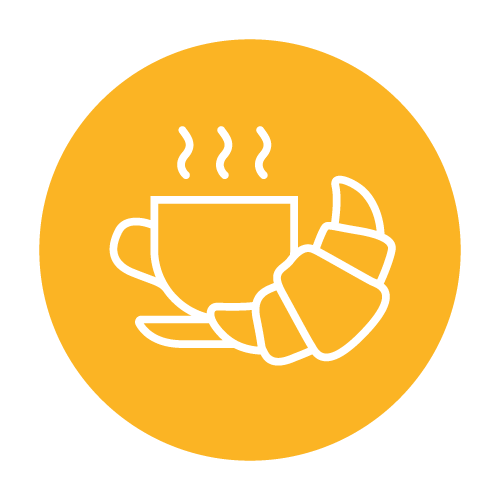 An Engaging Breakfast
Join Ben and Lynley Mandrell and two surprise guests on Tuesday, June 13, for an important conversation over the most important meal. This free event is full, but you can still join the waitlist!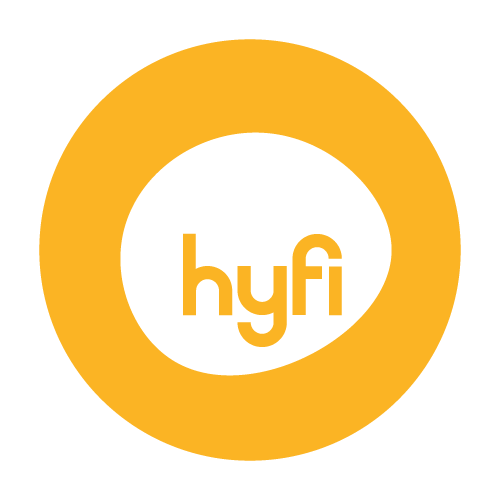 Our New Digital Curriculum
Say goodbye to kids and students questioning who they are. Say hello to Hyfi—and discovering who they are because of who God is. Get your free preview at the Lifeway booth.
Learn more now at myhyfi.com.
An Interactive Exhibit with Helpful Demos from Ministry Grid and lifeway.com
Because navigating ministry is always better together.