LifeWay Worship
Music Assistance Package
As churches being to gather in person during this season of COVID-19, LifeWay Worship would like to offer some FREE anthems, orchestrations, and keyboard arrangements to you and your church to help get your worship services started back again.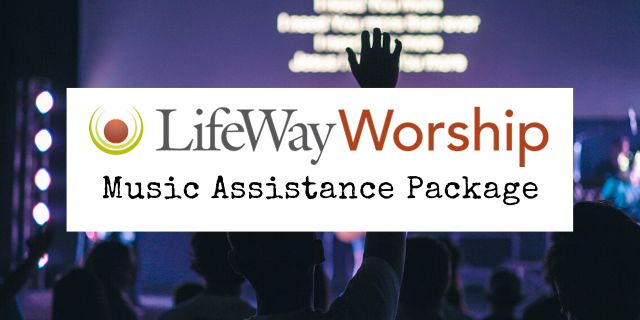 New Anthems for Christmas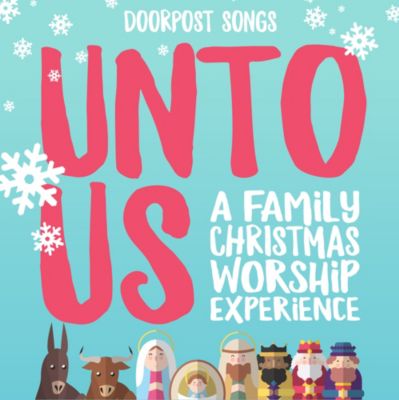 New for Kids for Christmas: Unto Us
This amazing "Family Worship Experience for Christmas" is uniquely designed by David and Jessica Ray of Doorpost Songs with Dana Anderson, to infuse traditional Christmas gatherings with a heart-thumping modern sonic landscape that kids and their families will love! The captivating accompaniment videos and optional dramatic script add versatility to an already unmatched resource. DVD-ROM or Downloadable Bundle (ZIP) available.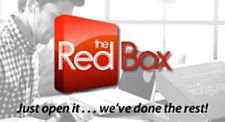 Join LifeWay Worship's choral club, The Red Box, and have new releases delivered right to your front door.
View Details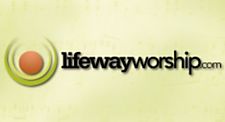 Download charts, tracks, orchestrations, and more for congregational worship at LifeWayWorship.com.
Get Your Music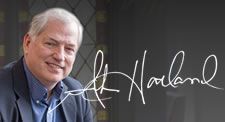 Mike Harland is not only the leader of LifeWay Worship, he's also a writer, speaker, and mentor. Visit MikeHarland.com to connect with Mike, and to purchase his new book Worship Essentials.
Learn more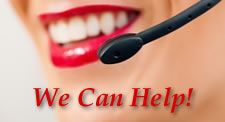 Church Music Specialists are available to answer your questions or help with your ministry needs. Call (800) 436-3869 or email worship@lifeway.com.

DigitaleBookRental
Starting at
Sale
Regular
View in Cart
Choose Item
Choose Item
View Details
View Details