The Gospel Project for Adults
When You Get It, It Changes Everything

Moral stories become a master plan. A church becomes a culture of grace. Good deeds become a holy mission. This is the work of the gospel.
This is The Gospel Project for Adults, an ongoing group Bible study resource that helps participants encounter the gospel of Jesus Christ on every page of Scripture. This chronological, Christ-centered Bible study will help you turn the gospel story into a gospel culture and motivate participants to mission at home and around the world.
CHRIST-CENTERED: Each session points to Christ as the Hero of the story and shows how the gospel transforms hearts and applies to every area of life.
CHRONOLOGICAL: 3-year cycle from Genesis to Revelation
AGE ALIGNED: Adults, students, and kids can study the same story each week.
FLEXIBLE: Gospel Project studies – 12 volumes with 13 sessions each – take groups through the storyline of scripture in three years; Gospel Foundations studies – six volumes with seven sessions each – take groups through the storyline of scripture in a year.
Shop The Gospel Project for Adults
The Gospel Products for Adults: 2015-2018 Volumes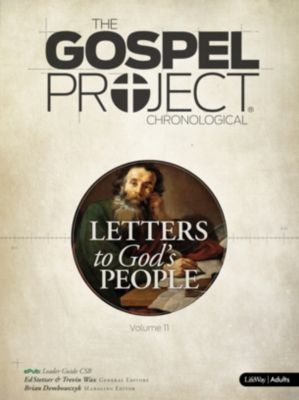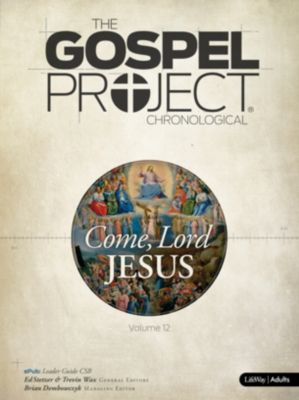 FREE 4 Session Preview - No Purchase Required
Your free preview includes everything you need for a complete Bible study experience for four weeks:
Leader Guides for all ages
The new Daily Discipleship Guide for Adults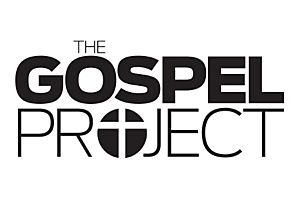 Start a Recurring Order - Save Up to 5%
Create a recurring order on your LifeWay account, and get these great benefits:
Discount on products. Save 5% on LifeWay church account orders, and 3% on credit card orders.
On-time, worry-free shipping in time for delivery to your church before the quarter starts.
Easy to edit quantities at any time.
How to Start a Recurring Order

Go to Church Ordering and select "Ongoing Bible Studies" then "the Gospel Project"
Narrow results in left column (Age, Format, Translation)
Find the item(s) you need, choose quantity, and "Add to Order"
Save your order, or checkout (you will be asked to create a secure account)
Need help placing your order? Let one of our trained staff help.

Call 800-458-2772 (8:00am - 5:00pm Central time) or chat with a live representative (7:30am - 6:00pm Central time) BEGIN LIVE CHAT