How Do I Lead a Bible Study Remotely?
As you might imagine, having an online group experience is considerably different from sharing a living room or classroom in person. Here are a few tips for participating in or facilitating an online Bible study group experience.
1. Recommend group members download meeting software at least 30 minutes prior to meeting, in case they have technology issues they need to work out.
2. Make sure your face has sufficient lighting. Lighting works best in front of your face, not behind.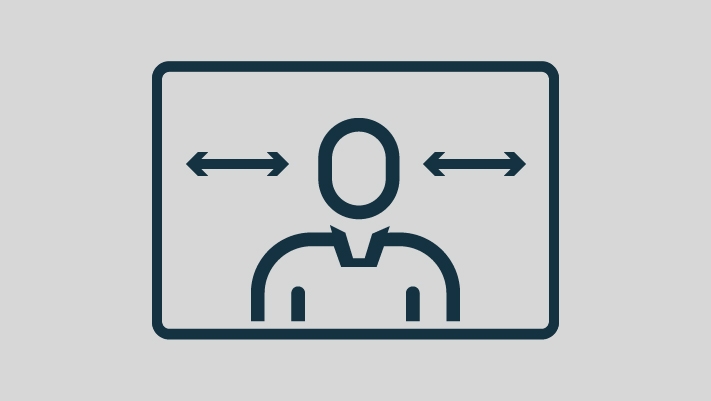 3. Make sure your face is centered in the video camera. Members probably don't want to see only your forehead or neck throughout the meeting, so position your camera accordingly.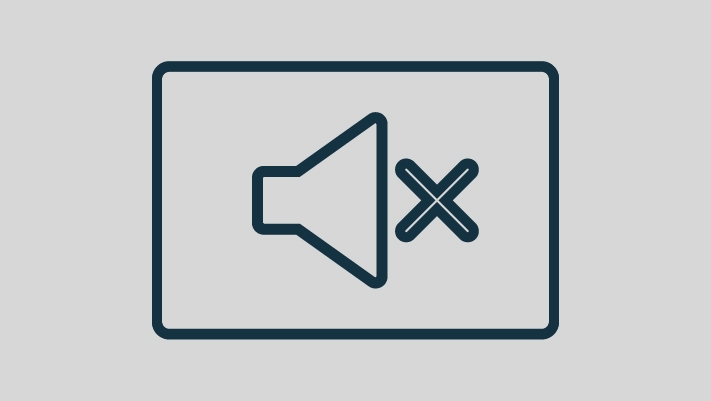 4. Select the quietest room or location you can find.
Turn off anything making noise in the background (TV, radio, appliances).
Put pets in a different room or have them in a place where they will be most quiet.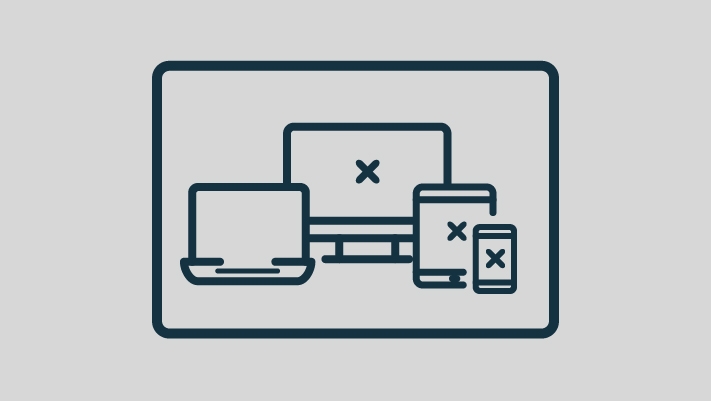 5. Only use one device per household.
When two devices are used in the same room, it produces feedback that affects all group participants.
If two people feel more comfortable participating with their own devices than sharing the same one, each should have his or her own room for doing so.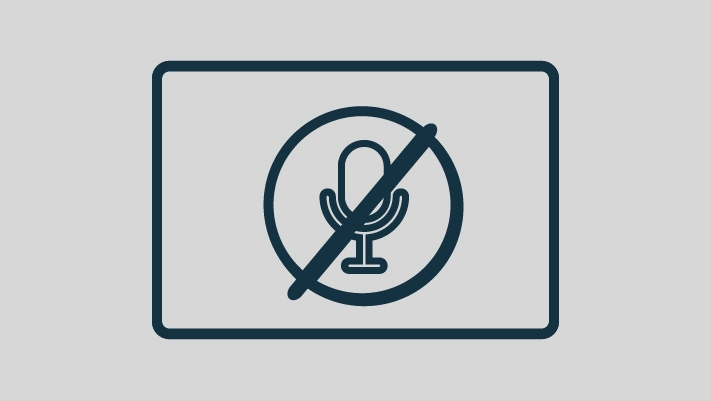 6. Mute your computer unless you're talking.
If everyone's microphone is turned on at the same time, sound quality can be an issue, and it can be hard to hear the person who is talking. The best policy is to mute yourself when you are not talking.
If you are muted, make sure to nod your head and listen well so people recognize you are following them.
You will be muting and unmuting a lot, so get used to it.
Also, you'll get called out if you don't unmute, so don't be offended.
The host may mute you if you don't do this yourself, so don't take that personally.
7. Be an assertive moderator.
The moderator/host of the group will need to be welcoming and directive. Make sure as host you join the vidoe call a few minutes early to welcome everyone.
Redirect the conversation or mute participants as necessary. This may feel rude at times, but it is necessary to manage a good online experience for the group.
Generally speaking, the moderator should talk 30 percent of the time and listen 70 percent of the time.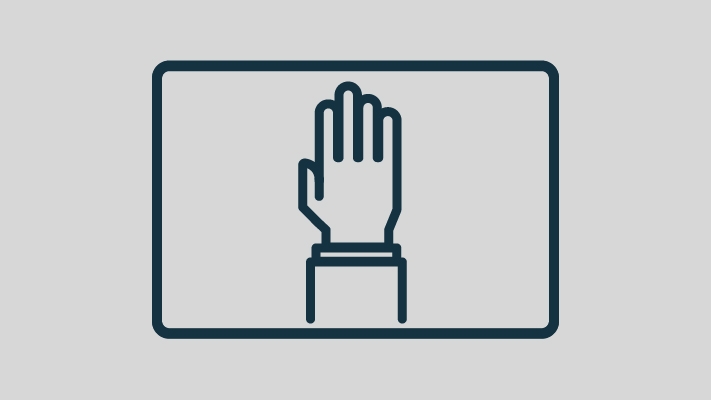 8. Create a plan for participants to indicate they'd like to talk.
Since participants will often be muted, having a plan will help you know when to mute and unmute.
You may try something like raising a hand, answering in a specific order, or another signal.
Utilize the "chat" feature to post questions for discussion.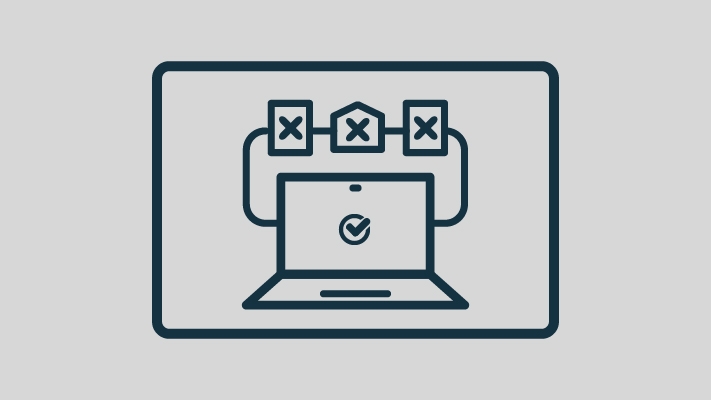 9. Give your full attention to the group experience, resisting the urge to multi-task.
When participants are not paying full attention, it can be a big distraction online just like an in-person group.
When talking, spend some time looking at the camera, not just the screen. This digital form of "eye-contact" goes a long way toward creating a sense of connection and community.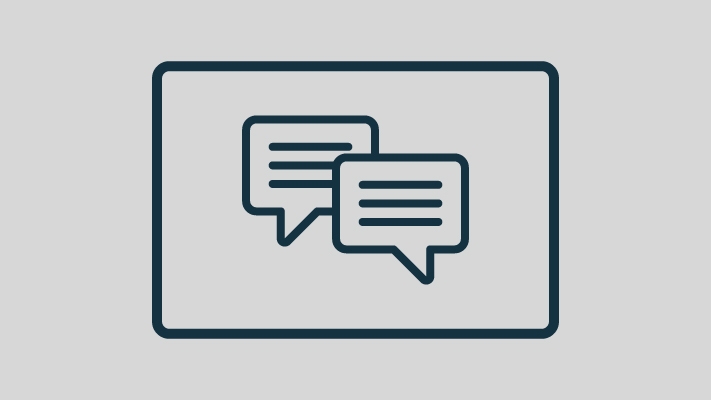 10. Stay in touch afterwards.
Assign prayer partners to call each other after group is over and pray with them.
Text each other to share requests.
Leverage GroupMe

,

Facebook Groups

,

WhatsApp

, etc., as a way to stay connected and keep the conversation going throughout the week.
Set Up a Telephone Conference Call
Participants can join a Zoom gathering via teleconferencing/audio conferencing using a traditional phone. This is useful when participants don't have access to the internet in their homes, aren't tech-savvy, or have only a landline phone.
Zoom has toll numbers available included with all plans. For audio plan subscribers, Zoom also has toll-free and additional toll numbers available. The dial-in numbers available are dependent on the host's audio subscription and settings.
If a number isn't listed or has asterisks (***) in place of some of the numbers, it means that number isn't available on the account that you're currently logged into.
If you have a Zoom Phone license, you can dial in to a meeting using Zoom Phone without incurring usage charges.
Another resource to check out is FreeConferenceCall.com.
How to Safely Provide Bible Study Materials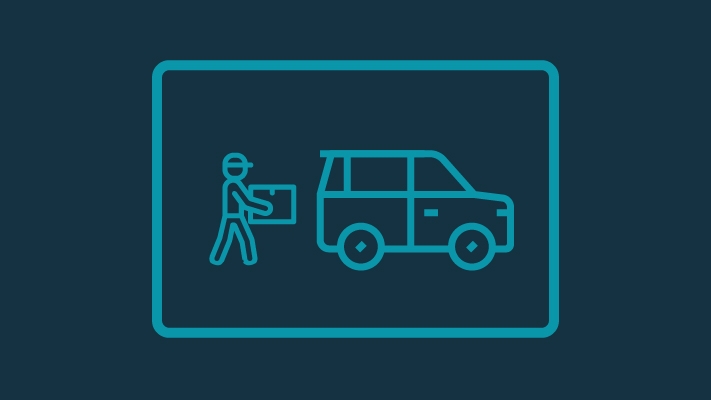 1. Create a drive-through. Some churches have a staff member or deacon available at certain hours of the day so church members can drive through the parking lot or covered driveway and pick up a copy of their personal study guide.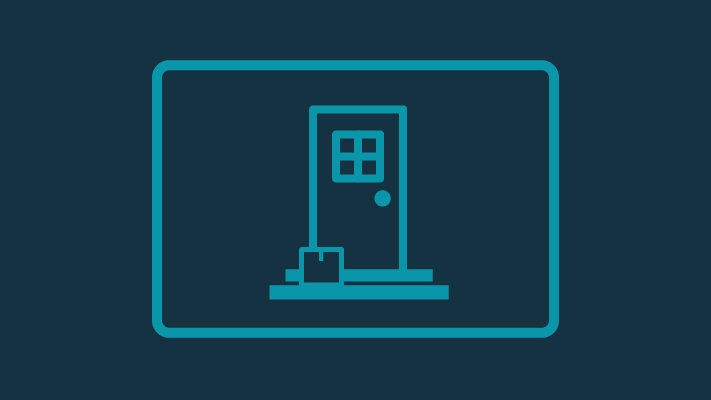 2. Deliver the study guides to homes. Group leaders, staff, and deacons can take study guides to people's homes and drop them off on the porch. No social contact needs to take place. Just leave it and send a follow-up message that it's been delivered.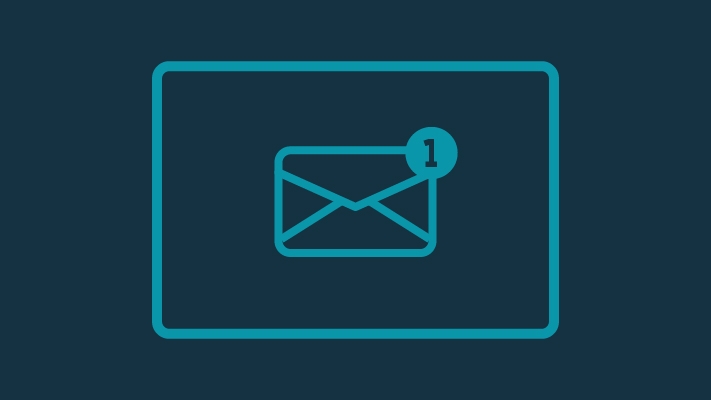 3 ) Provide digital copies via email. Lifeway's ongoing Bible studies are available in PDF format. That includes personal study guides, leader guides, and other materials. There's no reason anyone should be without their trusted, quality resources. Lifeway is currently giving away digital copies of Spring 2020 resources. Go to curriculum.lifeway.com to get yours.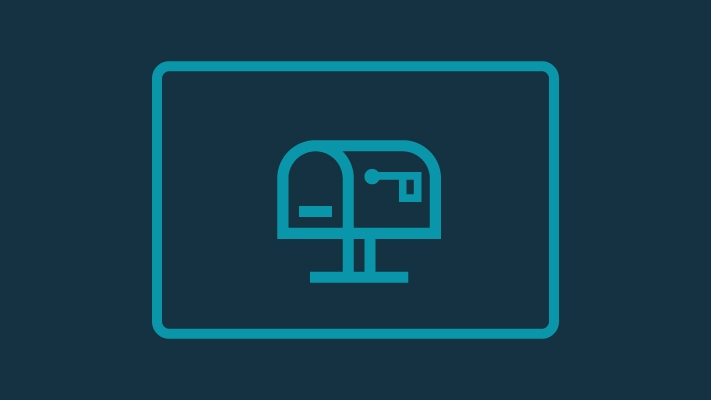 4) Mail them. While this is a more expensive option, you can include an encouraging letter from the pastor and/or staff. Encouraging your church members to continue their study of God's Word is worth the $1.23 it might cost to send them 13 weeks of Bible study materials for the summer.