Fishhook Templated Websites for Churches
Fishhook is a communications agency called to partner with churches.
---
Fishhook is currently offering LifeWay OneSource church customers a 50% discount to their regular website pricing, in response to COVID-19. Typically their website pricing is offered at $5,000 to LifeWay customers that have weekend attendance under 350 people. Currently, they are offering them at $2,500 because they believe it is important to have a ministry-focused website, especially when it is a key tool for communication with our congregations and community during this time.
---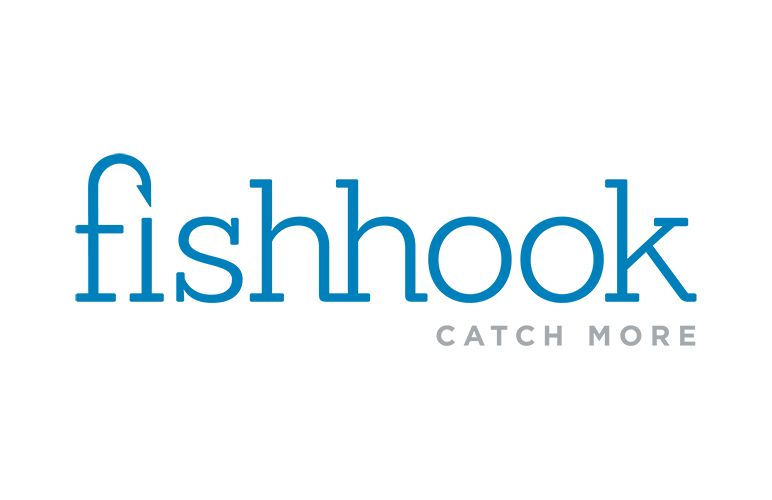 You can think of them as an extension of your ministry. Fishhook combines experience with the latest tools and trends to create a website for your church that's built for ministry. They guide churches through visual appearance, functionality, site organization, content and user engagement.
Fishhook believes it is possible for the church to lead in innovation, creativity and culture. And it's their goal to help you see that too!

For information call 800.464.2799 or complete the form below.
Fishhook's services include: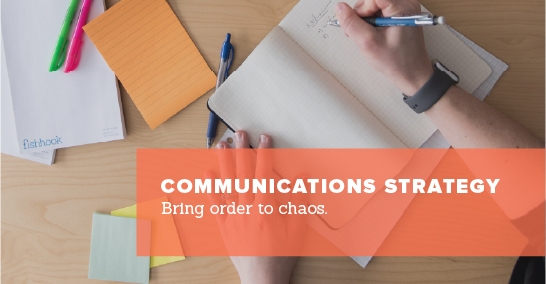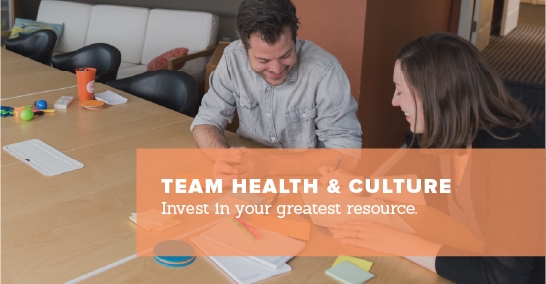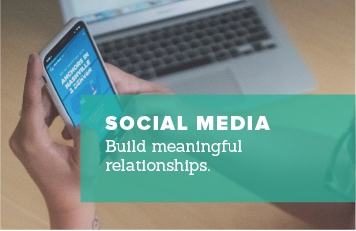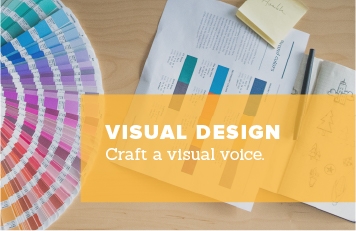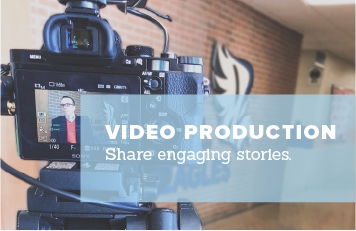 Learn more about the LifeWay OneSource program. Download Brochure (PDF)
Get updates and deals with the OneSource Church Direct email newsletter. Sign Up