Whether you serve in ministry, work in the marketplace, organize a small group, or lead your family at home, You Lead is for you and for now-wherever you are in your leadership journey.
With three options for leadership development in 2018, choose the You Lead event that best fits where God is calling you.
YOU Lead is a training event unlike anything you've experienced before. And here's why:
The YOU Lead team starts working with leaders in each city long before the actual events take place. This ensures each training event is tailored to fit the women of each individual city.
It's a build-your-own-experience leadership training event, where you can choose from a long list of relevant breakout sessions to focus on what you need to learn most. Whether you serve in women's ministry, lead a corporate office, or organize a small group week after week, you'll find the practical wisdom you need to lead where God has placed you.
Alongside training, you'll find refreshment in prayer, worship, encouragement, and rest, so you'll leave ready to live out your calling better than before.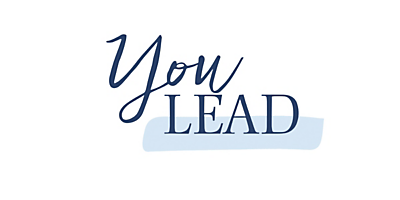 Equipping Every Woman's Passion & Purpose
(before select Living Proof Live events)

YOU Lead Two Day is for you if you want to:
Build your own experience through engaging breakout sessions to focus on what you need to learn most
Network with like-minded leaders
Pair spiritual refreshment through prayer and worship with practical leadership training
Learn to make disciples to expand your ministry influence
Learn from experts in all areas of life including ministry and business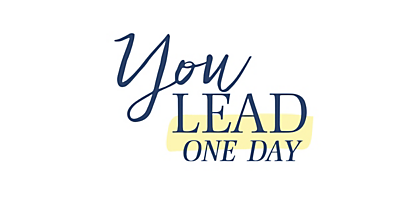 Laying the Foundation for a Future of Leadership
(before select Priscilla Shirer Live events)
YOU Lead One Day is for you if you want to:
Learn the basics of leadership, discipleship, and ministry
Network with experts in various fields as well as women in the beginning stages of leadership development training
Get to the heart of leadership in record time without breakout sessions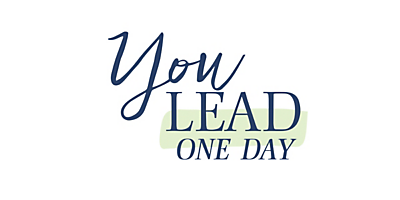 Starting Cultural Conversations with Biblical Truth
(before select ABUNDANCE events)
YOU Lead One Day is for you if you want to:
Learn the cultural issues the women you lead are facing
Pricing Information
YOU Lead One Day / Priscilla Shirer & Abundance Bundle
$69 YOU Lead One Day Only
$118 Group Bundle (10 or more - $59 YOU Lead, $59 Abundance)
$128 Early Bird Bundle ($59 YOU Lead, $69 Abundance)
$138 Regular Bundle ($59 YOU Lead; $79 Abundance)
YOU Lead / Living Proof Live Bundle
$89 YOU Lead Two Day
$138 Group Bundle (10 or more - $79 YOU Lead, $59 Living Proof Live)
$148 Early Bird Bundle ($79 YOU Lead, $69 Living Proof Live)
$158 Regular Bundle ($79 YOU Lead; $79 Living Proof Live)