Lifeway Student Ministry
Resources to Impact your Leadership and Student Ministry
Our desire is to serve you in your mission of making disciples of students and their families. Because of that mission, our teams are working hard every single day to serve you through Bible studies, events, mission trips, and training. Only God and His Word bring about true heart transformation. Because of this, it is our top priority to ensure our resources and events are rooted in the truth of Scripture. We hope Lifeway Students can be your one-stop hub for all of your student ministry needs.
A New Curriculum to Reach the Next Generation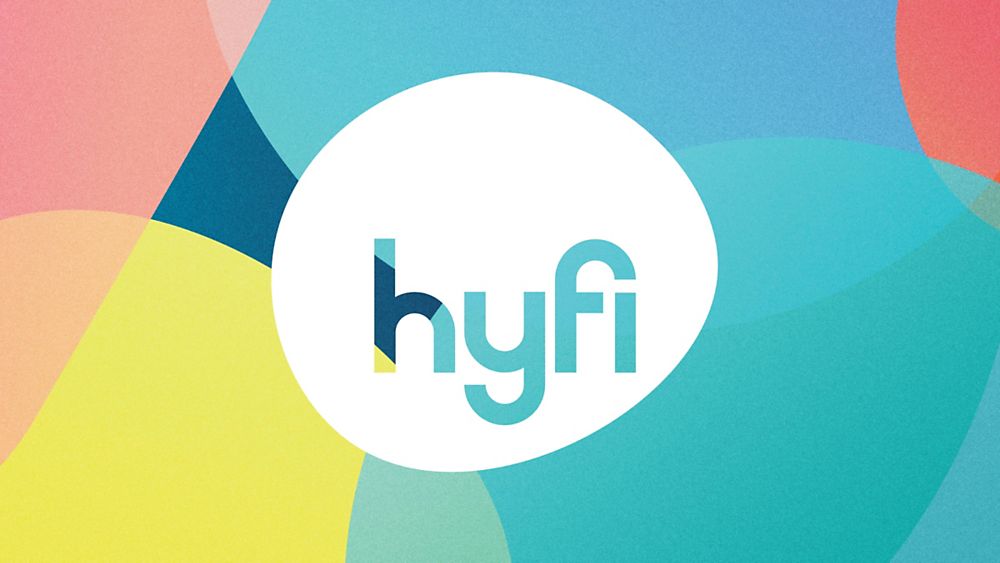 Hyfi
Where Students Belong
Hyfi for students fosters relationship building that leads to discipleship. Even those who have no context for understanding God or the Bible become open to hearing the truth of Scripture when it's presented in the context of relationship.
Each week, students will experience genuine connection with their peers and leaders—whether it is their first time or hundredth time attending. Hyfi is designed to help every student connect deeply, find real friends, and feel included in a group as they discover the truths of God's Word through the life of Jesus.