Pastors and Church Leaders
Resources and products to help pastors lead churches to make Sunday mornings a success.
Training and Leadership Resources
Bible Studies for Your Sunday School Groups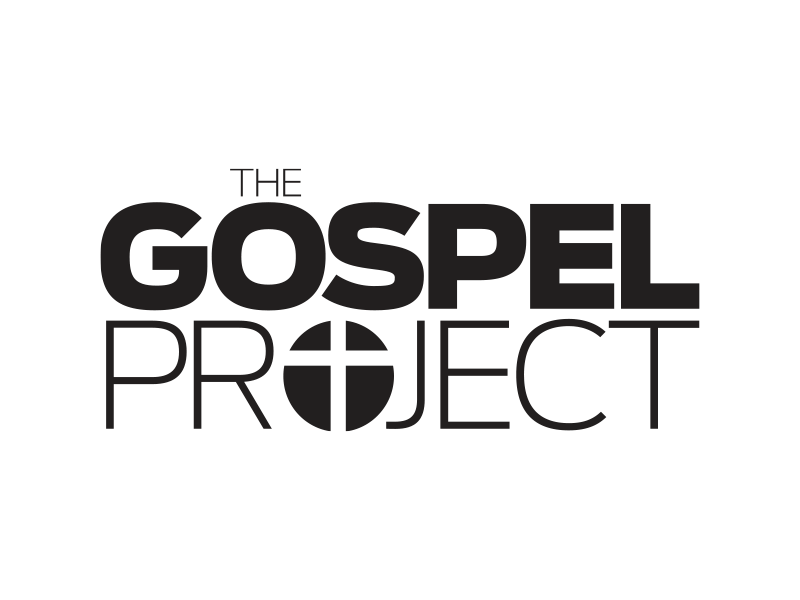 A chronological, Christ-centered Bible study for Kids, Students, and Adults that examines how all Scripture gives testimony to Jesus Christ.
The Gospel Project will help you:
Understand the unifying story of Scripture
Promote gospel transformation, not behavior modification
Elevate mission as the natural response to gospel transformation
Perfect for groups and classes that want to begin their Bible study tackling real life issues with the timeless truth of God's Word.
Bible Studies for Life will help you:
Intentionally disciple babies through senior adults
Provide a research-backed discipleship plan for every person in your church
Build deeper community around God's Word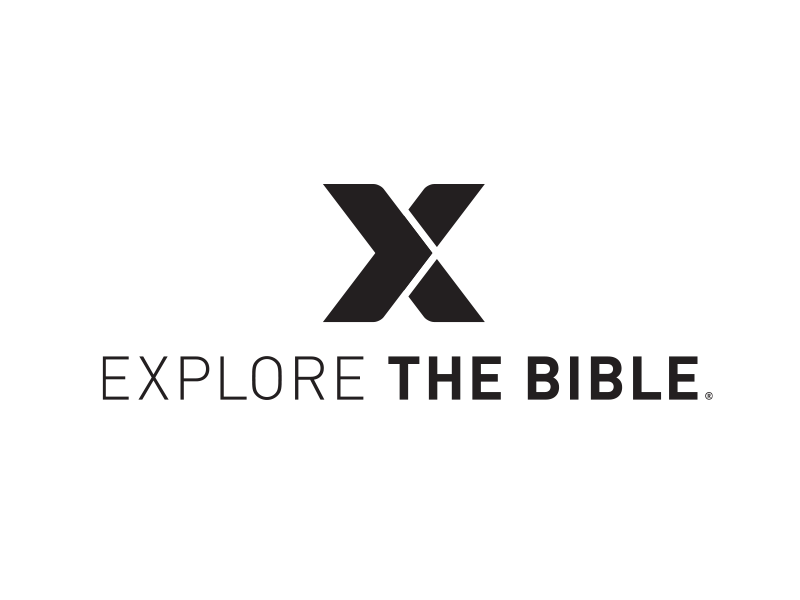 Book-by-book Bible study that takes participants deep into the context of God's Word and challenges them to live it out in their own context.
Explore the Bible will help you:
Study all 66 books at a steady, practical pace
Understand and apply the text in context
Develop personal Bible study skills among participants
Commentaries & Reference Books