You Lead Leadership Training
September 16, 2022
First Southern Baptist Church of Del City | Oklahoma City, OK
One-Day Training to Grow Every Woman's Leadership Potential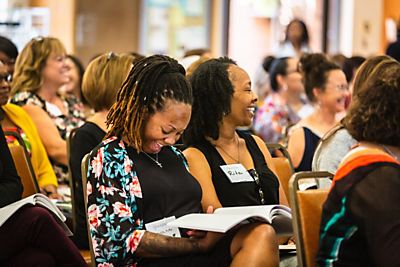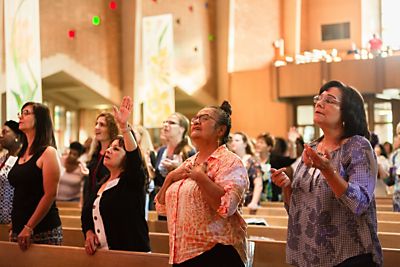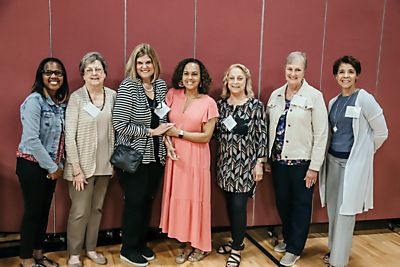 Is God calling you to lead? If so, get the leadership training you need in Louisville! With real-life application from experts and breakouts sessions to choose from, you can customize your You Lead experience to wherever God is calling you.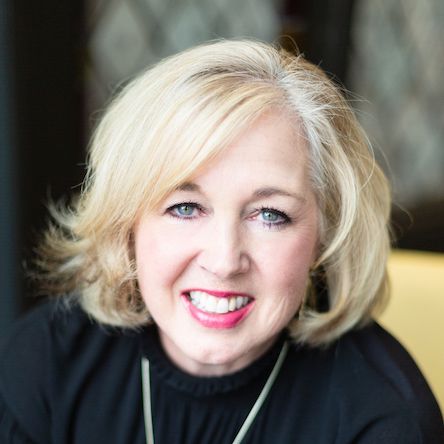 Kelly D. King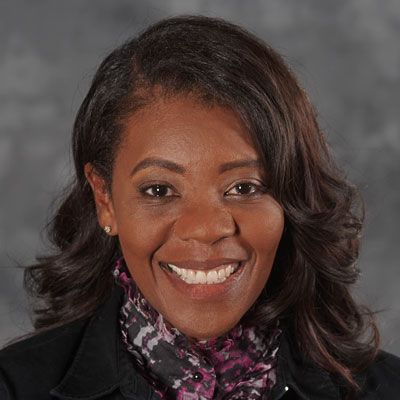 Brenda Croston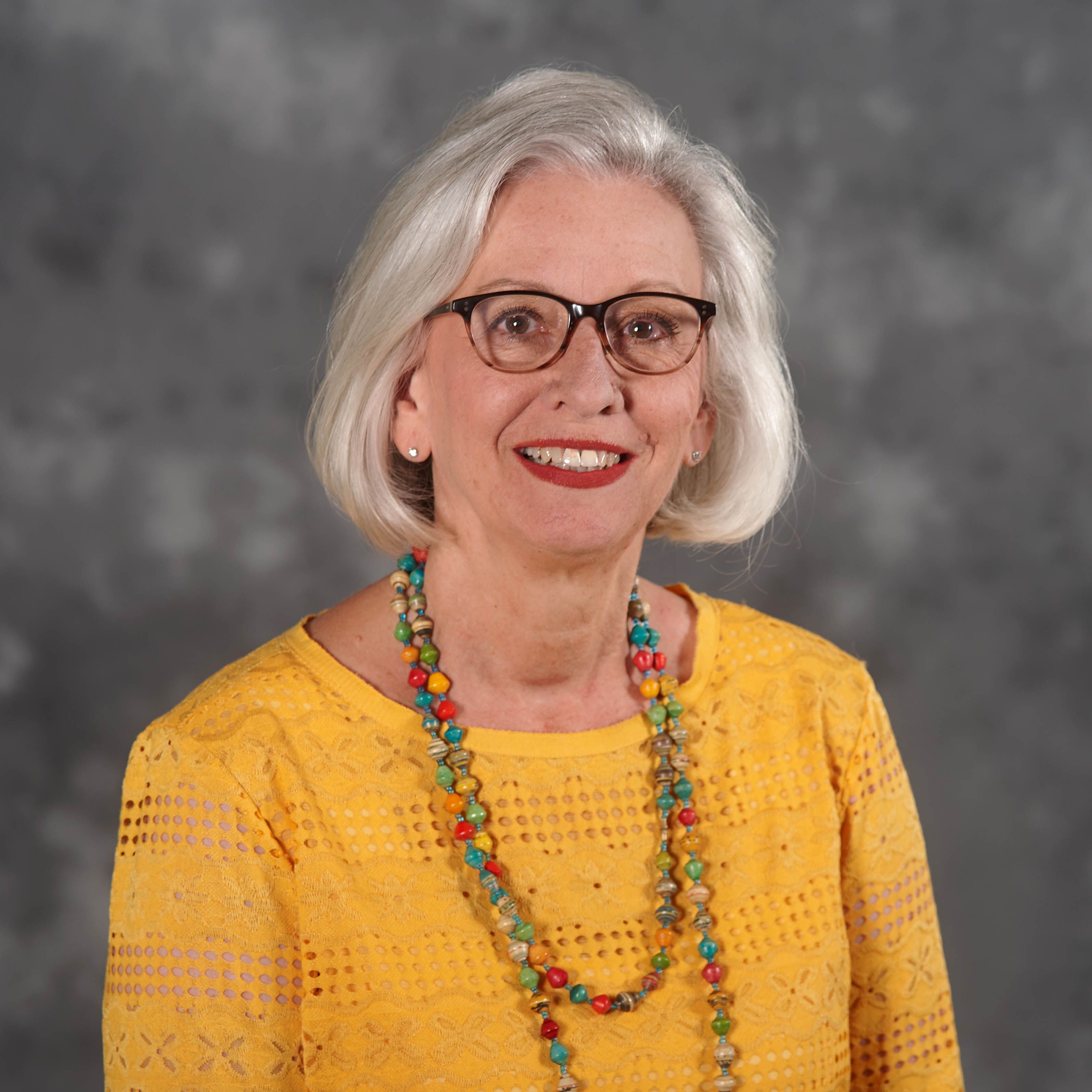 Denise O'Donoghue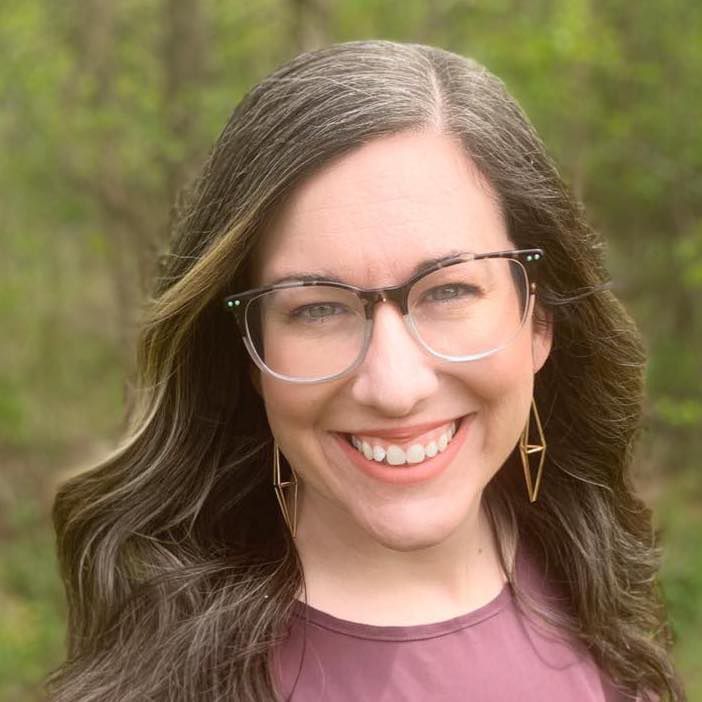 Mary Wiley
Amanda Mejias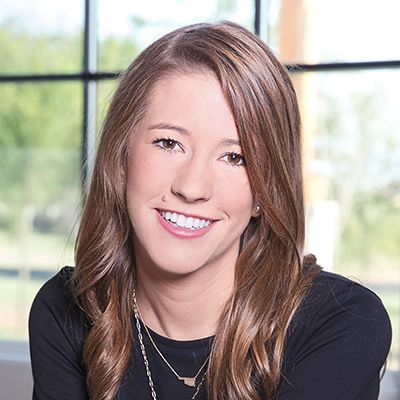 Amy Cordova
Breakout Sessions
Ministry to Women Essentials | Kelly D. King (General/Ministry Leadership)
Have you been called to lead women in your local church? Whether you are starting from scratch or in the process of rebuilding, this session will guide you through some basics in assessing your situation and moving forward. Learn principles from the book of Nehemiah and see how the why of ministering to women hasn't changed – the methods have.
Post Ministry Considerations | Brenda Croston (General/Ministry Leadership)
As we emerge from an unexpected season of worldwide sickness, what should we do next? What should our ministries to women look like? Do we have answers, solutions, or even the right methods to minister to the aftermath of COVID-19? Certainly, no one has all the answers as this time has been one of trial and error. However, we can look at current data and the way we have ministered in the past to develop a post pandemic ministry that will matter! Join us.
This Is Girls Ministry | Amanda Mejias (General/Ministry Leadership)
We would all agree that discipling teen girls is a vital need inside the church, but when you throw out the term "girls ministry", it begins to feel unnecessary or even burdensome. That's because there are so many myths surrounding what girls ministry is and who actually is needed for girls ministry. But if we unpack the truth that girls ministry is really just teen girls discipleship, we will see that everyone (mom, dad, pastor, girls minister, women's minister) has an important role to step into. Come discover how simple it really is to make girls ministry happen right where you are.
Generational Dynamics for the Church | Denise O'Donoghue (General/Ministry Leadership)
In our churches, perhaps more than ever, the differences between generations are evident, and often problematic. In this breakout session we will examine key influencers that distinguish each generation in order to better understand one another. Then, realizing the beauty of those differences, we will be better equipped to work alongside one another and bring glory to God.
Building a Team to Advance the Gospel | Amy Cordova (General/Ministry Leadership)
Do you ever feel that if you want something done right, you must do it yourself? Perhaps that's helpful in the short-term, but in the long-term weariness will set in and growth will stifle. Scripture teaches us the importance of doing the work of the ministry together. The church is designed to encourage each member to exercise God-given gifts to build the Kingdom.
Creativity That Transforms | Kelly D. King (Personal Equipping)
Would you like to be a better Bible study leader or teacher? Want to be more creative in your teaching approach? Discover how to be your creative best whether you are planning an event, teaching the Bible, or leading your team to be more collaborative.
Guiding Grief, While Guiding Others | Brenda Croston (Personal Equipping)
Grief is inescapable! We are expected to be a source of comfort and assurance for others, but what happens when the leader is grief-stricken? Can she still guide others? Should she guide others? The Bible has the answers to these questions.
Cast All Your Cares: The Powerful Practice of Lament | Denise O'Donoghue (Personal Equipping)
In 1 Peter 5:7 we are told to "cast all our cares on [Jesus] because he cares for you". What does that look like practically? Of course there is prayer, but there is also the little known or understood practice of lament. When we learn to lament, we learn to give voice to our suffering. In this session we will explore some of the powerful laments in Scripture and then practice creating a lament of our own.
Bible Study Methods | Kelly D. King (Biblical Literacy)
While we love completing studies that have been written by others, anyone can learn to study the Bible on their own. This session will encourage you to discover various methods of studying Scripture whether it's looking at a specific topic, passage, person, or more. Come ready to open your Bible and discover how to mine the truths of God's word on your own.
Successfully Studying Scripture | Brenda Croston (Biblical Literacy)
"Study your Bible!" they say. But how? Join this interactive session as we walk through a proven Bible study method. Grab your favorite Bible, journal, and/or note taking device, and get ready to study!
Simple Counseling Tools for the Ministry Leader | Denise O'Donoghue (Biblical Literacy)
As ministry leaders, we can find ourselves seated across from a struggling sister in Christ wondering what to do or what to say. This breakout session aims to remove fear and uncertainty about what to do in those situations and provide a clear, but simple, way to engage and encourage those we minister to.
Developing Theologically Strong Disciples | Mary Wiley (Biblical Literacy)
Does the Bible really have an answer for the issues we face today? To develop theologically strong disciples who know how to rightly apply what the Bible says to their lives, we must create opportunities for women to know what they believe and why it matters. Join us in discussing the necessary building blocks for forming disciples who stand strong in their faith and live consistently surrendered to God because of their understanding of what the Bible says about God, His Word, and the world.
You Lead Oklahoma City takes place the first day of Lifeway Women Live. Bundle the two events and save!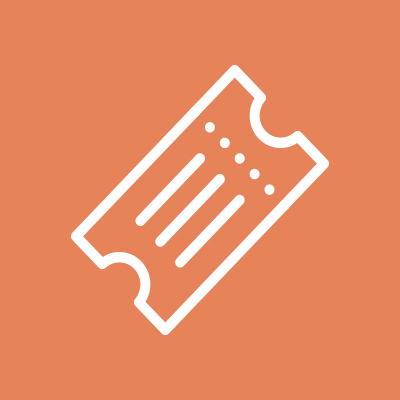 Individual Ticket
$79
One general session, three breakout sessions, panel discussion, and lunch.
Bundle with Lifeway Women Live
$158
Save $20 when you bundle both events.
Access to You Lead and Lifeway Women Live.
Register for Bundle
You Lead Oklahoma City - First Southern Baptist Church
Includes general teaching session, three breakout sessions, panel discussion, and several short breaks throughout.

8:00 a.m. Registration Open (coffee available)
8:30 a.m. General Session
9:30 a.m. Break
9:45 a.m. Breakout Session One
10:45 a.m. Break
11:00 a.m. Breakout Session Two
12:00 p.m. Lunch and Q&A Panel Discussion (lunch is included in ticket price)
1:15 p.m. Breakout Session Three
2:15 p.m. Break
2:30 p.m. Take Ten (10 minute leadership helps)
3:30 p.m. Dismiss
Is there a cancellation policy?
Cancellation policy
No refunds or transfers to other events. Our Lifeway Women Event Promise: In a season of uncertainty, if Lifeway cancels this event, you will receive a full refund. We are committed to the safety of our guests.
What if I have special needs?
Special Needs
Handicap seating is available. Please ensure that when you register, you notify our customer service of this need.
Is there a recording policy?
Recording Policy
During this event, Lifeway will be recording (audio and video) and photographing. Most likely, you will be filmed, recorded or photographed as part of the audience or individually. By your attendance, you are granting your permission to be recorded or photographed for commercial purposes and agree to the following: being recorded, filmed or photographed by any means; commercial or any other use of your likeness, voice and words without compensation; specifically waiving all rights of privacy during the filming, recording or photographing and release Lifeway Christian Resources from liability for loss, damage, or compensation from the commercial or other use of your likeness, image, voice or word; compliance with all rules and regulations of Lifeway for this event.
How can I spread the word about You Lead?
We are glad to provide tools to help you promote You Lead in your church, workplace, or community! Download your promo tools here.