You Lead Leadership Training
February 24, 2023
Long Hollow Church | Nashville, TN
One-Day Training to Grow Every Woman's Leadership Potential
Is God calling you to lead? If so, get the leadership training you need in Nashville! With real-life application from experts and breakouts sessions to choose from, you can customize your You Lead experience to wherever God is calling you.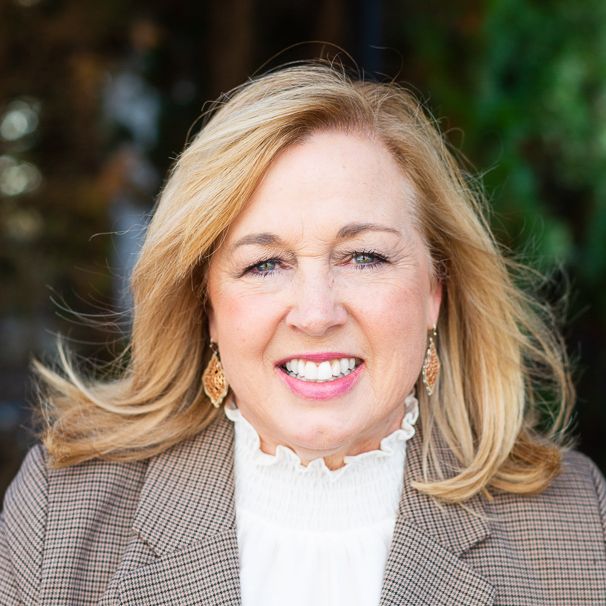 Kelly D. King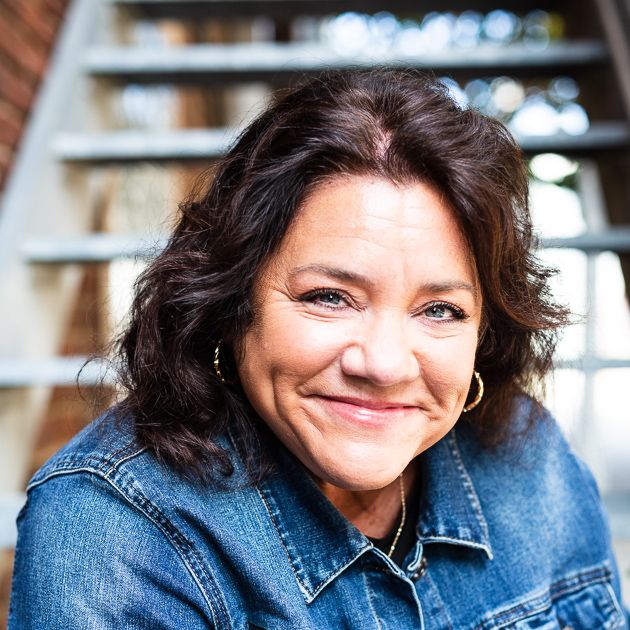 Michelle Hicks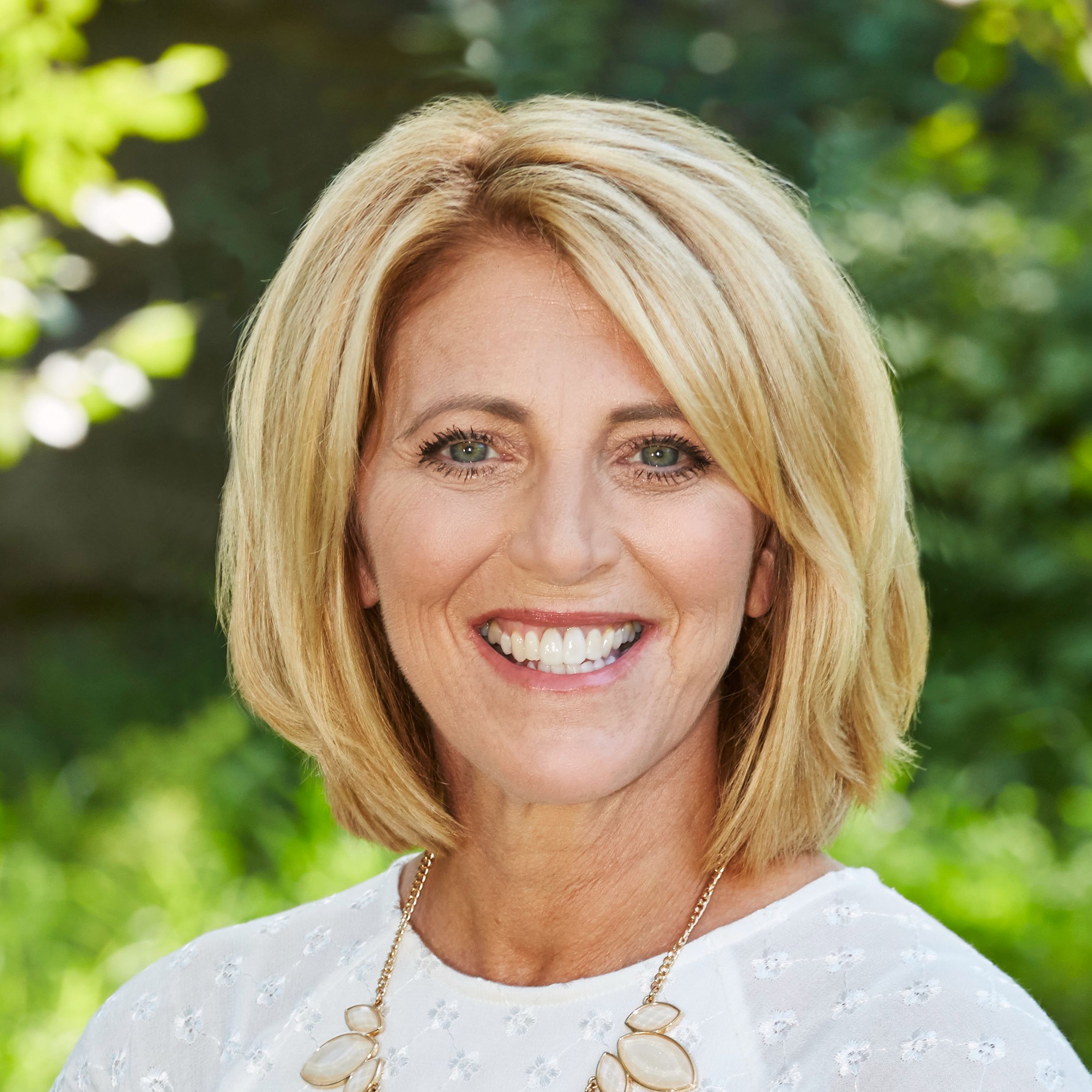 Jessie Seneca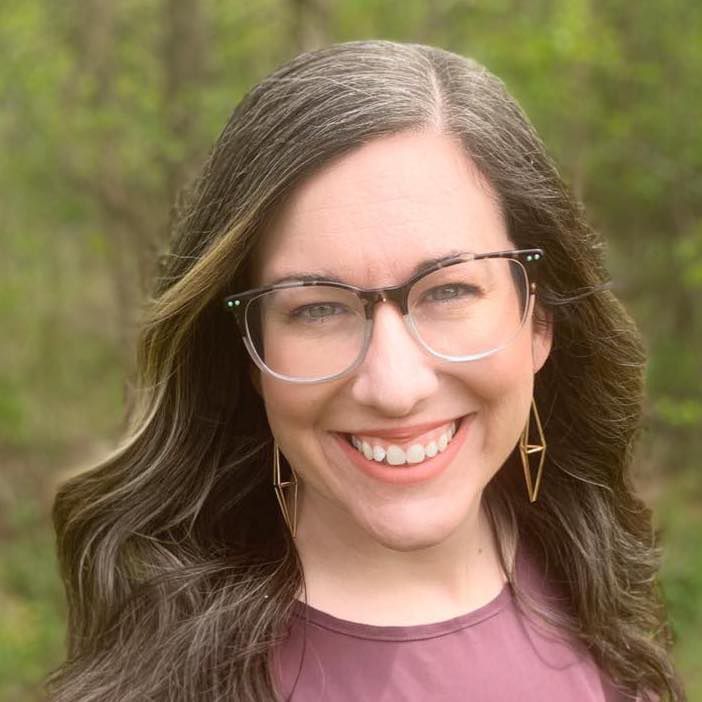 Mary Wiley
Amanda Mejias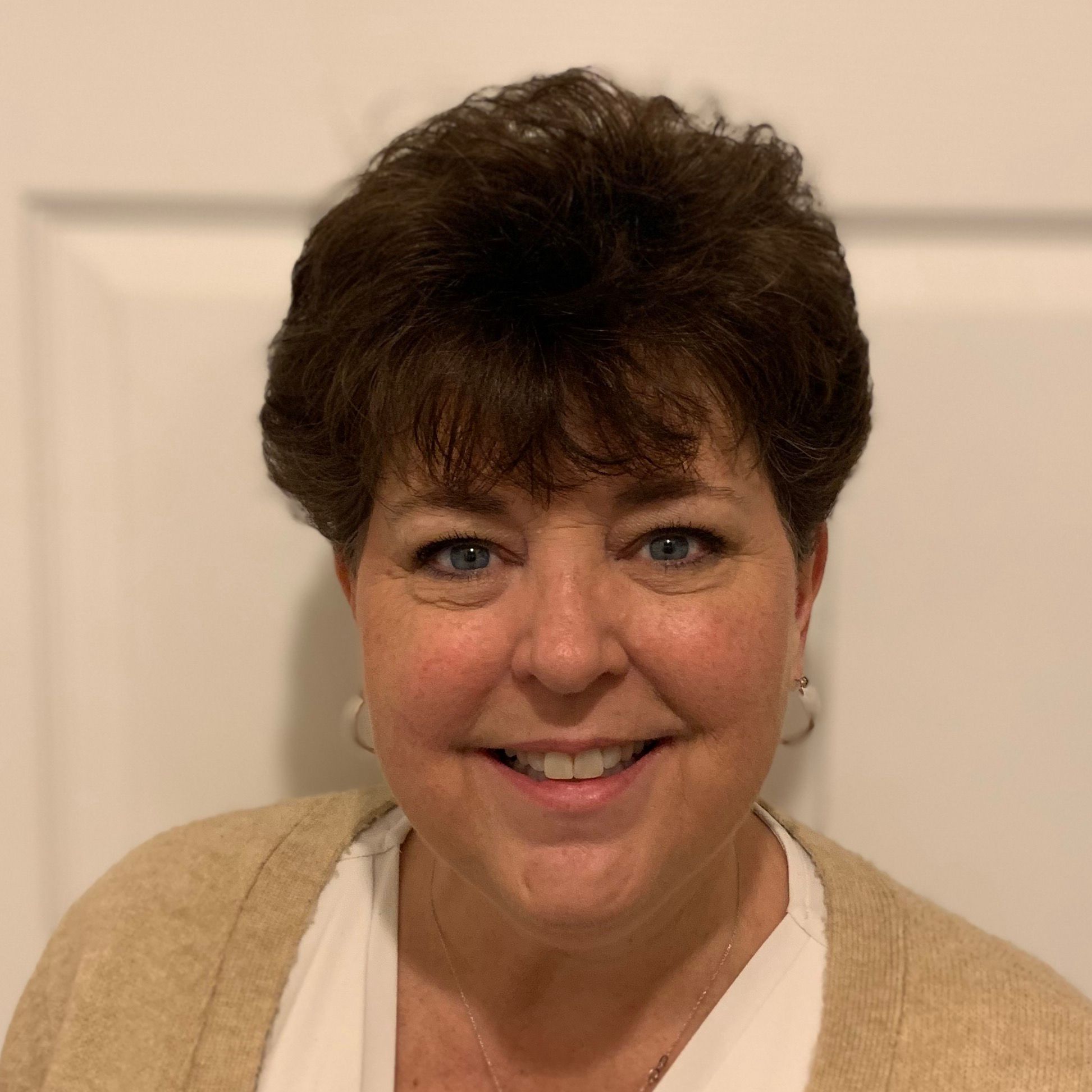 Donna Blaydes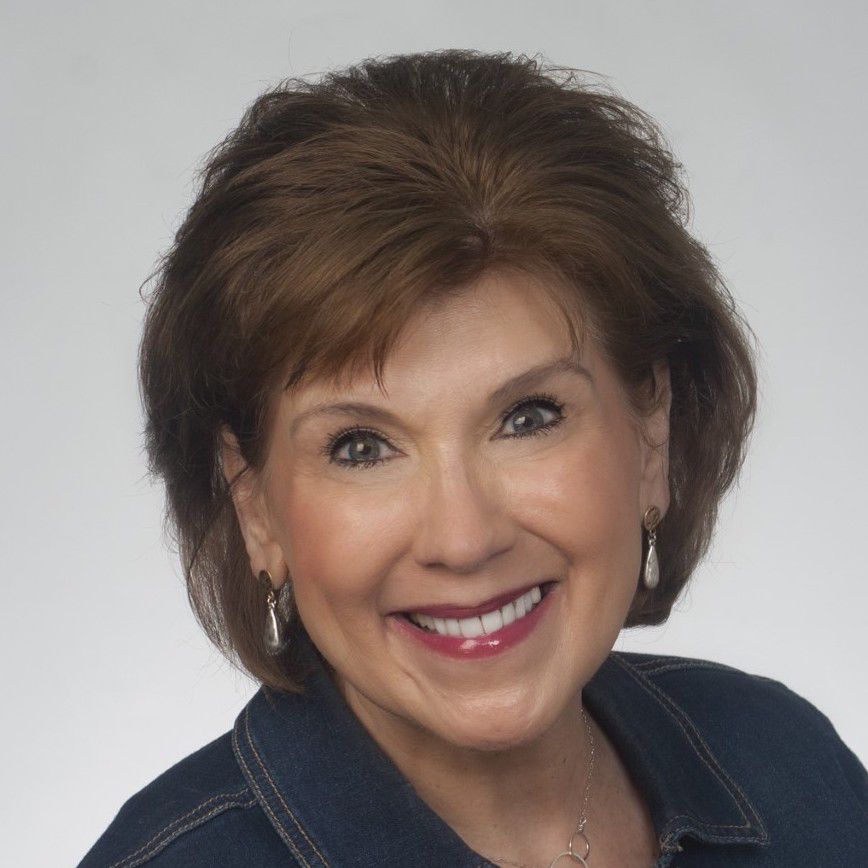 Cindy Townsend
Breakout Sessions
Ministry to Women Essentials | Kelly King (General/Ministry Leadership)
Have you been called to lead women in your local church? Whether you are starting from scratch or in the process of rebuilding, this session will guide you through some basics in assessing your situation and moving forward. Learn principles from the book of Nehemiah and see how the why of ministering to women hasn't changed – the methods have.
Volunteers: Recruiting, Retaining, and Celebrating | Kelly King (Personal Equipping)
Lifeway Research surveyed 1,000 pastors in the past year and discovered that out of 44 needs, the top challenge was developing leaders and volunteers. If this is true of the entire church, then women's ministry leaders are facing the same difficulty. This session will focus on theological and practical ways to recruit, retain, and celebrate those who are serving the body of Christ.
Spiritual Formation: An Invitation to Encounter God | Kelly King (Biblical Literacy)
Physical formation is seen in the body, but spiritual formation is the inner transformation of becoming more like Christ in order to serve others. In this session, you'll learn both the theological elements of spiritual formation as well as the process elements that shape who we are and who we are becoming in Christ. It is a life-long process that involves spiritual disciplines and the work of the Holy Spirit who transforms and conforms us to be more like Jesus each day.
Building An Effective Team | Jessie Seneca (General/Ministry Leadership)
Through this conference session you will see the importance of establishing a well-rounded team and enlisting like-minded people, who are not exactly "mini-me's." You will learn how to identify and enlist those who have the same passion but different giftedness which in turn will make your team successful. My prayer is that through this session you will gain the importance that a servant attitude brings—one that every follower looks for in a good leader. Plus the importance of stewarding your ministry and others.
This workshop will:
Provide qualifications to look for in a team member
Teach you lessons from the life of Moses
Steps to follow as you build your team
.
Abound: A Call to Purposeful Servant Leadership | Jessie Seneca (Personal Equipping)
Have you felt God calling you into a leadership role? Now what? Maybe you felt the call many years ago and it has not come to fruition yet or you may be in the throes of that very calling. No matter where you find yourself, together we will unpack your call to a Person, a Purpose, a Passion, and a People, encouraging you to walk with intentionality before God and your team—always abounding in the work of the Lord.
In this session, you will explore:
How God molds you into the fullness of your destiny through the W.A.I.T.
What it will take for you to have an I-will-finish-this-task-mentality
Your call to a Person, a Purpose, a Passion, and a People
Purposeful Leadership before God and your team
Don't Let the Clock Tick Away Your Time, Prioritizing Your Faith & Daily Tasks | Jessie Seneca (Biblical Literacy)
Does your "to do list" extend far beyond your available time? Does time manage you or do you manage time? How do I get it all done? I feel like I am buried under piles of unfinished business, good intentions, and feelings of frustration and failure. Sound familiar? Scripture will guide our examination of God's truths providing strength for our daily lives with realistic goals, order rather than chaos, and a peace that comes from doing life His way. . .the peace that truly passes all understanding.
In this session you will:
Examine your time, schedule, and commitments
Learn techniques and principles of time management and planning
Hands on activities that will give you tools to take home and fit into your individual lives
Reading and Writing Well | Michelle Hicks (General/Ministry Leadership)
What are the women around you reading? How do they process what they hear from others? How do they share their faith? As disciples of Jesus, women need to know and love the Lord. They also need to develop their voice as Jesus' ambassador — communicating Scripture and the gospel to others well. Both reading and writing challenge women to learn, think, and voice God's truth for themselves and others.
Emotional Intelligence | Michelle Hicks (Personal Equipping)
What is emotional intelligence (EQ)? It is the ability to identify and manage your own emotions and the emotions of those you interact with. Learning more about emotional intelligence can help you develop skills that will strengthen your leadership and ministry. When you develop the ability to be aware of your emotions and express them in healthy ways, you have greater relational skills professionally and personally.
Psalms: Israel's Prayers and Ours | Michelle Hicks (Biblical Literacy)
As a collection of inspired Hebrew prayers and hymns, the book of Psalms is one of most loved portions of the Bible. But how do these words spoken to God function as a word from God to us today? How do they help us to express ourselves to God and consider His ways? In this breakout, we will dive deeper in the Psalms to challenge the heart and the mind.
The Power of Connectivity in Women's Ministry | Cindy Townsend (General/Ministry Leadership)
Our world is highly connected through technology but many individuals, especially women, feel a profound disconnect from others all around them. Women long for an authentic connection to God and each other. In this session, you will briefly explore why we feel disconnected and dig deep to discover meaningful points of connection. The power of Christ-honoring connectivity can transform your life and the lives of your friends and breathe new life and vitality into your ministry. This session concludes with creative ideas to enhance connectivity among women.
Spiritual Tenacity in Tough Times | Cindy Townsend (Personal Equipping)
We live in an upside-down, secular, and constantly changing world. These realities guarantee spiritual struggles. How now shall we cope and live a right-side-up Godly life in extreme difficulties? Such times require spiritual tenacity with a purposeful mindset. This session discusses tapping into God's keys for living with resilience, joy, and hope. This is not a feel-good session, but we will focus on strengthening tools that will help you live victoriously in these overwhelming times.
From Surviving to Thriving as a Woman Leader in Ministry | Cindy Townsend (Biblical Literacy)
What is it like today as a woman called to lead in discipleship, missions, and ministry? Join this session to look closely through God's lens and see applicable biblical truths for your life as a woman leader in ministry. We will take an honest look at the differences in the ways men and women approach life and ministry. We will take a close look at reasons women should celebrate their unique voice at the ministry table. We will review ministry struggles unique to women and how to work through those real-life challenges, and we will examine a few practical things for women to stop doing and start doing to be more effective in ministry.
Strengthening Your Churches Outreach to Women | Donna Blaydes (General/Ministry Leadership)
Jesus said, "Go, therefore, and make disciples of all nations,". A disciple is a personal follower of Jesus. As women we are commanded to be a disciple making disciples. There is no time like the present to be intentional in reaching women for Christ. How are you and your church reaching women in your community for Christ? Come discover practical ways you can impact your community and strengthen your outreach to women.
This Is Girls Ministry | Amanda Mejias (General/Ministry Leadership)
We would all agree that discipling teen girls is a vital need inside the church, but when you throw out the term ""girls ministry"", it begins to feel unnecessary or even burdensome. That's because there are so many myths surrounding what girls ministry is and who actually is needed for girls ministry. But if we unpack the truth that girls ministry is really just teen girls discipleship, we will see that everyone (mom, dad, pastor, girls minister, women's minister) has an important role to step into. Come discover how simple it really is to make girls ministry happen right where you are.
You Lead takes place the day before Going Beyond Live with Priscilla Shirer. Bundle the two events and get the best price!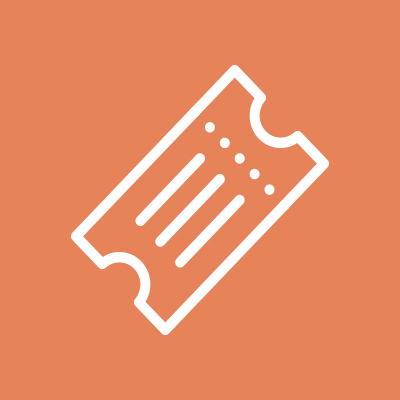 Individual Ticket
$79
One general session, three breakout sessions, panel discussion, and lunch.
Purchase 5+ individual tickets in one transaction and receive free leadership resources!
Bundle with Going Beyond
$144
Save $20 when you bundle both events.
Access to You Lead and Going Beyond.
Register for Bundle
You Lead Nashville - Long Hollow Church
Address
3031 Long Hunter Pike
Nashville (Hendersonville), TN 37075
Get Directions
Includes general teaching session, three breakout sessions, panel discussion, and several short breaks throughout.

8:00 a.m. Registration Open (coffee available)
8:30 a.m. General Session
9:30 a.m. Break
9:45 a.m. Breakout Session One
10:45 a.m. Break
11:00 a.m. Breakout Session Two
12:00 p.m. Lunch and Q&A Panel Discussion (lunch is included in ticket price)
1:15 p.m. Breakout Session Three
2:15 p.m. Break
2:30 p.m. Take Ten (10 minute leadership helps)
3:30 p.m. Dismiss
Is there a cancellation policy?
Cancellation policy
No refunds or transfers to other events. Our Lifeway Women Event Promise: In a season of uncertainty, if Lifeway cancels this event, you will receive a full refund. We are committed to the safety of our guests.
What if I have special needs?
Special Needs
Handicap seating is available. Please ensure that when you register, you notify our customer service of this need.
Is there a recording policy?
Recording Policy
During this event, Lifeway will be recording (audio and video) and photographing. Most likely, you will be filmed, recorded or photographed as part of the audience or individually. By your attendance, you are granting your permission to be recorded or photographed for commercial purposes and agree to the following: being recorded, filmed or photographed by any means; commercial or any other use of your likeness, voice and words without compensation; specifically waiving all rights of privacy during the filming, recording or photographing and release Lifeway Christian Resources from liability for loss, damage, or compensation from the commercial or other use of your likeness, image, voice or word; compliance with all rules and regulations of Lifeway for this event.
How can I spread the word about You Lead?
We are glad to provide tools to help you promote You Lead in your church, workplace, or community! Promo tools coming soon.