Women's Leadership Forum
VIRTUAL EVENT

Lifeway Women Leadership Forum Virtual
The year 2020 has brought new challenges to all of us. With these global changes, women have different roles to fulfill. Women need to be equipped with training and practical tools to help them navigate leadership responsibilities and the future course of the church, workplace, and culture.
For the first time, with the live event in Nashville, Tennessee sold out at capacity, Lifeway Women will host Lifeway Women's Leadership Forum Virtual! Regardless of where you live, you can join us to hear teaching from God's Word, learn ideas and strategies for ministry, and become equipped to lead wherever God has placed you in these changing times.
Women Who Attend Forum Are:
Women who lead or serve the local church in women's and girls' ministries
Women who aren't on church staff or official leadership roles but lead small groups and Bible studies
Women who walk out their leadership calling in day-to-day life
Women with leadership potential looking for encouragement
Entrepreneurs, stay-at-home moms, and working professionals
Women just like you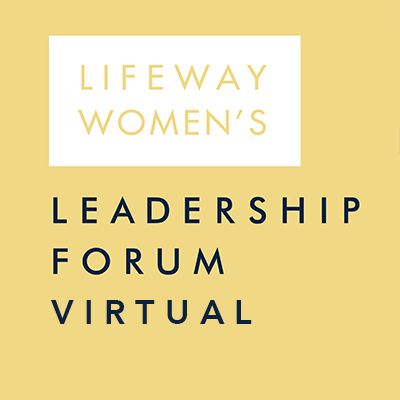 What do you get with your registration?
In addition to access to the live stream event on November 12-13 (including all key note speakers and 4 breakout sessions), you will receive:
Digital on-demand access for 12 months that includes all the main sessions and all 20+ breakout sessions (valued at $75). Plus four BONUS breakout sessions!*
A VIP box with Lifeway resources, Forum notebook with handouts from breakout sessions, and other gifts (valued at $75+).**
Access to a special online store featuring discounted resources from authors at the event as well as other Lifeway products, including Bible studies and Bibles.
*Non-streamed breakouts are audio only.
**Limited quantity of VIP boxes. Included on a first-come, first-served basis, while supplies last.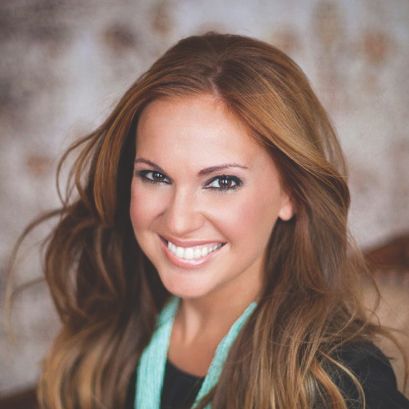 Angie Smith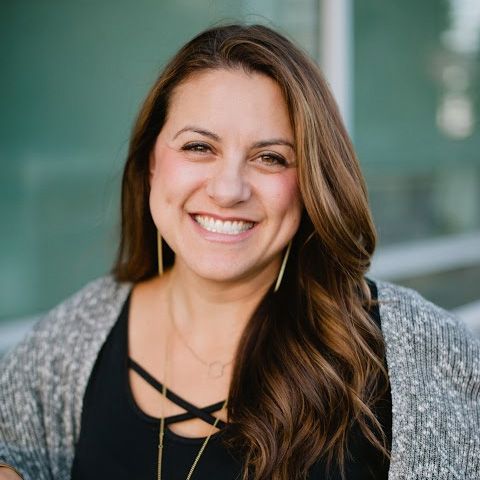 Jamie Ivey
Ruth Chou Simons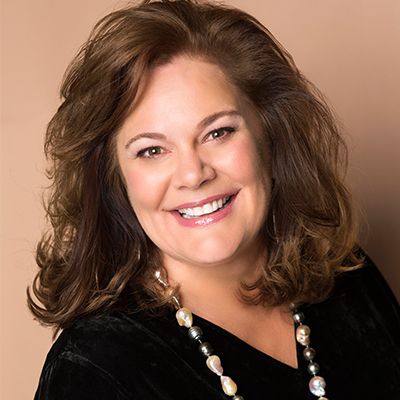 Lisa Harper
Dorena Williamson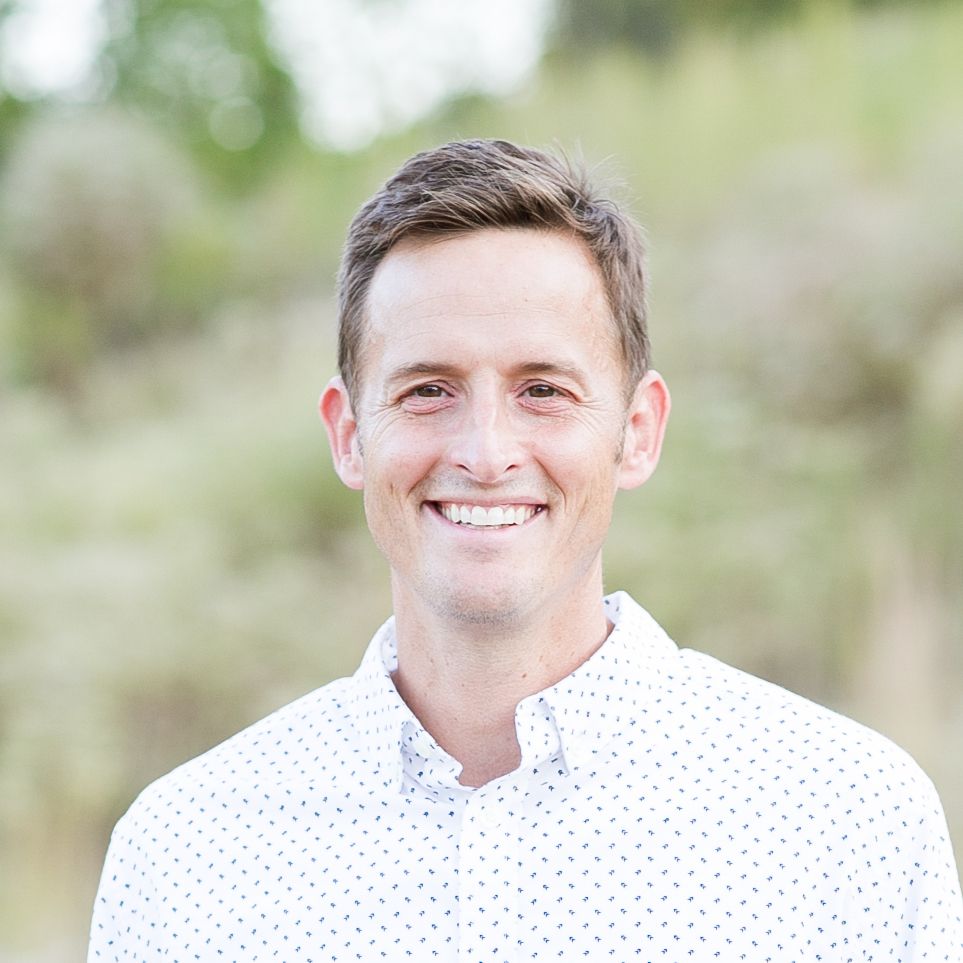 Ben Mandrell
Kadi Cole
Travis Cottrell
(Worship Leader)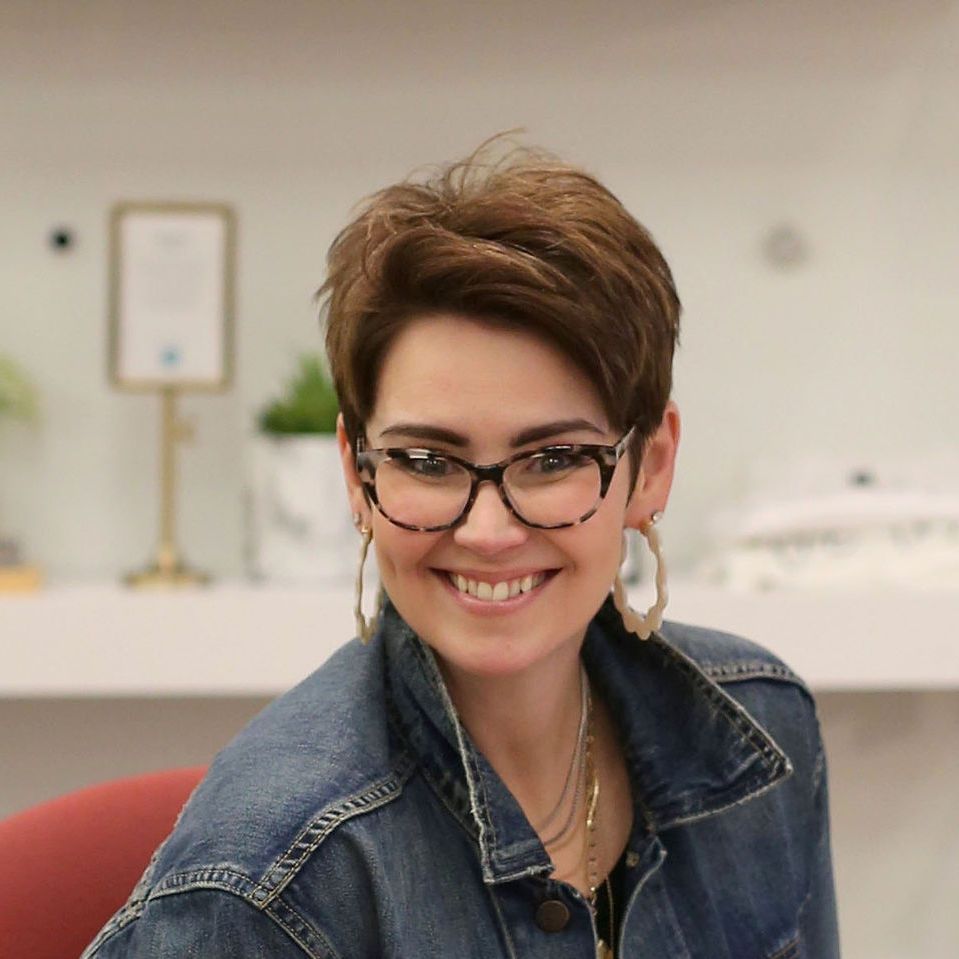 Whitney Capps
(Emcee)
2020 Women's Leadership Forum Virtual
Registration Information
What Happens After I Register?

Once you register, you should receive a confirmation email from LifewayOrderInfo@Lifeway.com with a receipt of your purchase. You will also receive another email from DigitalPassSupport@Lifeway.com with information on how to access your simulcast. If you do not receive these emails, please check your spam folder. See all that we have available for you at digitalpass.lifeway.com with the same user ID and password used to register for the simulcast.
To watch the Virtual event between November 12-18, 2020 go to Live.Lifeway.com.
Cancellation Policy
All purchases are non-transferable & non-refundable. You may not transfer the cost of the simulcast to another simulcast or event and all purchases are final. View Lifeway Simulcast Terms and Conditions.
Schedule
All times in Central Time
Thursday, November 12
8:30 a.m. Registration Open
9:30 a.m. General Session One
10:45 a.m. Break
11:00 a.m. Breakout Session One
Noon Lunch
1:30 p.m. General Session Two
3:30 p.m. Break
4:00 p.m. Breakout Session Two
5:00 p.m. Dinner
6:30 p.m. General Session Three
8:30 p.m. Dismiss for Evening
Friday, November 13
9:00 a.m. General Session Four
10:30 a.m. Break
11:00 a.m. Breakout Session Three
Noon Lunch
1:30 p.m. General Session Five
3:30 p.m. Break
4:00 p.m. Breakout Session Four
5:00 p.m. Dinner
7:00 p.m. General Session Six
8:30 p.m. Dismiss
Featured Breakout Speakers & Sessions

The following four breakout sessions will be shown during the live stream event.
All other breakouts will be viewable on-demand through digital pass after the event.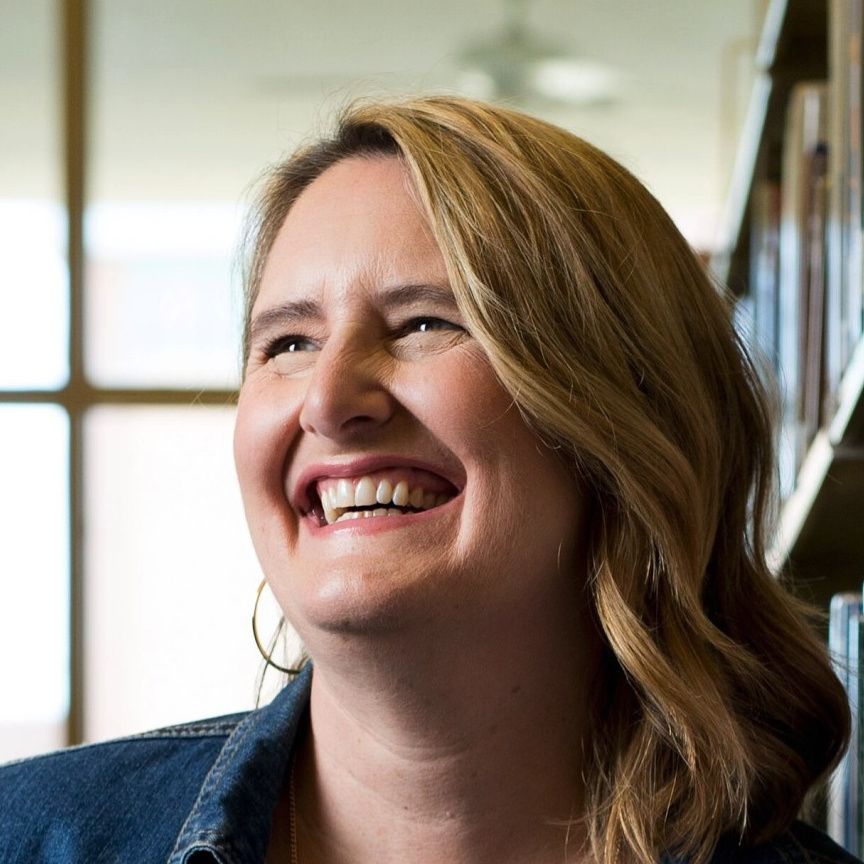 Mary DeMuth
How to Navigate Empathy Fatigue
Life-changing leaders pour themselves out for others, bearing burdens, and caring for the broken. But what happens when you just can't hear another hard story, or you're so burned out you resent people's needs? In this breakout, Mary DeMuth teaches you how to manage your own empathy fatigue so that you can continue to serve those God has entrusted to you. Find how retreating, hearing God's voice, and experiencing the love and care of other believers will reignite your empathy and effectiveness.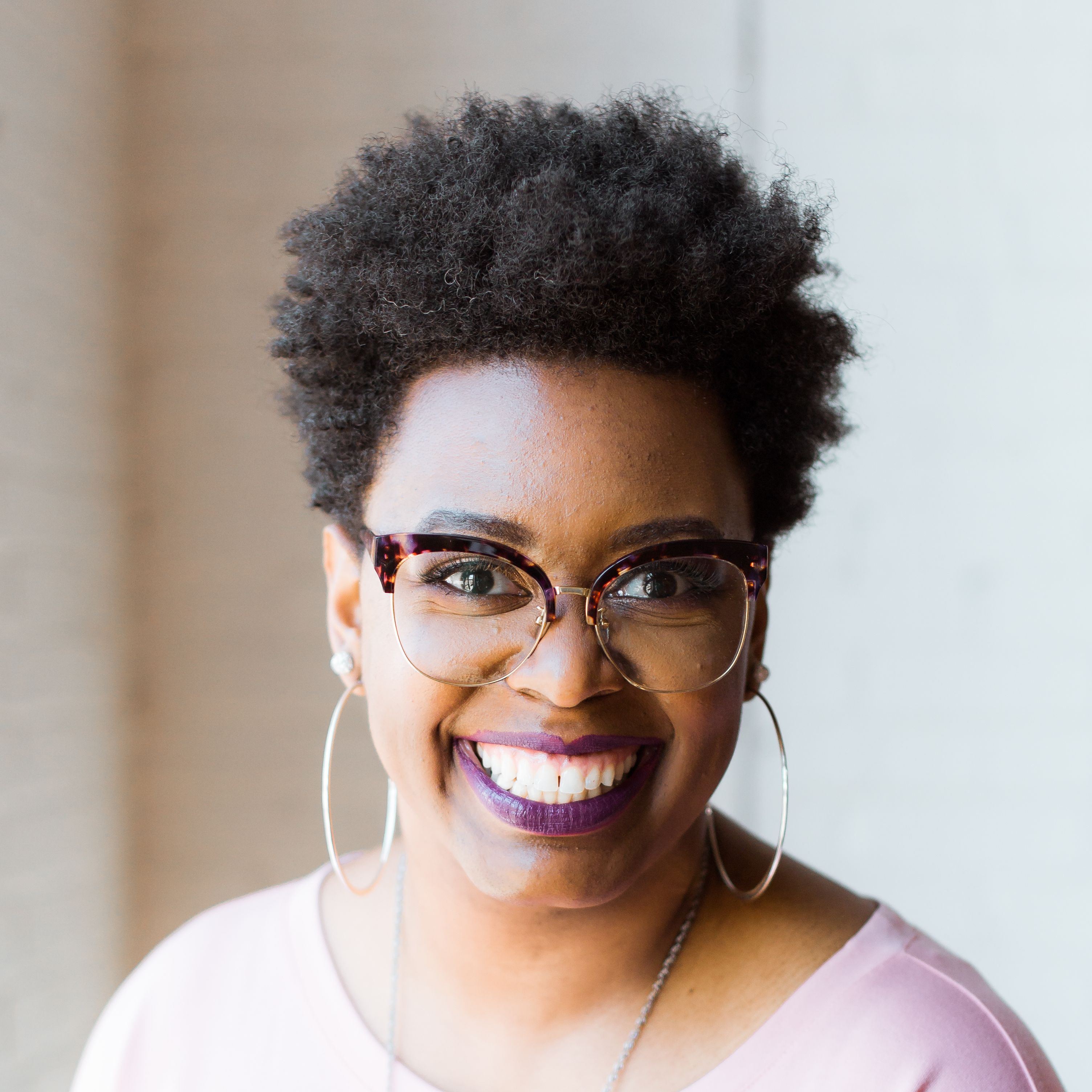 Elizabeth Woodson
Developing Millennial Leaders
The word "Millennial" doesn't always have positive connotations connected to it. Many churches are frustrated, unable to effectively engage this generation that is steadily leaving the church. However, Millennials are one of the most talented, educated, and innovative generations to date. Even more so, they are our future church leaders! We need to be intentional about bridging the generational gap to develop and do life with them. This workshop will provide practical ways to disciple and empower this next generation of church leaders.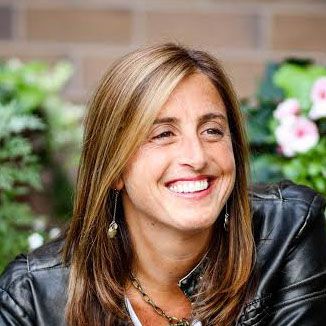 Lina Abujamra
One Love: How To Protect The One Thing You Need To Fulfill Your Life And Calling
Have you ever wondered why your life in ministry isn't everything you thought it would be? Have you ever struggled with feeling unfocused and spread too thin? This workshop will help you identify 4 words you need to redefine in order to reignite your passion for God and find your joy in living out your calling. You will leave this workshop with a clearer awareness of what God is up to in your life right now and a deeper commitment for more of God in your life.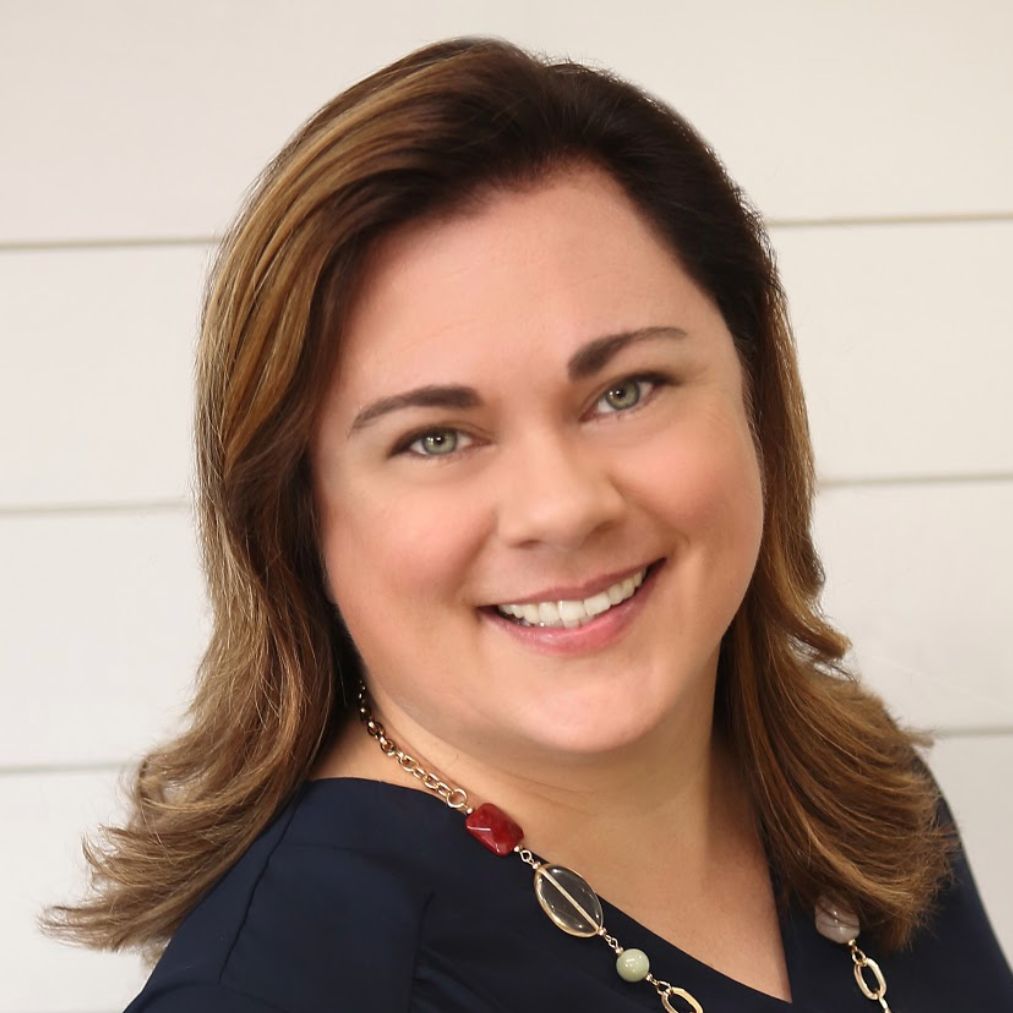 Beth McCord*
Embracing Fear and Leading Well: Leadership and the Nine Enneagram Types
Each of us, no matter what Enneagram Type we are, have unique struggles and fears that can hinder us from becoming the God created us to be. In this breakout, we will discover the fears that can hold us back and how to embrace them while also actively moving towards our healthiest side as a leader so we can truly bless those we lead. Come hear how you are uniquely called to lead and bless others in the unique way God created you.
*Please note: This breakout session is only available during the live stream event.
Women's Forum Event Sponsors